About the Webinar
---
Open Banking & DataProtection
The Payment Service Directive II (PSD2), a subset of the larger Open Banking agenda, officially ushered banking into the new agile world that banks have been preparing for since the publication of the directive in 2016. News of early collaborative efforts by banks and fintechs has started surfacing, with forerunners facilitating secure data access to third parties through open APIs and developer portals.
With the advent of Open Banking in Europe, banks need to navigate a course between the GDPR requirement to control access to their data with the contradictory requirement of PSD2 to share their data with regulated third party providers while still maintaining a profitable relationship with their customers.
In the wake of the new possibilities presented by PSD2, customers have come to expect value-added products and propositions from their banks and their fintech partners. The ability to capitalize on free movement of data to enrich offerings for their customers will separate the winners from the losers in the PSD2 and Open Banking world.
Speakers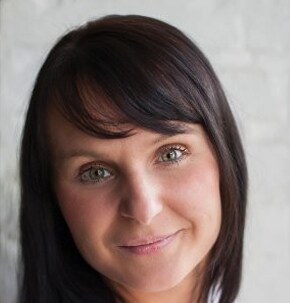 Klara Kopecka
PSD2 and Open Banking Expert – Erste Group Bank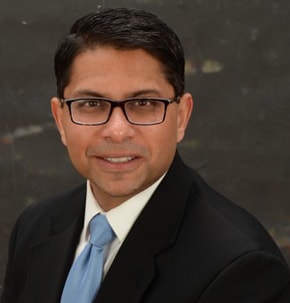 Rahul Wadhavkar
AVP Global Product Management – Infosys Finacle
Peter Ryan
Senior Product Manager – Infosys Finacle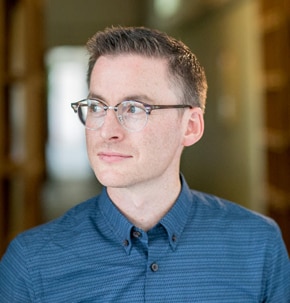 Michael O'Loughlin
VP Global Solutions – Token