In this digital era, everyone talks about the importance of customer experience. However, many businesses often confuse customer experience with customer service. Reasons might be many, but it is better to clarify in order to retain customers.
Imagine yourself as a customer, who has had a great experience while buying a product, but a negative experience when contacting the customer service for a query. For instance, when you are buying a product and receive good service at the sales counter from the sales representative, it is termed as a good customer service. Whereas, when you call the customer service center with a query, which is resolved with equal care and utmost diligence, it is called a good customer experience.
Customer Experience is about how customers perceive their interactions with a particular company, it is the sum of experiences at every touchpoint through the customer lifecycle. A bad or negative customer experience happens as a result of not focusing on all the aspects of a customer's journey.
The same applies to the difference between "employee service" and "employee experience", and all the other instances associated with great customer experience.
It would be pointless to mull over how one can provide a great, frictionless CX without understanding the various types of experiences and where CX positions itself in the gamut of experiences.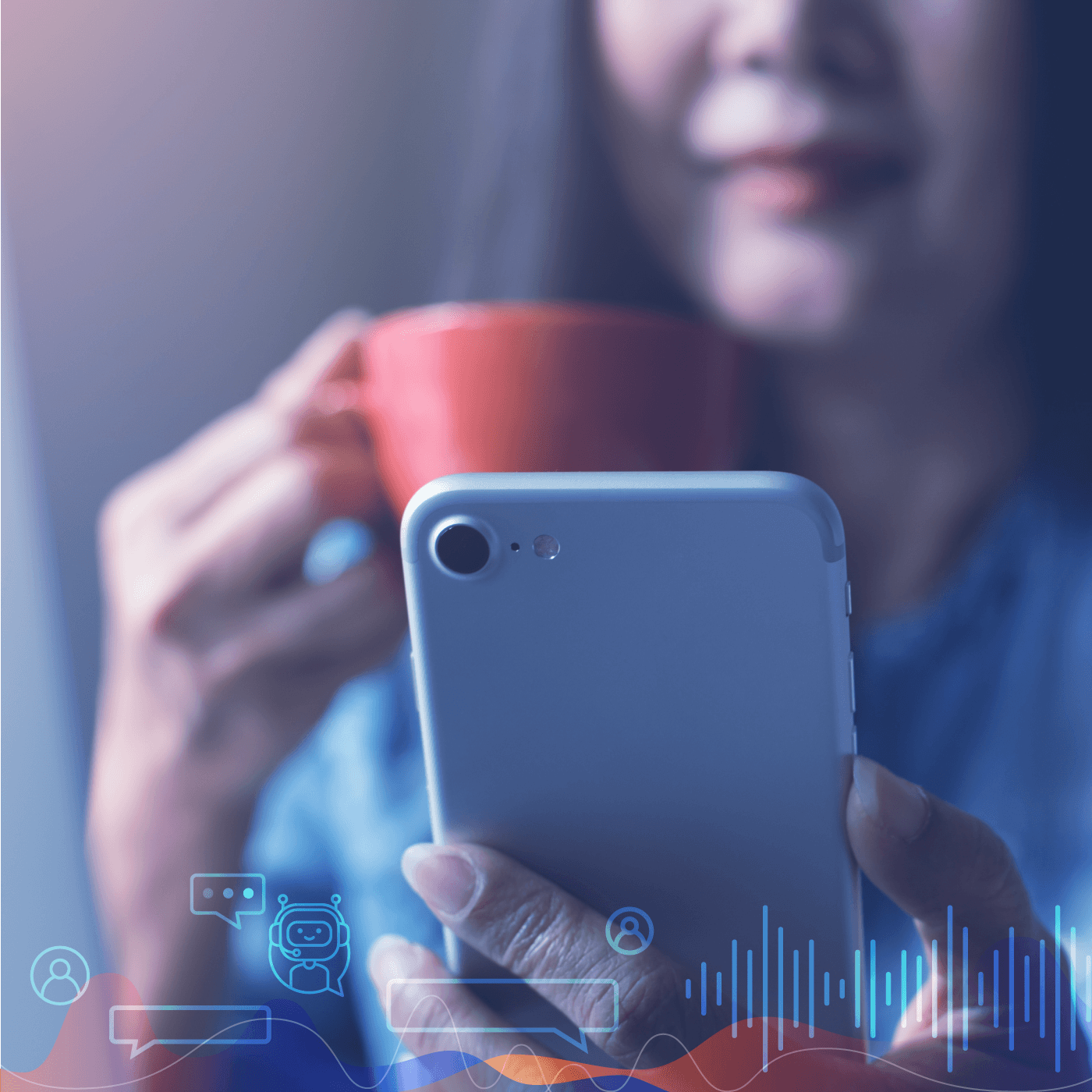 The representation above gives a high-level overview of each of the visible experiences and it is important to understand that the most elusive of all is CX- primarily because of its relationship with the other experiences.
Customer experience can be frictionless when the organization focuses on the rest of the experiences in the right manner.
Understanding Experiences
Experience is formed by the way a company is perceived by its customers. It is its brand perception and determined by how its employees and its customers feel about the brand.
Simply put, enterprise experience (EX) or the overall business and its success depends on the culmination of its product experience (PX), its services experience (SX) and how it is leveraged by the right kind of brand experience (BX) of the company.
The employees of the company need to be provided with the right kind of experiences and exposures to feel great about where they work and need to be informed about how their work is contributing towards the betterment of the lives of their customers and their own. The experiences of the employees can be designed to ensure that they get the best the organization can offer.
Each touchpoint of what the employee experiences is to give a feeling of camaraderie and professionalism. This can be designed correctly if we employ the right kind of user experience (UX) methods along with enhancing BX and CX. Employee experience should be designed to ensure that each employee's role is poised to provide great customer service with pride and professionalism.
This can be designed into the overall DNA of the enterprise by focusing on the brand touchpoints within and outside of the company.
If done right, the experience of the employees would not just help create great customer service, but also add to the overall perception of the company and pave way for great customer experience as well.
Touchpoints for Creating Frictionless CX
To create frictionless CX, it is important to focus on all interactions across the entire customer journey.
The typical touchpoints where the customer interacts with the company are:
These may seem a handful and may sound difficult to achieve, but for a frictionless customer experience, these need to be addressed in the right manner.
Framework for Achieving Frictionless Customer Experience
Addressing complex aspects of CX is not feasible unless there is a structured approach for providing the best experiences.
One such model for a structured approach is experience framework (ExF) represented below –

The key aspects of ExF are summarised below:
This approach has been designed to provide the right mix of value to our stakeholders and its value benefits have been detailed below:

The objective approach towards achieving frictionless customer experience is possible only when, as an organization, there is a clear understanding of various types of experiences and implementations.
In Conclusion
ExF is not just a framework to create a frictionless customer experience, but it is more of a value identification mechanism for businesses, with a design-based approach to cover all possible stakeholders as per context.
The key aspect for a frictionless CX is to ensure that there is a clear definition of what each experience means for the business and its target stakeholders.
About the writer
Vijay Bhaskar is a Design Strategist with the UX team @ Edgeverve and loves to connect dots for an effective business outcome.
He specializes in experiences that can objectively shape decisions for better designed products.
He is passionate about understanding user behavior and using data for design decisions.