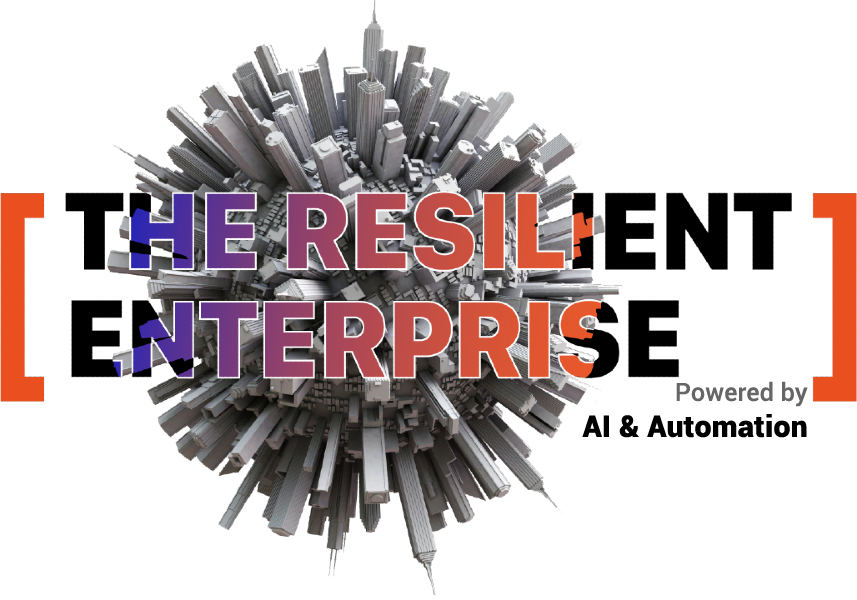 As economies around the world continue their battle against the disruption caused by the pandemic, enterprises with a strong business resilience strategy are emerging as clear winners.
Digital technologies such as Robotic Process Automation (RPA) and Artificial Intelligence (AI) help enterprises develop robust processes, navigate uncertainties, and maintain business continuity.
With EdgeVerve's comprehensive suite of RPA and AI products, organizations can build an effective resilience strategy to thrive and sustain growth in a post-COVID world.