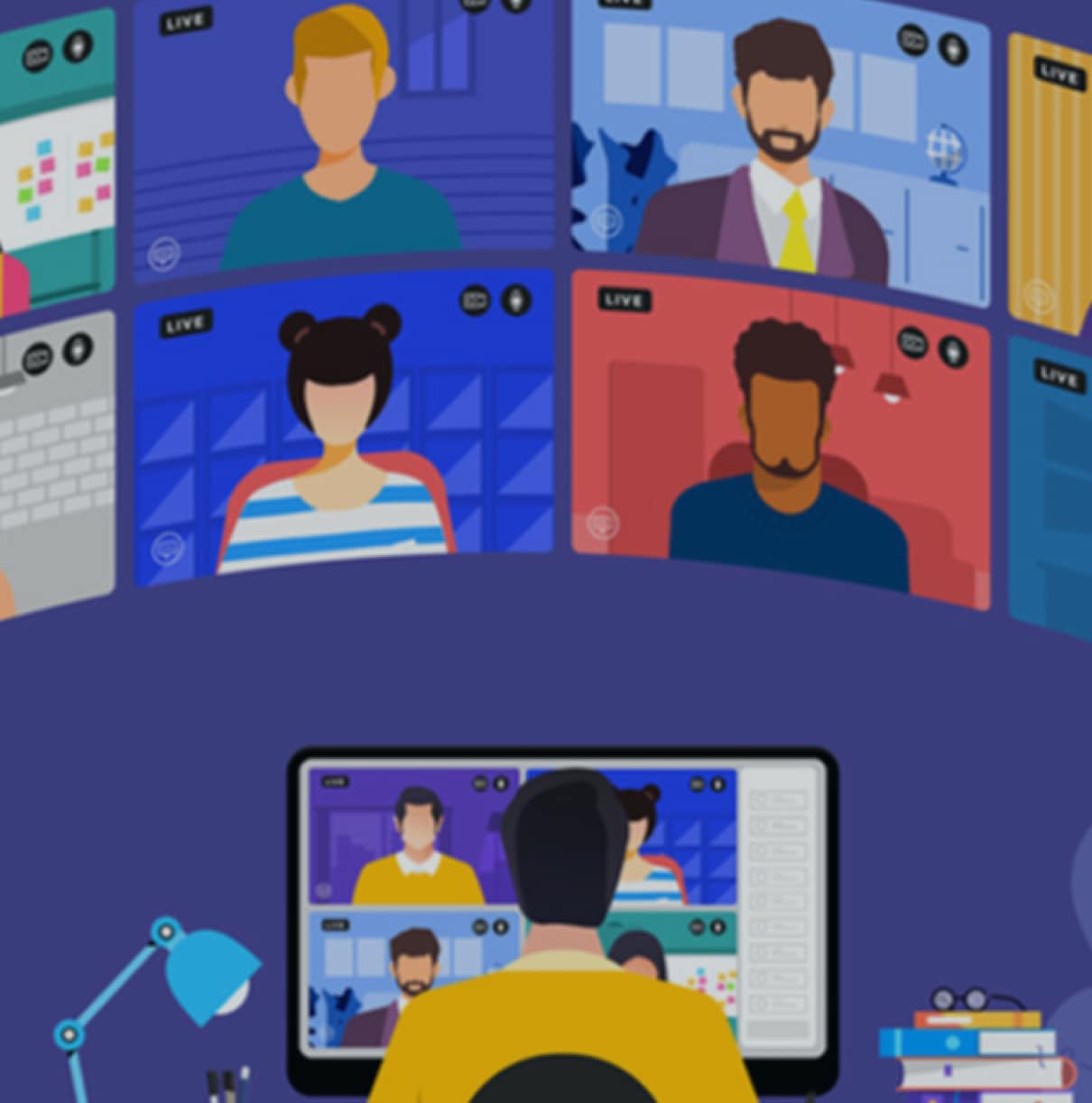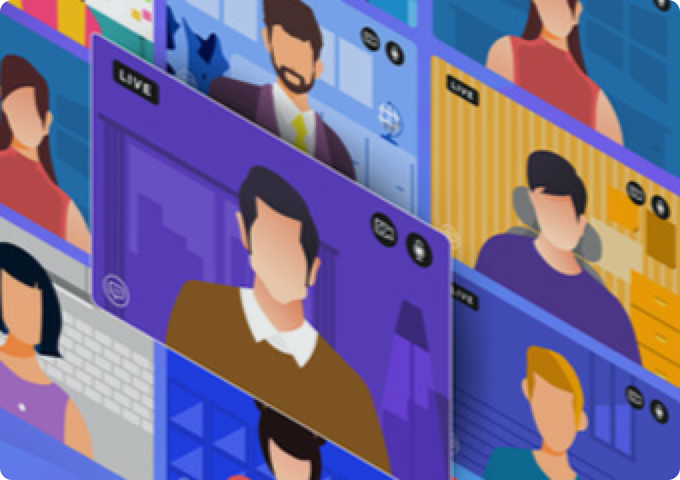 Summary
COVID-19 has drastically changed the way we work, live and operate. It has forced enterprises to ponder about how resilient are they? How quickly would they be able to shift gears from recovering to living with the new reality? Along with multiple sections of enterprises, a critical component, global shared services are also now finding new ways to mitigate the long-term impact of this seismic shift. This article will discuss the tools and solutions that shared services can use to become more resilient to disruptions.
The Truth is Here, and It is Not Kind
The verdict is clear. In the face of COVID-19, yesterday's business continuity preparedness and disaster recovery measures have failed. With a majority of Fortune 500 companies using some form of the shared services model, it is safe to say that resilience in shared services can positively impact enterprises. With the traditional model falling short, efforts to reinstate stability using past techniques are destined to fail. Shared service leaders need to transition to a more resilient model that protects their people, services their customers, and secures business support of the future.
At this point, a crisis by any yardstick, as the engine room of a company, business process operations are more critical than ever before. These include finance, supply chain, procurement, human resources, marketing, sales and customer operations, and industry-specific services such as health, insurance, and banking. In many MNCs, complex and business-critical services managed by global shared services operations need to be reassessed and restructured to ensure their effectiveness in supporting businesses. The task is as complicated as it is critical. How can shared services maintain business as usual when most of the workforce is expected to operate remotely with virtually no office time and face-to-face interactions?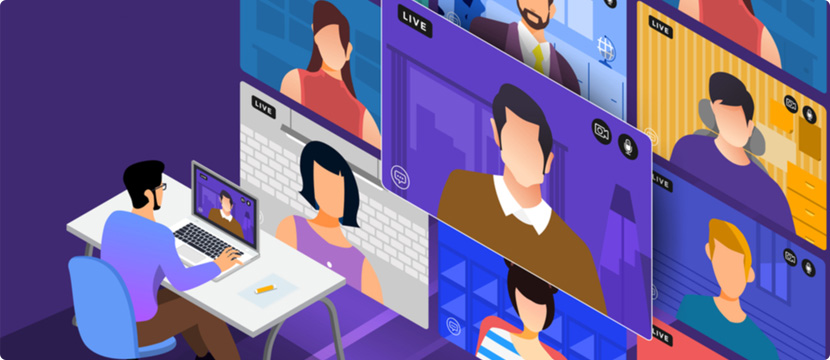 Normal Behavior in Abnormal Circumstances is Abnormal Behavior
It is essential, albeit obvious to state that considering such challenges, the need for remote working arrangement alongside a robust and fast-tracked digital transformation plan is imperative. The world is now operating in a post-digital era, with digitalization being a basic expectation of consumers and businesses. COVID-19 has made it crucial for companies to reconfigure their operations and transform from the ground up. While not the panacea, automation can help cover process gaps, and it should be the first step in future-proofing enterprise operations. Let us understand how.
Loved what you read?
Get practical thought leadership articles on AI and Automation delivered to your inbox


Loved what you read?
Get practical thought leadership articles on AI and Automation delivered to your inbox
Catalyzing the Next Phase of Enterprise Evolution
As much as I talk about the impetus automation and technology can provide, success at scale requires two fundamental social skills. Empathetic leadership and effective communication are vital to ensuring growth during this period of immense change. The ability to respond to emerging risks, build a learning organization, and balance resilience, resourcefulness, and RoI will be the making of the next wave of leaders who can catalyze enterprise growth.
We are at an inflection point that could drive substantial results. How shared services use this opportunity could define a new roadmap for enterprises to become resilient, scalable, and adaptable, ready to take on challenges both during and in the aftermath of COVID-19.