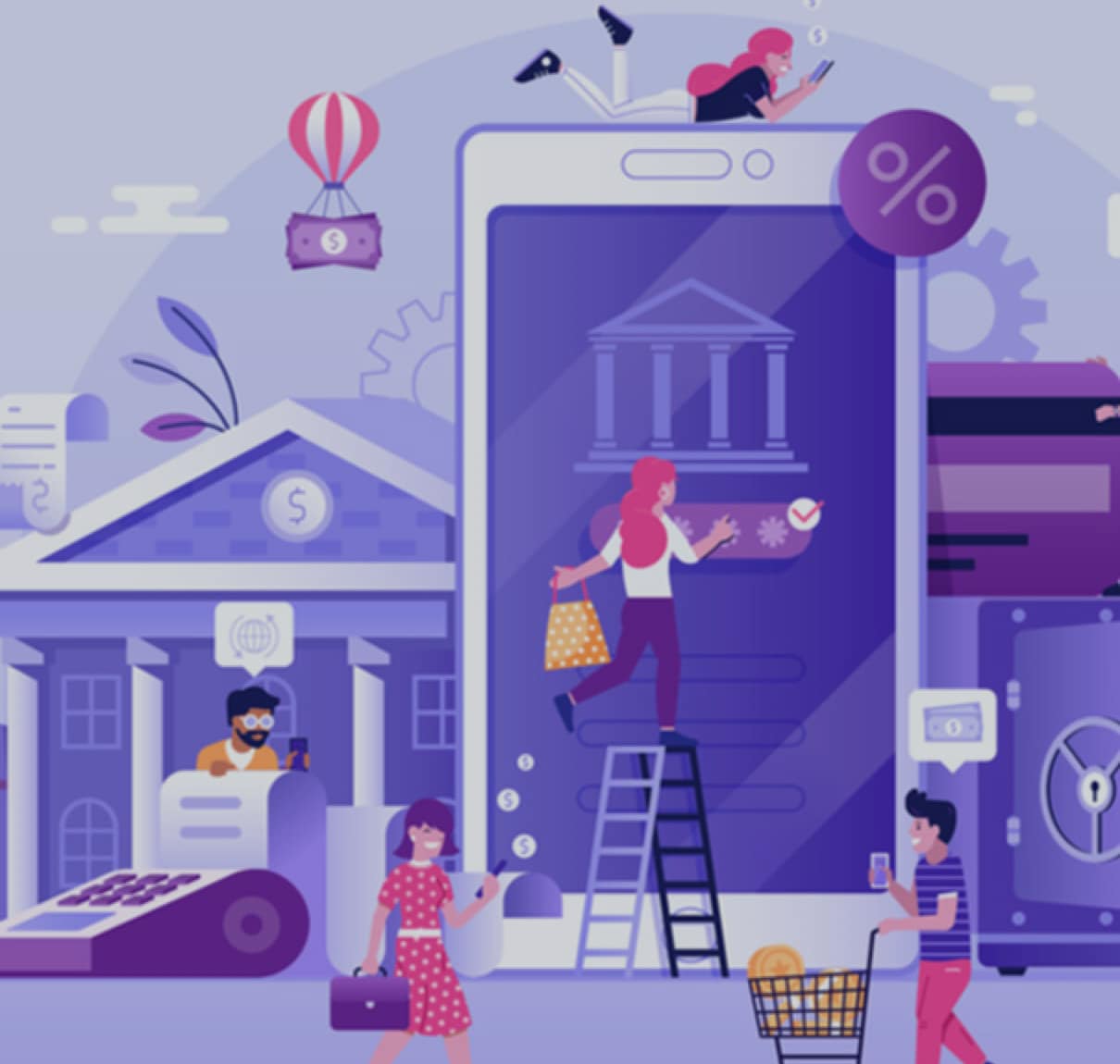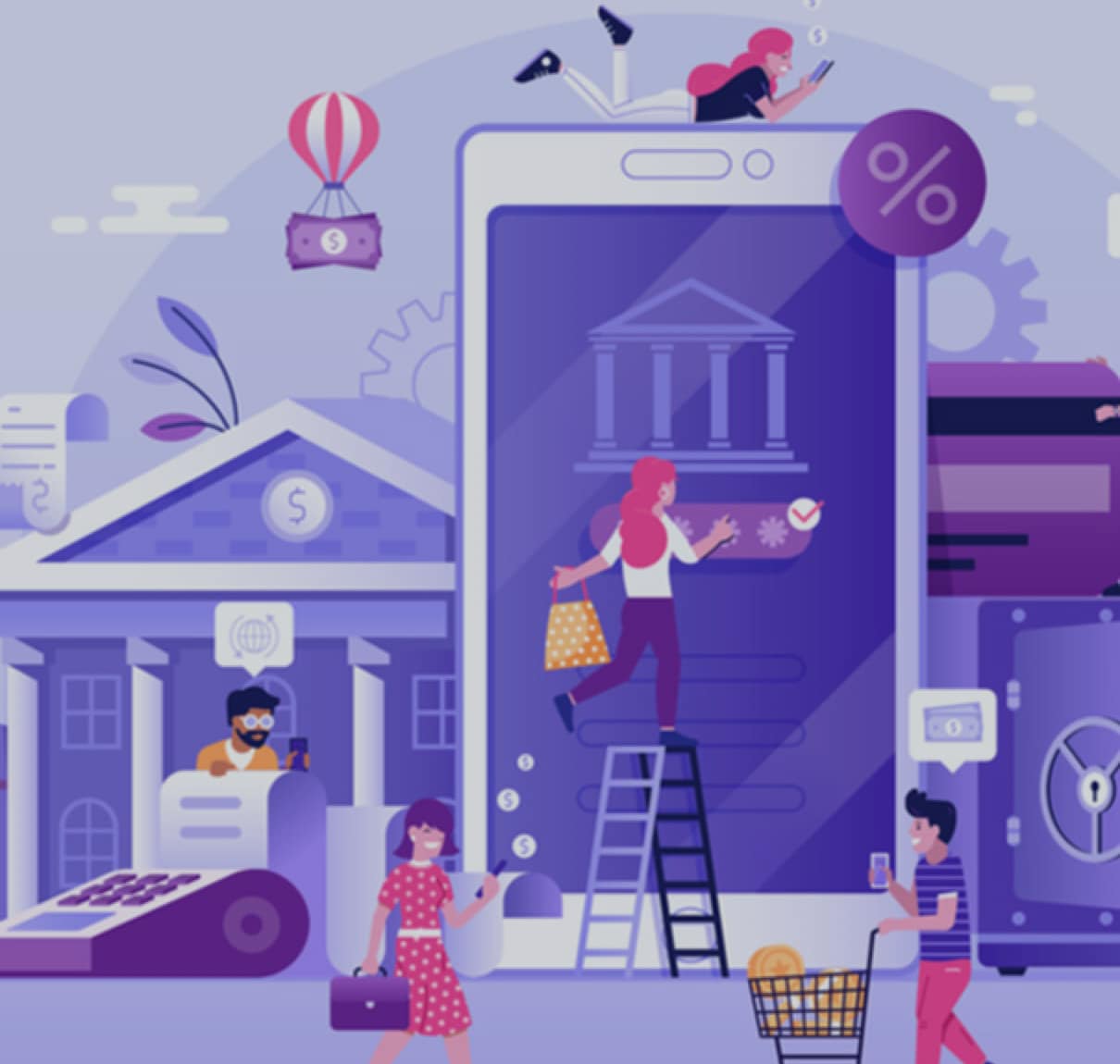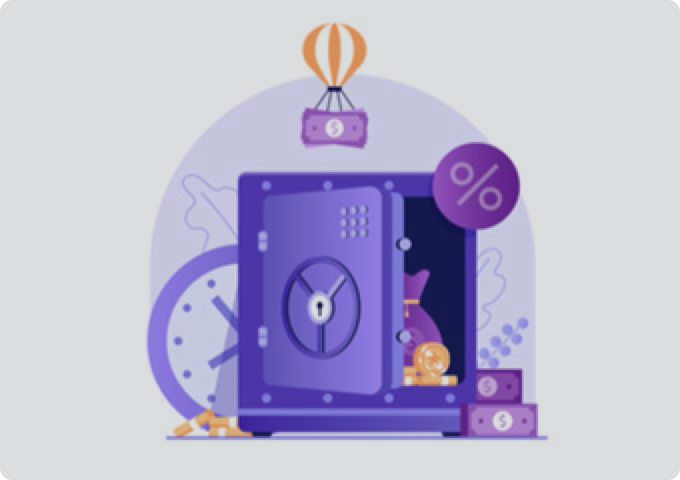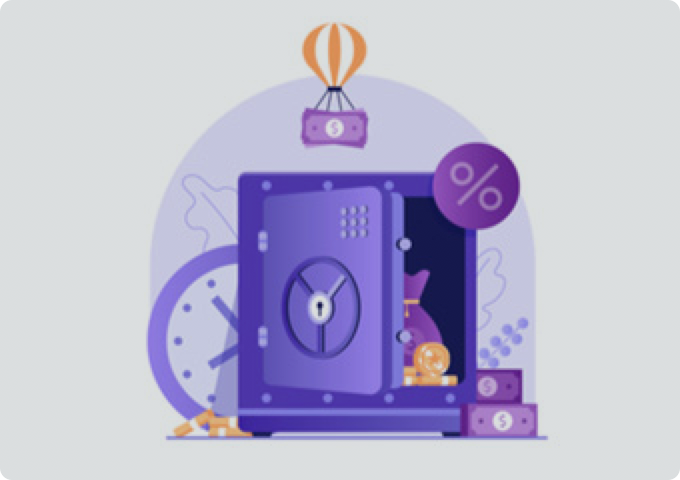 Summary
The ongoing pandemic has been a defining moment for digital adoption. Customers, across all segments and demographics, engaged digitally with banks more than ever before. In fact, many intend to cut back on branch banking permanently. While that is remarkable, it's not nearly enough to create a definitive shift to digital. Read this article to learn how banks can keep customer hooked on digital banking in the post-pandemic world and engage them profitably at population scale.
A good side effect of Covid 19 is that it has forced progressive thinking among industry: in a recent study by a global consulting major, more than 80 percent of businesses worldwide acknowledged that digital transformation has become more urgent, and that it is motivated by customer-facing goals (90 percent said this)i.
For digitally evolved organizations, this is old news, given that engaging customers and fulfilling their goals have been the most important pivots of transformation programs for many years now. From a bank's point of view, the goals are simply to help customers save, borrow, invest, pay and manage their finances better. For banks that lag digitally, adding new channels or adding new capabilities on existing digital channels will certainly help them meet customers' transactional goals better, but will it sustain digital adoption once the pandemic has passed?
With the digital acceleration seen in 2020 post COVID, it is expected that some markets will see 25 percent1 fewer branches and the remaining ones doing a different set of activities.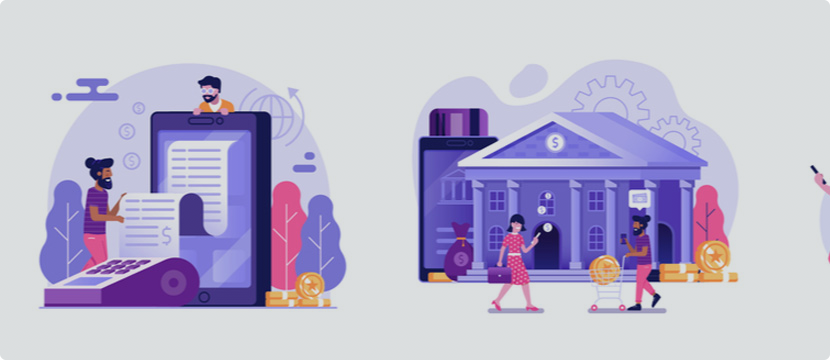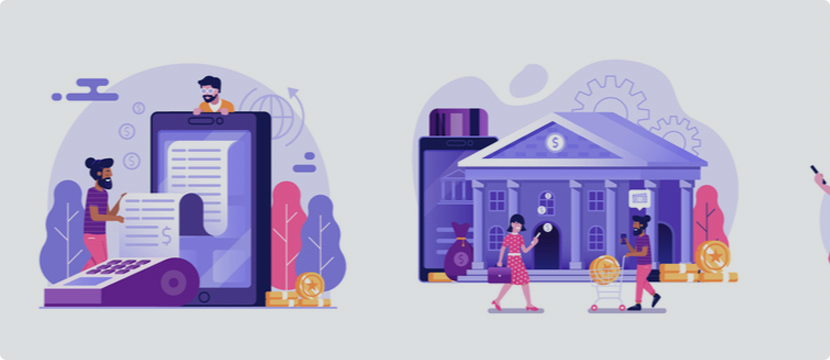 In general, any cycle of engagement has three main goals:
understand customers deeply,

offer personalized insights, and

guide customers along the best path of action.
With the amount of direct and derived data that is available to them, banks can take customer understanding to a whole new level:
they can gather financial data across banking institutions and relationships to get a complete picture of each customer's financial status;

use situational data such as present location and activity, to understand immediate needs;

tap social media activity to learn more about a customer's peeves and preferences.
While this data was always there, today banks have the algorithms to extract a "customer genome" from structured and unstructured information that they can use to create a digital twin and deliver highly personalized insights of increasing analytical sophistication:
Descriptive insights in the form of visual inputs and categorization that inform customers about the happenings in their financial lives.

Diagnostic insights that explain the reasons for the above (for example, you saved less because you spent more on entertainment).

Predictive insights that present what is likely to happen, such as a cash flow crunch or potential penalty for tax non-compliance.

Prescriptive insights that nudge customers along a recommended path of action, say, balance cash flow, rebalance portfolio, cut discretionary expenses, move surplus money for better returns etc.
Loved what you read?
Get practical thought leadership articles on AI and Automation delivered to your inbox


Loved what you read?
Get practical thought leadership articles on AI and Automation delivered to your inbox
Importantly, customers must be able to act on these recommendations without encountering friction; hence banks should look at embedding those actions within the relevant customer journeys – for instance, by including a link to a recommended credit card promotion that pops up at the end of an ecommerce journey; or putting a button that customers can click to move surplus funds to a money market fund suggested by the bank. The bank's goal should be to build enough confidence among customers that they eventually consent to many of these actions being automatically carried out without their express authorization. That being said, not every action can be automated, or executed via self-service; many actions still require the guidance of bank staff, who must also be augmented as part of digital transformation of engagement so they can be more effective.
Finally, factoring external stimuli is as important as building internal readiness for successful transformation. Banks that do so will be able to meet customers' goals better. This will not only help to retain customers in the short term but also ensure they stay with digital banking long after it is safe to step into a branch.