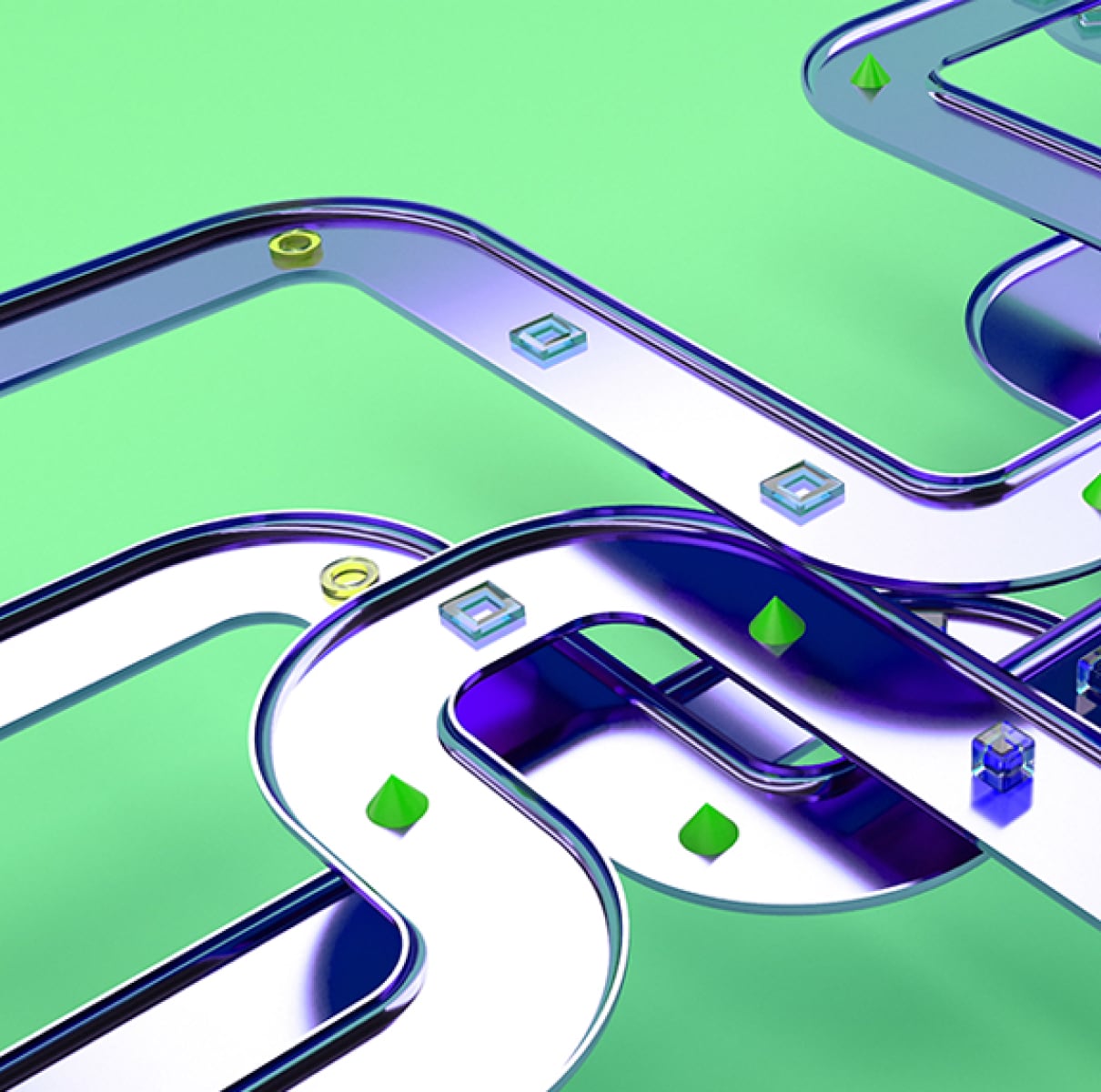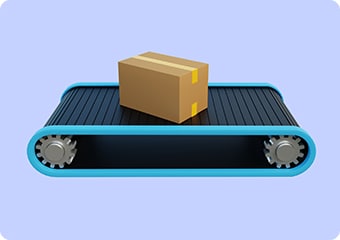 CPG companies are increasingly adopting 'omnichannel thinking' that delivers a consistent experience across all channels. With a surge in online shopping, this is becoming an essential differentiator for them. To succeed in the omnichannel world, however, you must create a unified demand signal and a unified data foundation for your entire enterprise. Read on to know how you can do that for your enterprise.
It can be spectacular to see a maverick soccer player manoeuvre his team out of a losing situation and drive a victory almost single-handedly. These moments are celebrated, immortalized, and turned into an enduring cultural legacy in sports. What viewers often disregard, though, is the coordinated team effort that helps the star player set up every goal.
But what if every player independently formulated a goal-scoring strategy and set out to execute it? The results would likely end in a subpar performance, regardless of the team's talent roster. This is often the state of affairs in departmental enterprise operations, especially in the CPG industry.
The time-honored operations planning route in most CPG companies has traditionally been siloed and involves high levels of data latency. Supply chain, marketing, sales, and merchandising departments have their data sources, each creating an independent demand forecast to fuel operational planning. The result is that purchase decisions, fulfilment planning, and pricing strategies all dance to their departmental tunes, with minimal (if any) intra-enterprise data sharing.
Traditionally, each of these forecasts tracks products, geographies, and channels. But as 'omnichannel thinking' gained currency, CPG leaders realised that consumers didn't necessarily shop within specific channels. Instead, they tend to be channel-agnostic and shop with their preferred brand. This set the stage for unified commerce, where omnichannel is table stakes, and brands seek to engage consumers wherever they might be.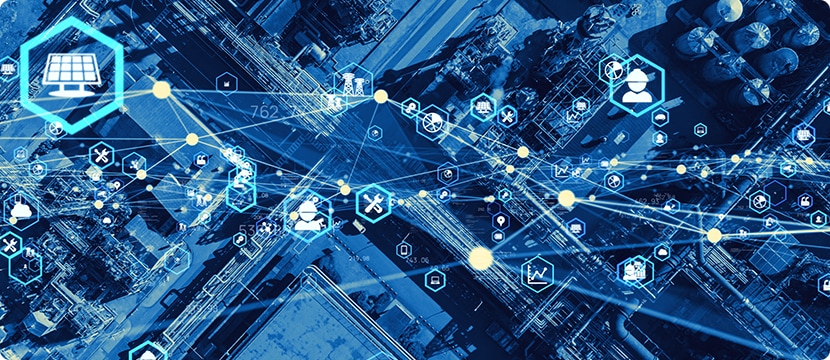 Tackling CPG demand volatility and fragmentation with AI
A lot has been said about supply chain resiliency since 2020, but comparatively little on demand sensing. But the disruption of the past three years has led CPG companies to take a sharper look at their forecasting methods. Exponential e-commerce growth means that demand signals no longer originate entirely from stores but also from individual households and organizations.
However, creative enterprises have the means to make demand fragmentation work to their advantage. Back in 2020, a few CPG companies found a way to quickly derive accurate demand insights by correlating demand fluctuations with the rise of COVID infections in a given geography. While this technique didn't yield highly precise, granular results, it gave these enterprises a broad view of how and where to position their production inventory – much more than their competitors had to work with at the time.
Although every supply chain leader dreams of the mythical 100% accurate demand forecast, it's no secret that traditional forecasting leans heavily on historical data. Throw in black swan scenarios like a global pandemic and the war in Ukraine, and long-term forecasts go out the window, along with any S&OP strategies that relied on them.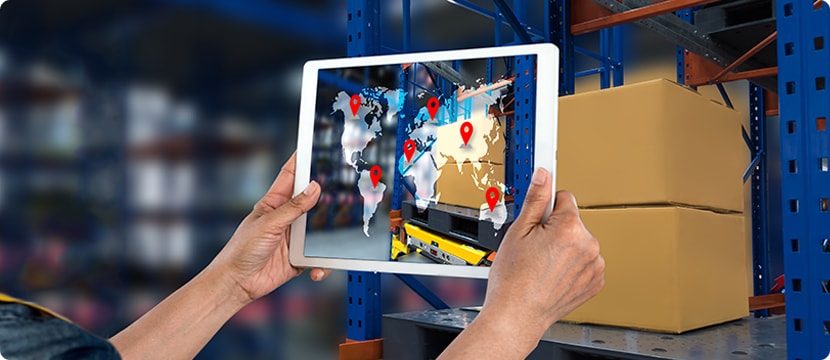 Connecting visibility to agility
A familiar story in CPG is the disastrously high data latency when measuring the performance of sales promotions. For example, a major cosmetics brand that leverages coupon-based promotions regularly needed more POS data visibility. At the same time, their data latency for promotion performance was measured in months. This meant that real-time promotional interventions were impossible to effect and that all insights were effectively delivered in hindsight.
Their solution was to deploy a demand sensing tool that automated sales data captured across every channel and harmonized it using AI/ML technology. By the end of the implementation, they could access 100% of coupon-based promotion performance data within just 72 hours, as opposed to 3 months.
For many in the industry, it's clear that adding a demand sensing platform to their suite of forecasting tools is undoubtedly the way forward. But the question then arises, can they react fast enough? Do these enterprises have the infrastructure to adjust their plans based on a near real-time stream of insights?
In a post-pandemic world, CPG enterprises are turning to complex, interlinked value networks instead of linear supply chains.
Connected enterprises have taken this lesson to heart. By linking every source of internal and external data to a master data management system, connected CPG enterprises can achieve a unified picture of demand. In turn, the MDM creates a unified data foundation, helping departments synchronize operational planning while enabling swifter pivots in production and logistics.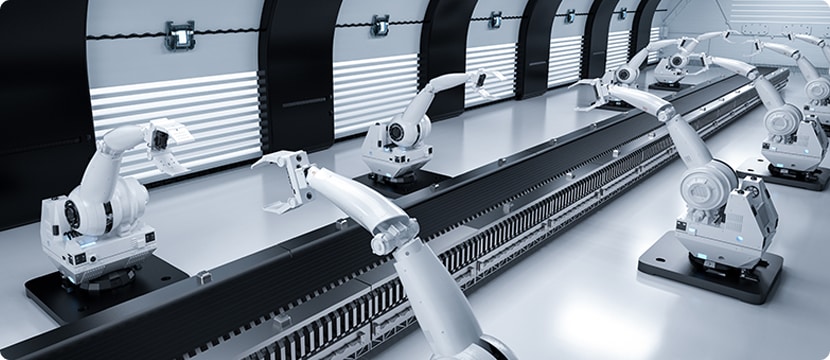 Measuring sustainability across the supply chain
Cost is undoubtedly a significant priority in sourcing decisions, and rising concern around ESG metrics has forced CPG manufacturers to rethink their focus.
And instead of simply reporting this information, visionary CPG enterprises are looking to operationalize ESG data. This means only choosing to work with suppliers that conform to eco-friendly emissions, sourcing, and consumption standards. But finding transparent data on ESG can be difficult and is highly dependent on voluntary disclosure.
Interestingly, among connected enterprises, the same tools used to create visibility among Tier 1 and Tier 2 suppliers are coming to the rescue. Alongside inventory statuses and production rates, value networks can be extended to track Scope 3 emission data and ESG impact at various nodes in their supply network. The data can then be fed into a system that ranks suppliers on ESG performance in real-time, making it effortless to contract with the right partners.
Loved what you read?
Get practical thought leadership articles on AI and Automation delivered to your inbox


Loved what you read?
Get practical thought leadership articles on AI and Automation delivered to your inbox
Don't drown yourself in data
Given the amount of information that demand sensing incorporates, it's easy for the unseasoned analyst to be overwhelmed by the sheer volume of incoming data. And the sort of data engineering and rearchitecting demand sensing calls for is often too complex for the average IT department. Via strategic IT partnerships, CPG organizations can access a wealth of expertise that may not be readily available in-house. In addition, data engineering partners often deliver faster implementations and a richer automation footprint than can be achieved by an internally orchestrated demand sensing operation. And besides, spending hours and days sifting through data aren't what most CPG organizations are built for – sticking to core CPG competencies and partnering with a data engineering firm is almost always the smarter choice.
Disclaimer Any opinions, findings, and conclusions or recommendations expressed in this material are those of the author(s) and do not necessarily reflect the views of the respective institutions or funding agencies