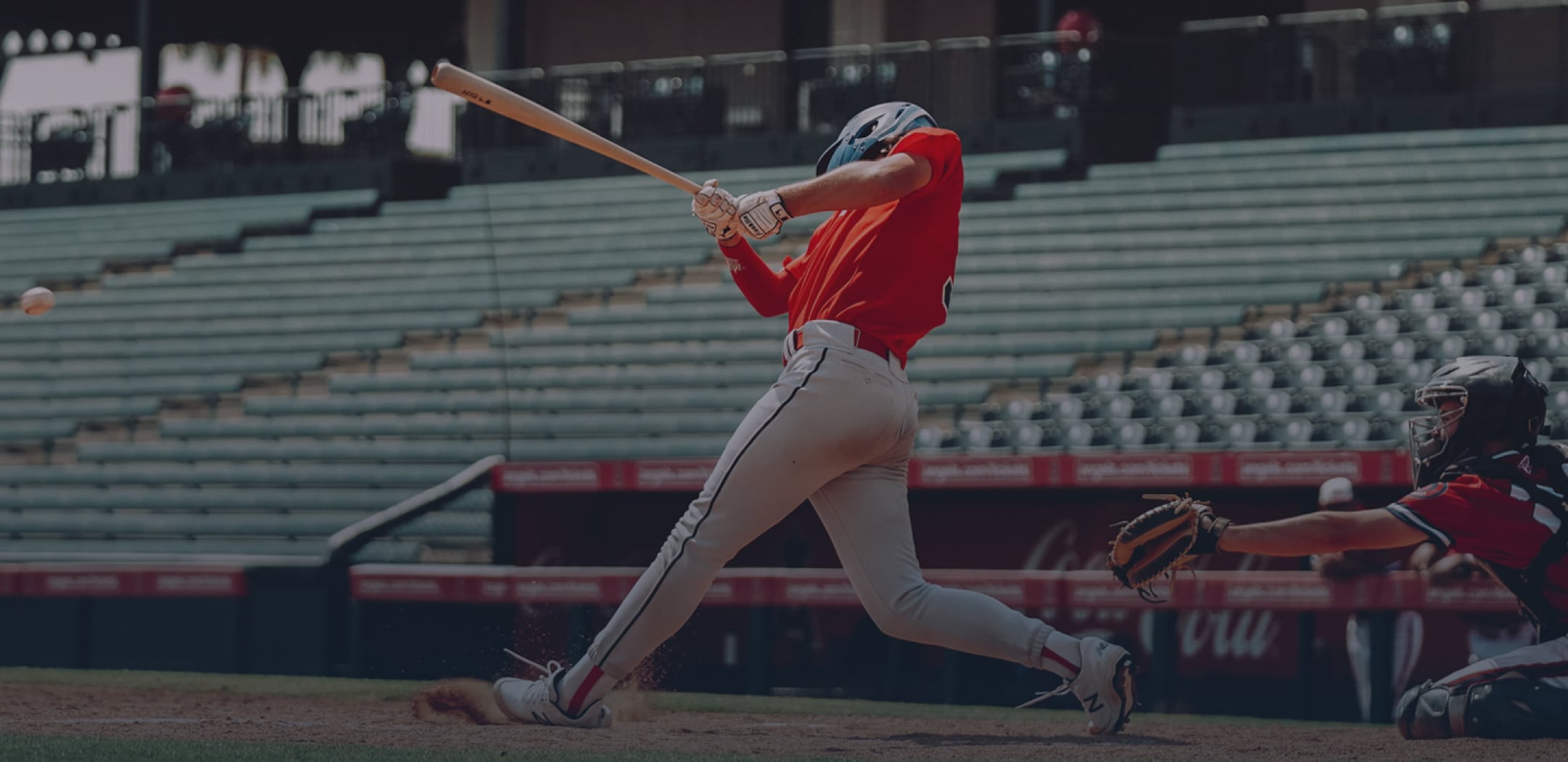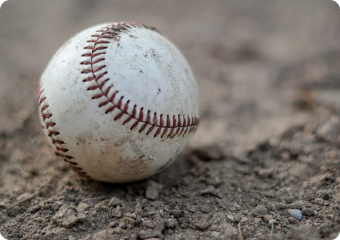 With considerable growth in Process Automation during the pandemic, businesses often grapple with gaining insights. Process Intelligence, a powerful combination of Process Mining and Process Discovery, on the other hand, can drive down operating costs considerably. Hear from the experts on how businesses can adopt Process Intelligence tools and make informed decisions about their ROI and growth trajectory.
If you were driving a car and wanted to find out how fast you are going, would you stick your head out the window and take a guess or look at your speedometer and know for sure? This was how Minit's CEO, James Dening, explained process mining at AdvantEdge 2021. Today for most companies, gaining insights about business processes is a guesstimate. They don't know for sure because they don't have any way of measuring process performance in place. According to reports, only 26% of companies utilize process discovery to understand how their business works.
In the post-COVID world, when the need to automate processes is immediate, it's in business interest to first invest in Process Mining and Process Discovery initiatives. This process intelligence will allow them to take the best path forward — Automation, Process Redesign, Outsourcing, Upskilling, or something else. Process Intelligence is the new paradigm of enterprise automation that goes beyond automating repetitive, manual tasks to redefining possibilities.
It is about navigating the business landscape with accurate insights at your disposal instead of stumbling around in the dark.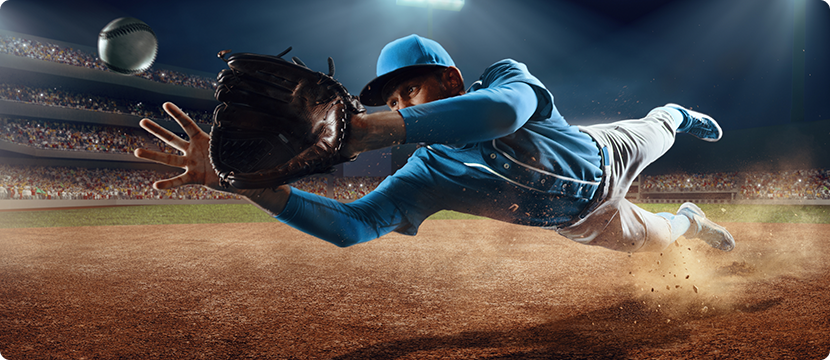 The business case for Process Intelligence
Businesses are essentially a collection of processes. Knowing how the processes are working and fixing them for maximum performance is just good business sense. Without the digital, granular insights on your processes, you won't be able to zero in on the next best action — the approach that will drive peak performance for your business. Building on the car analogy is like choosing between manual maps and GPS. Manual maps can get you from point A to point B, but they don't give you additional information like what is the optimal route, what is the traffic situation, are there road closures, etc., to help you make a better choice about which path to take and what time to start on the journey. With RPA maturity comes the need for better Automation planning — guiding customers from RPA implementation to scaling it enterprise-wide. It emphasizes building business and IT processes that drive efficiency and a host of benefits and opportunities at every step of their Automation journey. Process Intelligence, just like the GPS, can guide companies on their Automation roadmap.
Large enterprises have thousands of processes and tens of thousands of people supporting those processes. It's a complex landscape with murky documentation at best. Dennis Gada of Infosys called it what it is, "trying to find the right processes for Automation is like finding a needle in a haystack." To find that needle, you need Process Mining and Process Intelligence.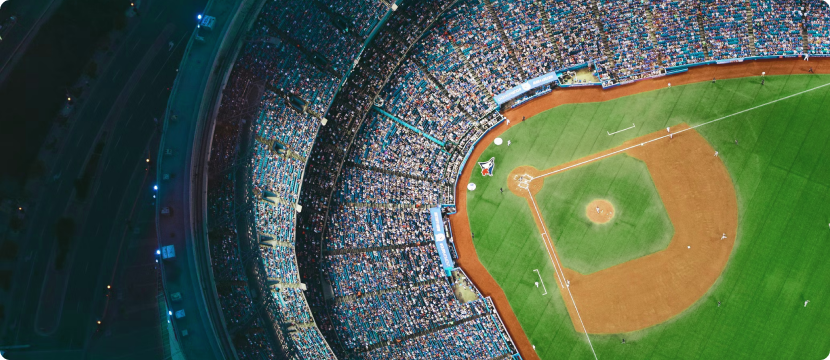 Once you have the handle on the correct process to automate, the rewards can be exponential. In a recent survey conducted by an analyst firm, 45% of the respondents said that Process Mining drove down their operating costs. The process or task that was mined for insights and then fixed saw an 11% – 15% reduction in operating costs. That's a significant addition to any company's bottom line. Even one process can give tremendous RoI.
For example, one of the large regional banks used Process Mining and Process Discovery to pinpoint what they wanted to automate — a single process around low-dollar chargeback that was working sub-optimally. For disputed credit card transactions less than $25, the effort required to execute the chargebacks was not worth the returns. The bank was not even charging it back to the card processors in many cases. That intelligence helped automate the process the right way. Every time this Automation runs, it finds new money, generating revenue for the bank. This single process provided them the RoI on the entire Automation program.
Given the benefits, the adoption of Process Intelligence is on the rise. As companies become more comfortable using the technology, they'll focus on higher-level KPIs, adjacent technologies, and predictive intelligence.

Getting started with Process Intelligence
For business leaders who want to make more informed decisions about RoI, it's time to leave the excel sheets behind and move to Process Intelligence tools. Any manually done business case carries inherent bias, which can be overcome with complex data from Process Mining and Process Discovery. These are promising searchlight technologies that can give you an idea of what you need to do to improve your processes or speed them up. This is the time to think beyond cost reduction and focus on processes that, if automated or improved, can deliver scalability, growth, compliance, and accuracy. And it's not just about Automation. Understanding your process better can lead to various outcomes to make them work better.
The best way to get started with Process Mining and Process Discovery is to start with some low-hanging fruit — processes where you know the technology works well and it's easy to access other systems like ERP, CRM, etc. Then you need to choose the right partner to work with and the technology that best suits your need. The goal should be to get a quick return on your investment. Initial quick wins will build momentum and interest and give you an understanding of what drives RoI in your business.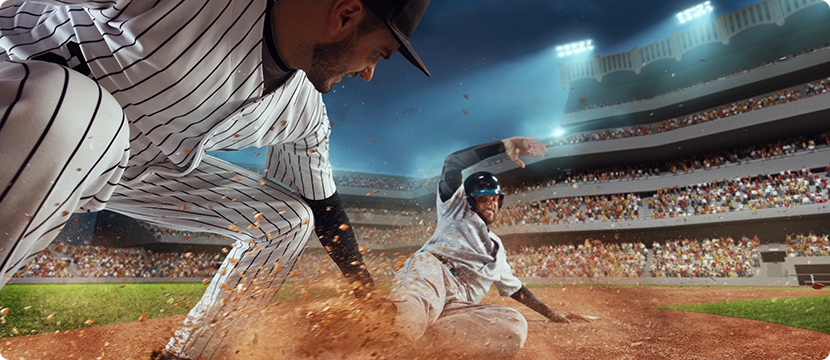 You don't have to go all-in when it comes to Process Intelligence. The key is to move fast. Pick a few processes, see what data they give you, explore how that data can help you improve or mend those processes. And then apply this learning to new initiatives. Today Process Intelligence is where Automation was five years ago. Those that automated five years ago are witnessing fantastic returns today, but those returns were not noticeable when they did that. James Dening's advice? "Get on with it. In five years, you'll be glad you did instead of sitting back, waiting, and letting your competitors steal a march on you."
Loved what you read?
Get practical thought leadership articles on AI and Automation delivered to your inbox


Loved what you read?
Get practical thought leadership articles on AI and Automation delivered to your inbox
Make Process Intelligence a discipline
Here's a fact. Once your processes are in good shape, they won't always stay there. As process inputs, volumes, or desired business outcomes change, they become less efficient with time. So even if you are well along the road to Automation, BPM, or Six Sigma journey, you should still look at Process Mining and Process Discovery as a way of checking ongoing health for each process. As companies go from Automation planning to ongoing management of operations or business processes, monitoring becomes essential, especially to identify and resolve business problems rather than just structural problems in a process.
Disclaimer Any opinions, findings, and conclusions or recommendations expressed in this material are those of the author(s) and do not necessarily reflect the views of the respective institutions or funding agencies