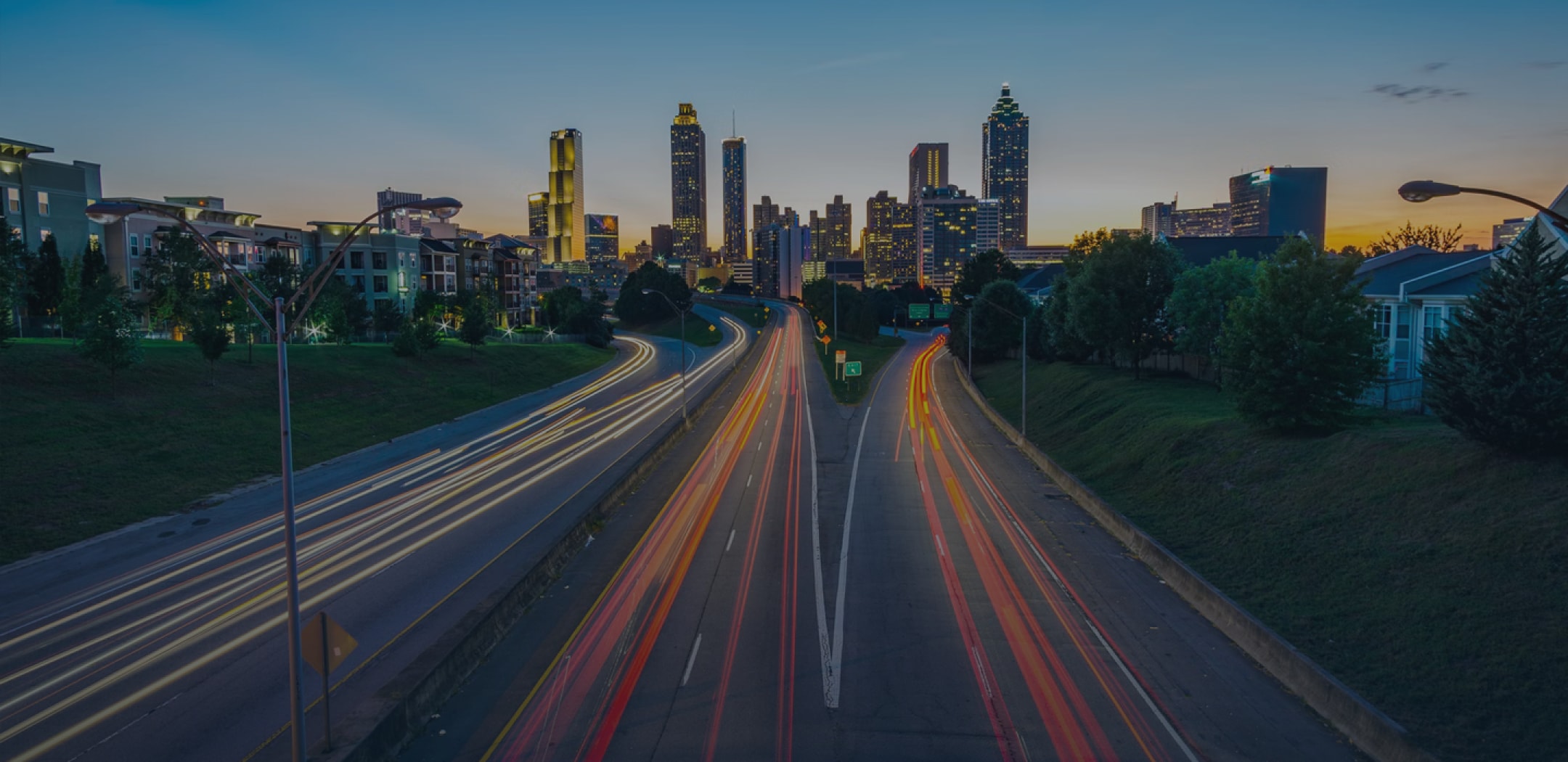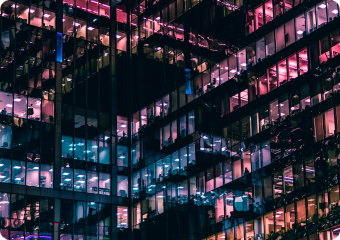 Technology adoption across enterprises has skyrocketed in the past 18 months. With investments in cloud and intelligent automation technologies, most of them have pivoted growth even during these challenging times. The emergence of AI and Automation has enabled easy digitization of any process, system or underlying infrastructure. This, in turn, rewires the enterprise to become agile and yield tangible business results. Read on to know how enterprises can adopt, scale Automation technologies, and realize their full potential.
The last 18 months have shown us how collective resilience and motivation connect us. We've all learned to face challenges, irrespective of where we are physically or otherwise, and we all have shown a dominant spirit. While helping us survive, these attributes also have the power to make us thrive. Make no mistake. The current COVID-19 crisis has been a profoundly disruptive event at a scale that no one expected. However, there are others too. Climate change continues to be a significant threat and one we must address with urgency. Now, we have seen several disruptions across the years, and this pandemic is on a scale that most of us have never experienced before. It has upended every aspect of our lives to become a landmark moment in our transformation as a species and society.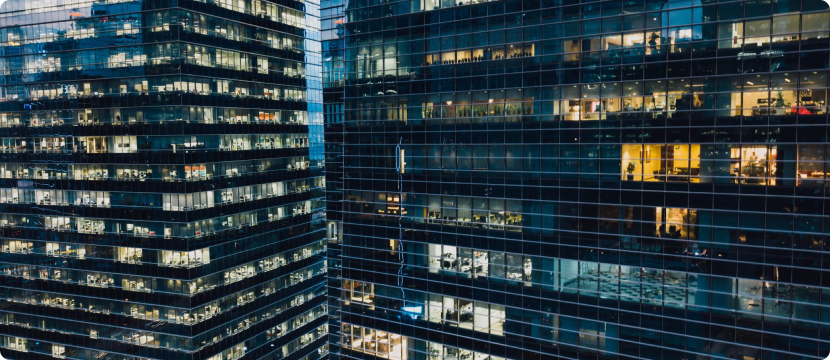 A Perfect Storm for Technology Adoption
As we continue to find our feet in this unsettling time, it is evident that this situation is not just a humanitarian or health issue but also an economic one, affecting businesses across sectors globally. As a health crisis, social crisis, and financial crisis, this period has helped us understand what exactly resilience means. We've seen widespread digital adoption powering companies to faster transformation cycles almost overnight during this period. We've seen the ingenuity of technology supported by this speed, an explosion in quantity and analyses of data generated, and rapidly developing teams and customers more open to change and new ways of working than ever before. In fact, we've seen people and businesses embrace the shift with open arms during this period. Organizations have pivoted to remote work quickly and sustained it, with some consistency. Their strategic imperatives include growth alongside business continuity as they become more resilient. Companies today are becoming digital-first enterprises, fundamentally altering ways of working.
The developments driving adoption
Technology has been a great enabler for resilience and growth. Enterprises have also realized the importance of digital transformation. They are changing their business model to both survive and grow, making intelligent technologies a critical strategic imperative in their path to being digital-first businesses.
How scale can help enterprises realize the full potential of Automation
Automation has moved from pilots at the periphery of an organization to bringing humans and technology together to form a connected world. Intelligent Automation will reach its full potential for large enterprises when it reaches an enterprise-wide scale, uniting tech, and human beings, bringing human talent and digital workers together seamlessly in the same workflow.
With its ability to exponentially augment the effects of digital transformation, Connected Automation will be the fabric of connection across businesses, organizations, and right across the value chain.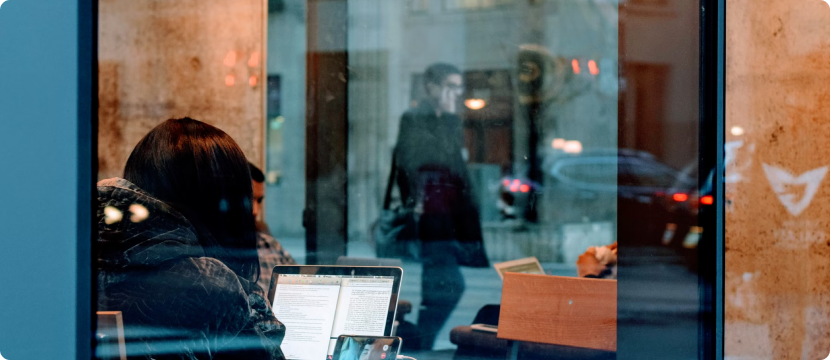 A Change in Mindset
Connected Automation will help enterprises move from cost savings to business differentiation. Several organizations are already reaping the benefits of early adoption. For instance, in the finance industry, banks are leveraging end-to-end AI to drive deeper customer insights, look at behavior patterns, offer hyper-personalized services and products to predict and prevent churn, cross-sell, and minimize fraud and risk detection. With the pharma sector, drug discovery that would take years and billions of dollars can be fast-tracked and is much more affordable by leveraging AI for drug target identification and validation. This intelligence will power tremendous success and progress. The enterprises that achieve these results will have shifted their mindset to make the best use of their hybrid workforce featuring human talent and their digital counterparts.
Loved what you read?
Get practical thought leadership articles on AI and Automation delivered to your inbox


Loved what you read?
Get practical thought leadership articles on AI and Automation delivered to your inbox
Managing the Transition to a Bright Future
While a great time for innovation, this phase is also a period of drastic and rapid change. Organizations are shortening their time-to-value by executing comprehensive change management exercises. They must identify potential challenges and the right partners to address them.
Finally, organizations must manage change and mitigate resistance to that change to realize their vision. Now is the time to plan. There's a bright future potentially ahead of us with greater optimism being shown by people, business, and government. I have complete faith that the future is bright and am excited about what it holds. There is a high demand for people, technology, resources, and opportunities – a perfect situation for AI and Automation to help us thrive.
Disclaimer Any opinions, findings, and conclusions or recommendations expressed in this material are those of the author(s) and do not necessarily reflect the views of the respective institutions or funding agencies