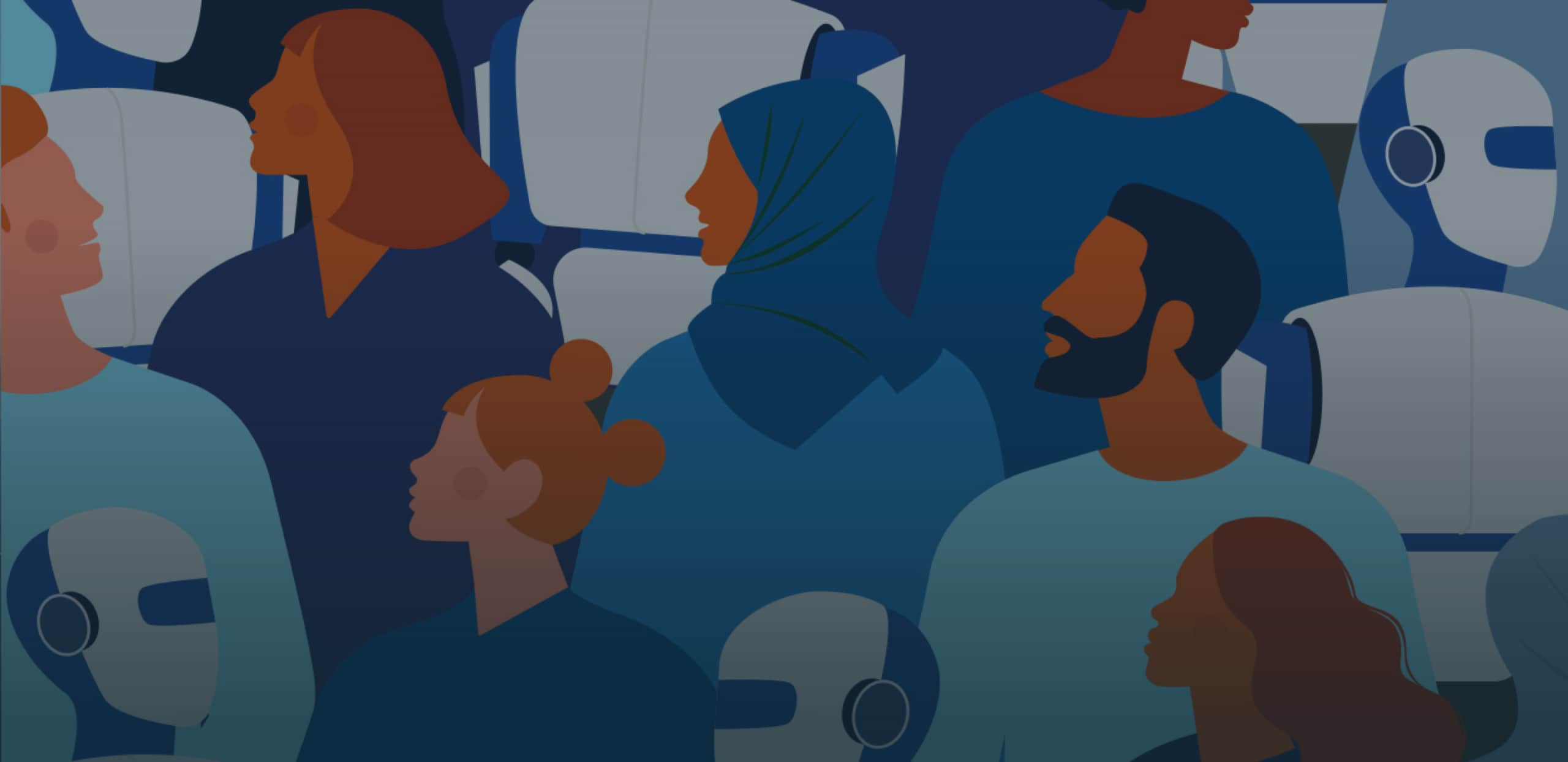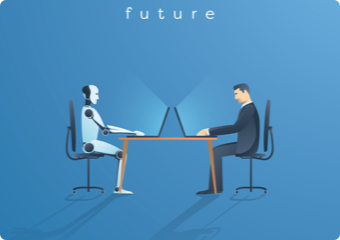 Summary
Disruption to business is not a new phenomenon. Be it pandemic, war, transformational technology or any other cause, the world has historically witnessed disruptions in some form or the other. While old ways of doing things collapse, businesses that invest in building resilience manage to grow uninterrupted. Balancing resilience and growth is the only way to survive the pressure test of disruptions while staying ahead in the race, and technology plays a major role in that. Read this article to understand how businesses can learn from the past and build a resilient organization that is also geared for growth.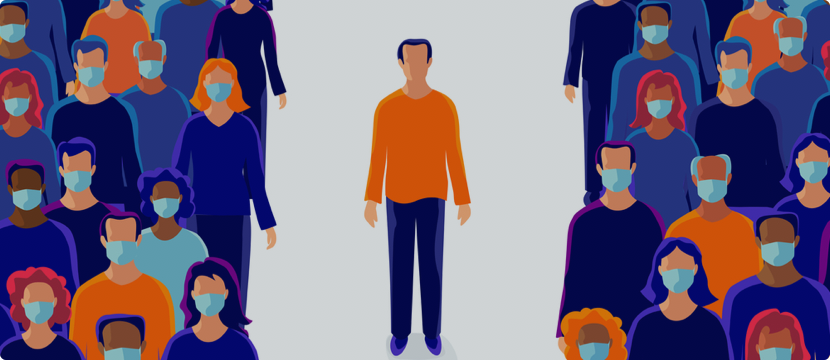 How resilience works to future proof your business
Resilient enterprises have a high degree of flexibility that allows them to endure adversity and to come out unscathed. How does resilience help in reacting to a crisis and growing in the aftermath? If we consider the current COVID-19 crisis, the pattern we see is quite similar to the other disruptions that we have experienced in the past.
Let's look at the three stages that every enterprise goes through from the time a crisis erupts to the post-crisis period.
Loved what you read?
Get practical thought leadership articles on AI and Automation delivered to your inbox


Loved what you read?
Get practical thought leadership articles on AI and Automation delivered to your inbox
Balancing resilience with growth
In this 'innovate or perish' scenario, organizations that have invested in a proactive resilience strategy have a head start over others who have only begun investing in these initiatives. The organizations were also able to absorb the debilitating impact of the pandemic swiftly, without incurring huge costs.
Before the crisis unfolded, organizations focused sharply on growth and invested mostly in revenue-generating activities. For instance, many organizations did not invest in building resilience, be it a remote working infrastructure or adopting automation and AI. With businesses staring at a longer period of uncertainty than they previously anticipated, they are going on an overdrive to accelerate digital transformation and build systems that can help tackle the crisis. This has put the post-pandemic growth strategy in the back burner.
What we need today is a technology strategy that balances growth and resilience for businesses to continue without interruption, irrespective of any disruptions in the business environment. This calls for a careful evaluation of technologies that can contribute to both resilience and growth.
While resilience demands investments in transformational technologies and in creating flexibilities in the business, growth demands investments in revenue-generating areas with a focus on cost-reduction. Building resilience takes time and investment and, above all, a robust strategy. In the present challenging times, this has become all the more important. With the initial phase of reacting to the crisis now through, companies are gearing up to operate for an extended time under the same uncertainty. This is the ideal time to invest in building a proactive resilience strategy to stand the pressure test of future disruptions while making sure that the long-term strategic vision aligns with growth. Organizations that successfully achieve this delicate balance between resilience and growth stand a better chance to continue their business uninterrupted overcoming the external and destabilizing forces with ease.