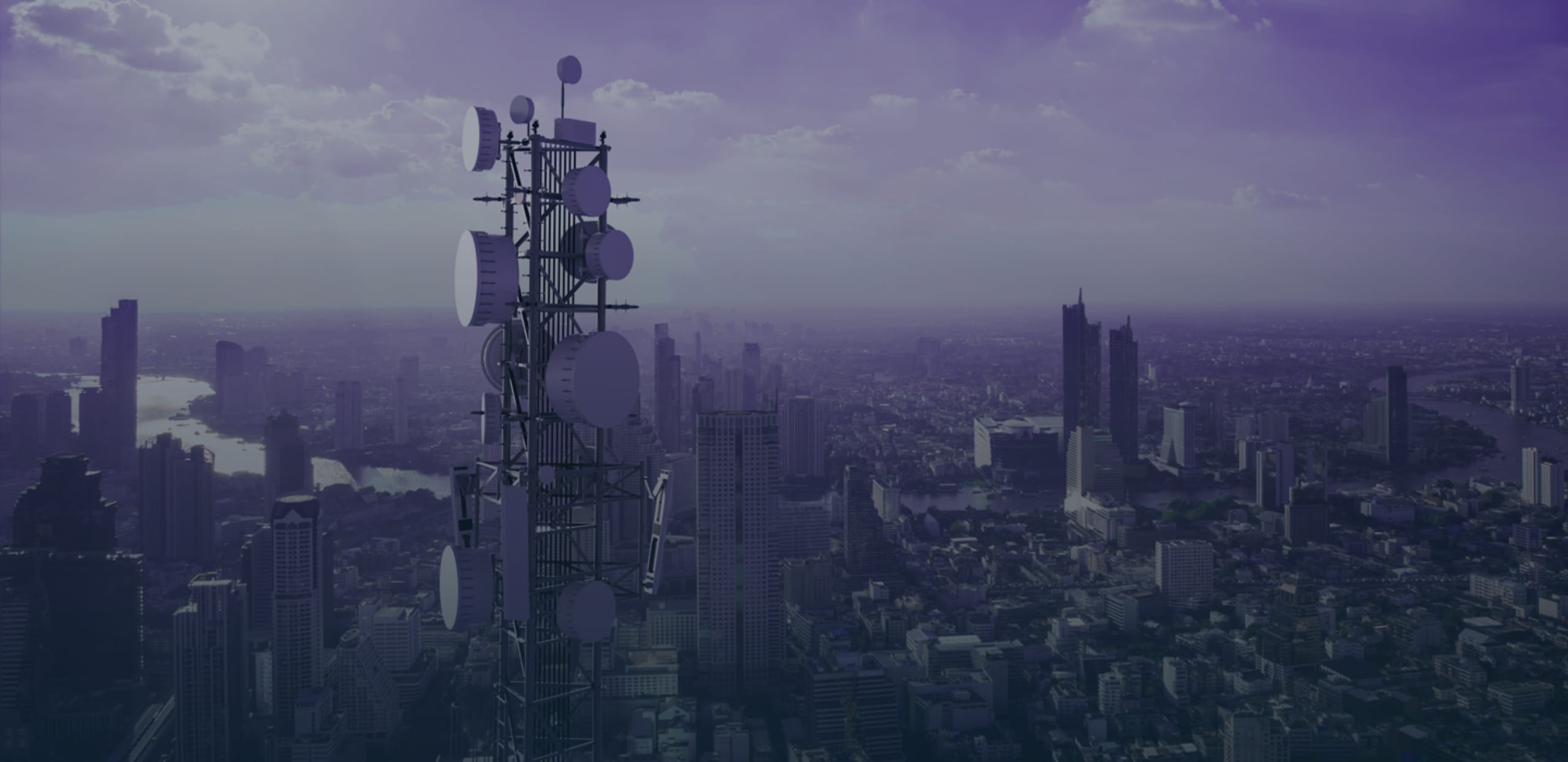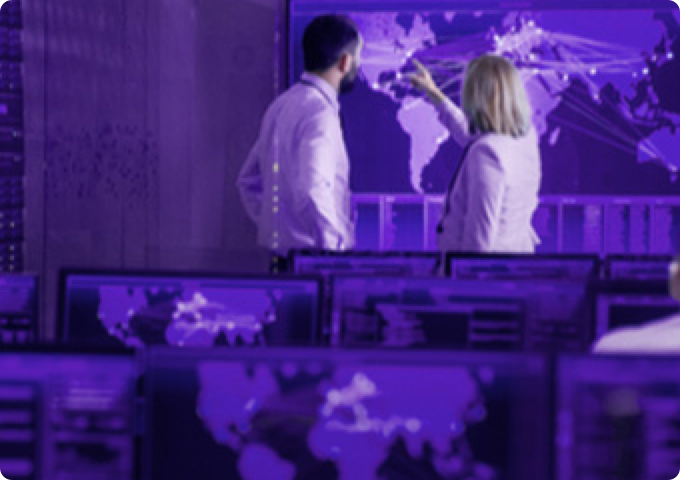 Summary
The past few months have seen the coronavirus pandemic consume our lives and our attention. Apart from a staggering impact on the economy, health, and safety, this crisis has also driven businesses to reconsider how they approach customer experience design and delivery.
Read this article to hear how OpenReach has combined the smart use of intelligent technologies with contextual and highly-specific business strategies to weather the storm and harness an opportunity for a comprehensive transformation exercise.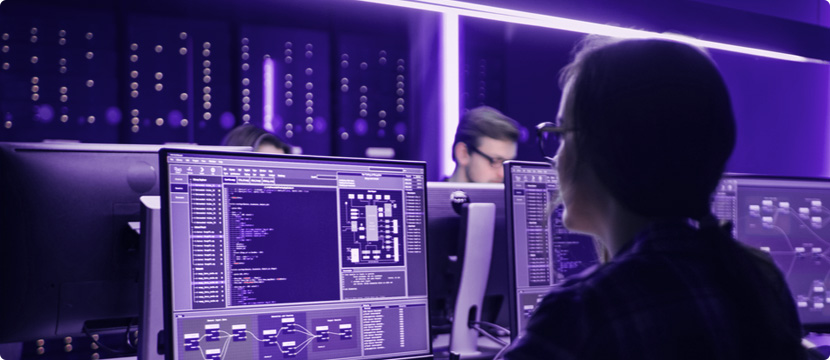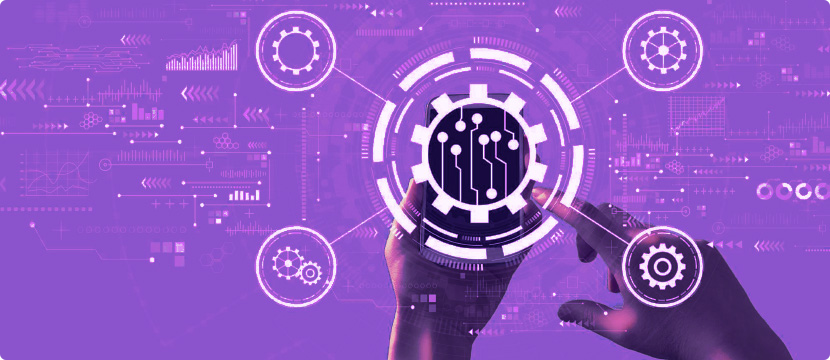 Loved what you read?
Get practical thought leadership articles on AI and Automation delivered to your inbox


Loved what you read?
Get practical thought leadership articles on AI and Automation delivered to your inbox
Robotic Process Automation Drives Results for Openreach


140,000+
productive hours
automated annually


£400,000
service level guarantee
payments saved each year


1000+
customer with a total loss
of service kept safe and
connected during COVID-19
RPA innovations feature in a wide variety of ways across Openreach processes. With an already highly automated system workflow, we use RPA for classic unattended exception handling automation, such as finding or correcting routing on new orders. We also use RPA in assistive automation (as described above), and have moved into developing and deploying cognitive RPA. In our case, this means combining a Natural Language Processor (NLP) to predict what should happen with a customer order next after reading free-form notes, and an RPA executing those transactional next steps. To expedite the deployment journey we first deployed the cognitive robot as an assistive automation that suggested to desk agents what should happen next: they could then agree or disagree and tell the robot to complete the transactional next steps. This reinforced learning accelerated our deployment schedule and gave us confidence in the NLP decision accuracy. Within two months of deploying the assistive version, an unattended version was put live on the most accurately predicted scenarios (where it is more than 90% accurate). It currently saves about 1400 productive hours per year, which should increase to nearly 6,000 in the next few months as we expand the categories enabled for unattended progression.
Looking to the Future
As a fundamentally technology-driven company, Openreach enables technology across the UK via the internet and all other communication forms. Since the company allows other organisations to deliver services, it places a strong focus on deploying the most up-to-date technology across all opportunities. With that in mind, the company's engineering DNA means that its core priority is its people's safety, the efficiency of engineering efforts, and high-quality service to customers.
While the pandemic's lasting effects are yet to be realised, it is evident that the need for greater broadband access alongside increasing speed and stability is growing by the day. As a critical enabler of this facility, this marks a unique opportunity for Openreach, one driven by our investments in the full-fibre future at the heart of our vision and strategy. We also place a premium on running a well-oiled business machine that is efficient at scale – a critical feature of resilient businesses looking to manage costs and cope with an extremely volatile trading environment. Capacity building and service delivery in the face of increased demand for engineering services is another crucial area of focus.
With its mission of empowering the nation through the extensive new ultra-reliable full-fibre network, Openreach's work is central to boosting the UK's socio-economic recovery. However, its impact will reach far beyond these metrics. The renewed infrastructure will increase productivity, reduce commuting and carbon emissions, and power the UK's development for decades to come. We believe that our reliance on intelligent technologies and smart business strategies will not just provide exceptional value to businesses and consumers in the UK, but also provide legacy businesses across the world with a blueprint for their transformation.