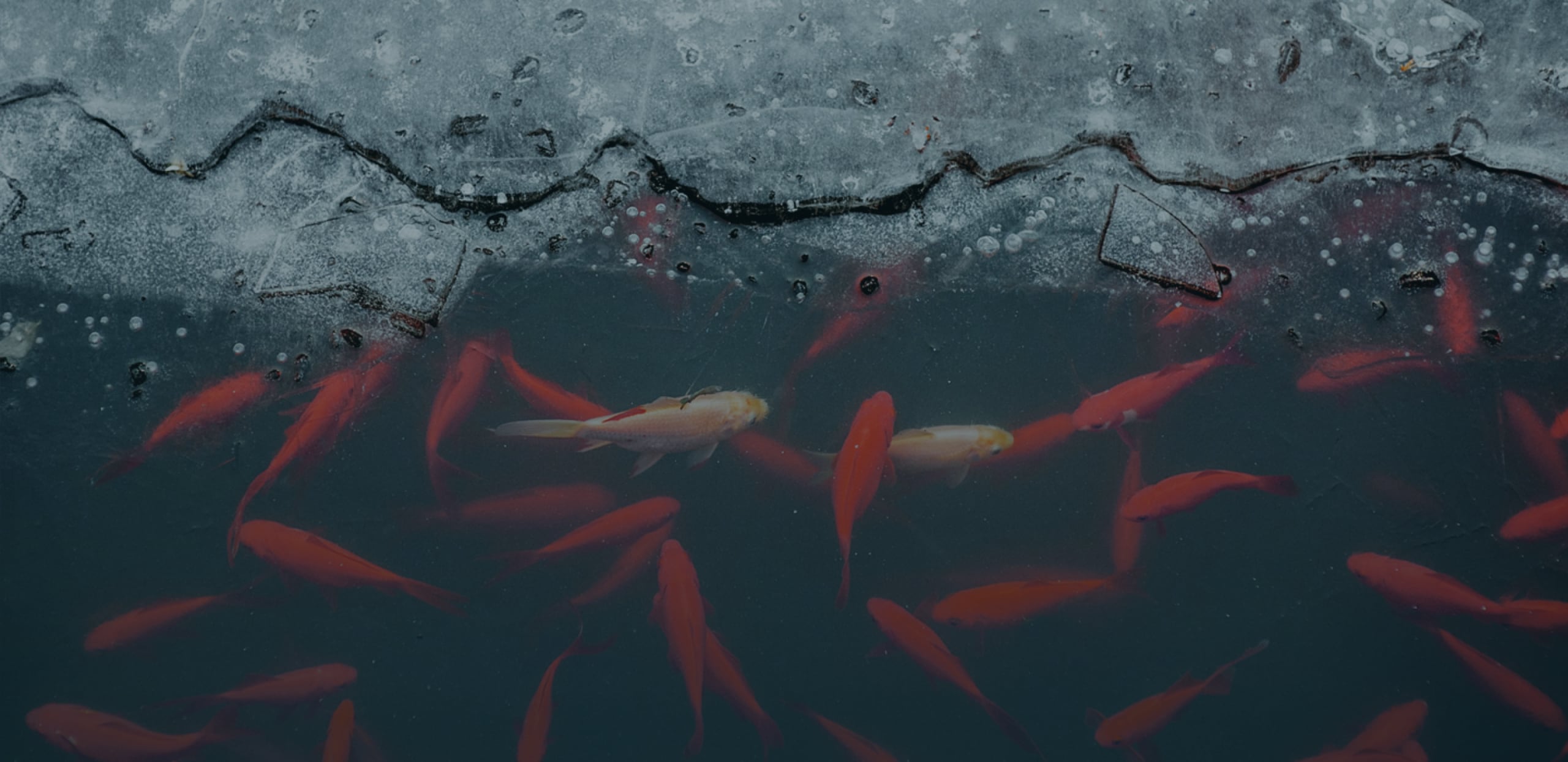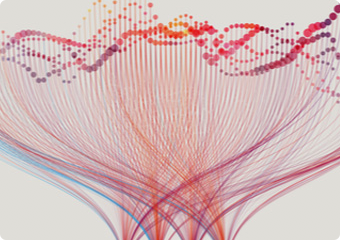 Summary
With rapidly changing market dynamics, enterprises are finding it increasingly difficult to keep pace with evolving customer expectations, intensifying competition, business and operational continuity goals, regulatory stringency and coverage, and growing cost pressures. These challenges have necessitated organizations to transform their legacy business models to digital-first with lean, resilient, and agile processes that are especially relevant today. Read the article to know how enterprises steer towards being resilient.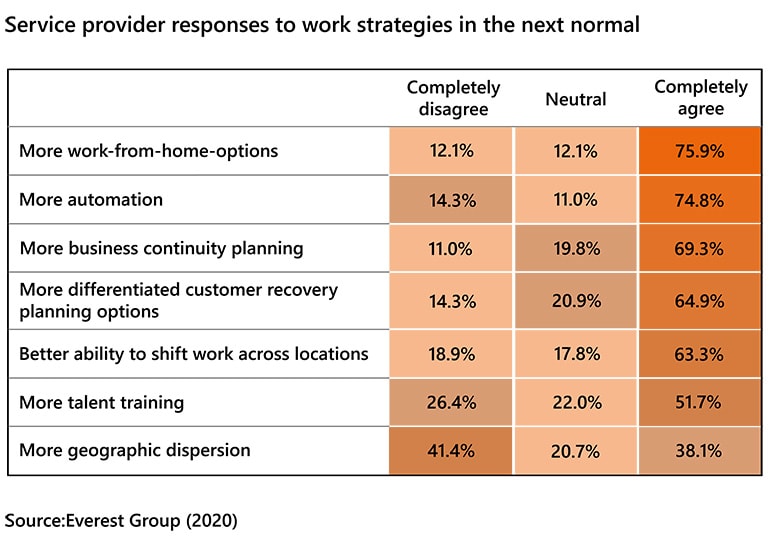 The need for a holistic automation solution
Transforming traditional businesses into lean, resilient, and agile organizations is a journey that requires more than making some processes smoother or faster. While an automation-alone approach offers some quick wins in the form of cost and operational benefits, it has now become evident that it lacks the potential to deliver transformational benefits and drive the value expected from a digital-first business, because enterprises continue to struggle with:
Amplified inefficiencies when automating a broken or inefficient process

Lower value realization when automating non-standardized processes

Lower automation rates and an inability to automate complex processes resulting in task automation instead of process automation

Difficulty in discovering processes to maintain a strong automation pipeline, which results in lack of scale and slow growth

Inability to efficiently orchestrate workflows across the human workforce, digital workers, and system steps
Enterprise scale and pace of transformation are critical to realize strategic business outcomes such as innovations in the operating model, agility across the value chain, and business continuity during crises. Clinging to established processes might not allow firms to effectively manage the challenges posed by external disruptions. Further, they need to better understand the most inflexible and vulnerable areas of their operations to make the required adjustments to improve value chain flexibility and adaptability.
To make the switch, organizations need to adopt a holistic solution that helps them understand as-is processes, identify optimization and automation opportunities, orchestrate end-to-end processes and workflows across human and digital workers, and continuously monitor processes to identify new automation opportunities and drive innovation. They can achieve such a transformative solution by leveraging a combination of digital levers, such as process mining and analytics, intelligent automation, process orchestration, and the cloud. Each of these technologies has a critical role to play in accelerating and orchestrating enterprises' digital transformation journeys. Let's take a closer look at each.
Loved what you read?
Get practical thought leadership articles on AI and Automation delivered to your inbox


Loved what you read?
Get practical thought leadership articles on AI and Automation delivered to your inbox
Enabling new delivery models
Until recently, generational shifts in labor pools, changing workplace cultures, and evolving employee expectations had been driving organizations to adopt a Work At Home Agent (WAHA) delivery model. It could help address issues related to scalability, flexibility, access to hard-to-find-skills, and geographic restrictions. But enterprises typically regarded WAHA a hard-to-govern model, relevant only for limited services and employees.
The COVID-19 outbreak has fundamentally altered this perception by making remote working the norm. However, the new model also has made enterprises realize multiple challenges along the way, related to employee training, workforce productivity and performance, IT bottlenecks, and desired customer service experience. Intelligent automation solutions can help address these challenges not only to enable remote delivery to ensure business resilience, but also embed it in organizations' business models and make them more scalable. Here is how next-generation automation solutions can support enterprises and drive value for them:
Amplified inefficiencies when automating a broken or inefficient process

Workforce intelligence and process mining can help enterprises identify productivity improvement opportunities and check conformity with organizations' best practices.

Agent-assist robots can provide step-by-step process guidance (especially to new and less-experienced agents) and offer next-best action recommendations for fast and accurate outputs. They can also provide quick access to customer data across siloed applications and past interaction details for consistency and superior experience.

The cloud can improve the readiness of remote working models in terms of technology infrastructure and provide better accessibility to organizational data and systems. It can also help address remote working-related security and governance concerns and enable rapid implementation of process changes with evolving policies and guidelines.

Front-line managers can leverage capabilities such as speech analytics remotely to provide guidance/support on behavioral/conversational aspects to improve customer interactions.
Best practices for success
As organizations seek to become digital-first businesses, they should adopt a set of best practices to overcome common challenges and achieve superior outcomes, including:
The digital transformation strategy should be organization-wide and inclusive, with a clearly defined roadmap and approach for desired outcomes. Enterprises should be willing to reimagine business processes to capture value and create an agile roadmap for transformation vis-à-vis desired outcomes.

Organizations should take into consideration various factors that go beyond technology capability, including the technology and services provider partner ecosystem, quality of product training and support, and flexibility in the commercial model. Doing so is critical to selecting enterprise-grade intelligent automation solutions.

Senior executive and business owner support is imperative to continuously identify process optimization opportunities and act on them. Enabling a cross-functional Center of Excellence (CoE) with a mandate to drive enterprise-wide automation at scale will go a long way in achieving the desired results.

The implementation should be treated as a change program. Developing an organizational culture that embraces innovation, involving relevant stakeholders and process SMEs for inputs and regular feedback, and partnering with enterprise IT in early stages is crucial for success.

The CoE should play a key role in identifying and acquiring the skills needed and sharing best practices to capitalize on technological innovations. To get a jump-start, enterprises could consider leveraging service providers for initial deployment and their experience in implementing/orchestrating various technology solutions.

Organizations should think of the journey as a series of several steps instead of a big bang implementation, with each step potentially driving certain value and RoI for the enterprise.
It is thus evidently clear that the adoption of digital technologies is key to becoming a lean, resilient, and agile business, able to drive future growth. This is especially true today, and enterprises that build a long-term vision to become digital-first and successfully execute their digital agendas will emerge as industry leaders.