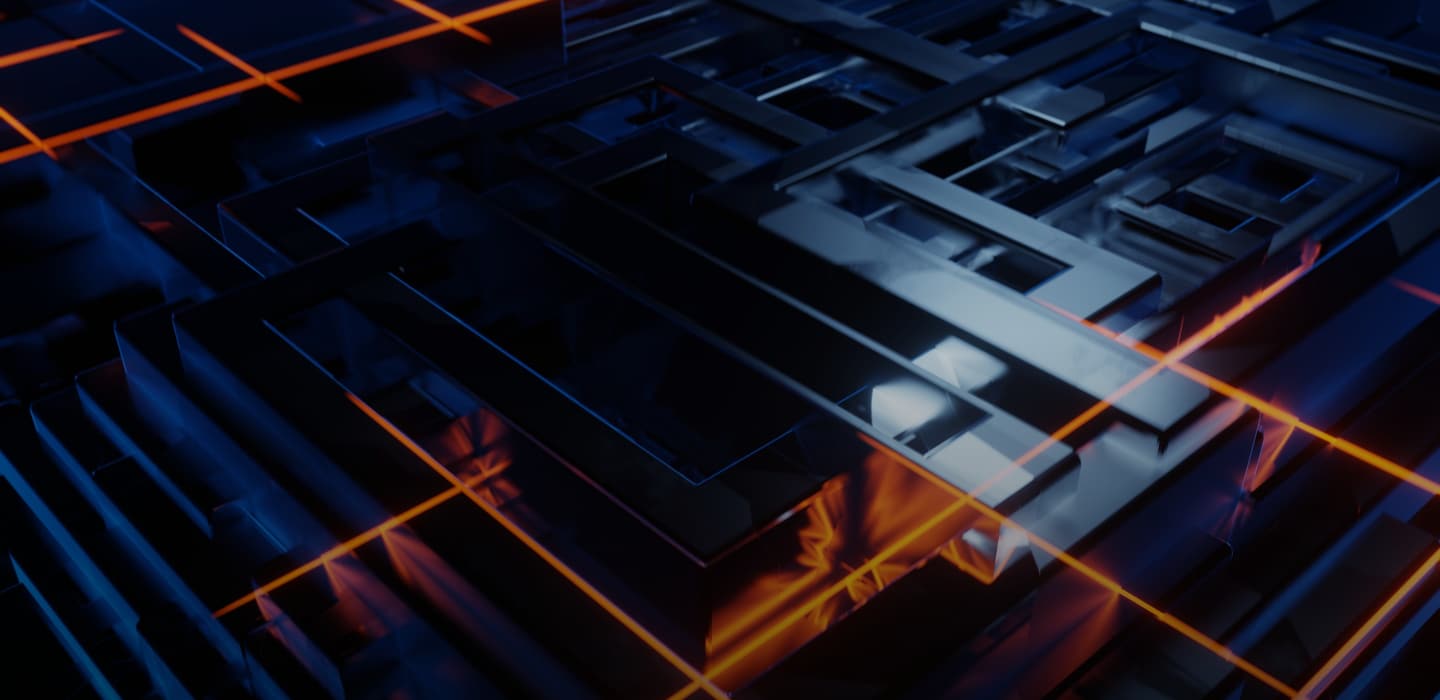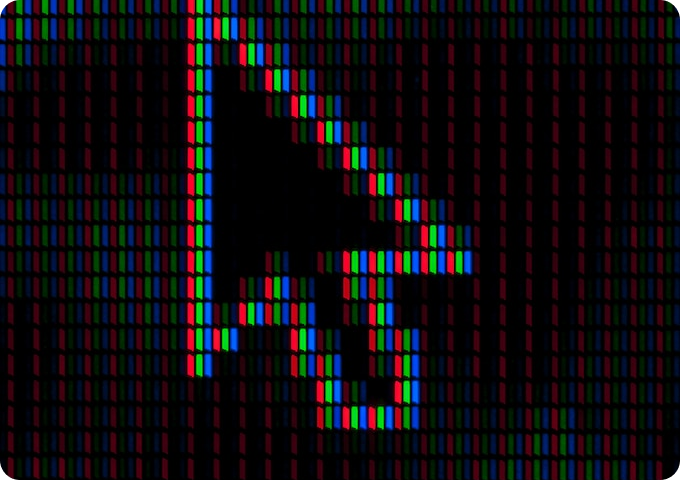 The current global health scenario has demonstrated the need for business continuity and resilience. A new paradigm of corporate transformation is being driven by diverse and demanding competitors, increased consumer pressures, dynamic marketplaces, and the need for ongoing innovation. Enterprises must provide excellent consumer and employee experiences to succeed. This change requires Connected Automation, a sophisticated approach to Intelligent Automation.
Our experience supporting 400+ large-scale enterprises across multiple industries in their digital transformation journeys has shown us that Intelligent Automation is a critical enabler of growth and innovation, from reimagining enterprise-wide process transformation to delivering measurable automation results. According to industry forecasts, automating knowledge jobs' economic impact may reach $600 billion by 2025. Despite these advantages, several challenges prohibit businesses from fully exploiting the potential of Intelligent Automation. Due to the lack of a multi-dimensional approach to value creation, tactical projects have been implemented in silos with little enterprise-wide impact. Every business is torn between centralized and decentralized techniques, resulting in disjointed strategies. Ultimately, while Intelligent Automation is still a top-down transformation in change management, adoption at all levels of the hierarchy is the only way to produce sustainable and long-standing concrete outcomes.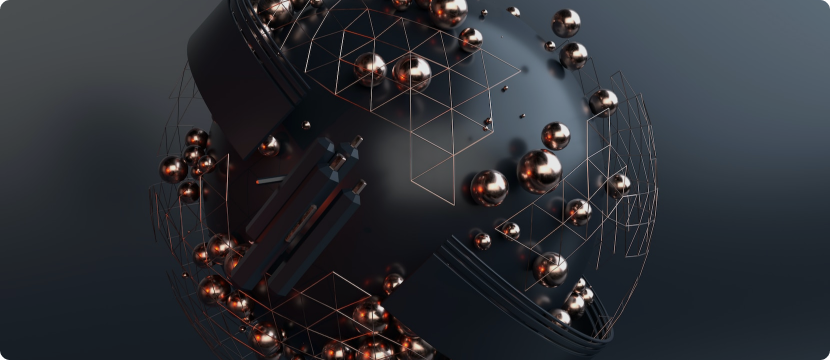 Processes
Improved process integration into the automation journey with end-to-end process orchestration via workflows and auto-automation.

Data
Through contextual data discovery, intelligent document processing, and sophisticated analytics, data is better connected to the automation journey.

Humans
Through low-code platforms for citizen developers and enterprise personal automation assistants, more people will be connected to the automation journey.
With this fundamental shift in RPA planning, businesses will be able to foster a culture of continuous improvement, intelligence, and efficiency, resulting in increased resilience and performance. Our experience has proven that Automation works best when used as part of a larger, organization-wide transformation initiative. Scaling Automation requires better control and convenience. Enterprises can convert each person into a transformation advocate by decentralizing technology control and making it available to non-technical employees, enhancing the scale of Intelligent Automation and the efficacy of change management. Enterprise technology is frequently discussed in tight circles, with only those "in the know" discussing its significance, development, and implementation. The emergence of low-code and no-code platforms can disrupt the status quo. Moreover, it also ensures that non-technical people are involved in the design and deployment of Automation.

Let's take the instance of citizen coders, for example. Employees are empowered to create and implement automations to increase and improve efficiency. In doing so, organizations give technology control back to the people it impacts the most, and the early results are astounding. Citizen developers can reduce manual work and, at the same time, increase automation footprint by more than 70%. Employees empowered to create automation programmes become the authors of an organization's transformation journey rather than just participants/onlookers in a larger plan. Employees can now assist enterprises in moving from process discovery through design and implementation, all while increasing the strategic value of their positions, as bots customized to their needs take over complicated asynchronous operations.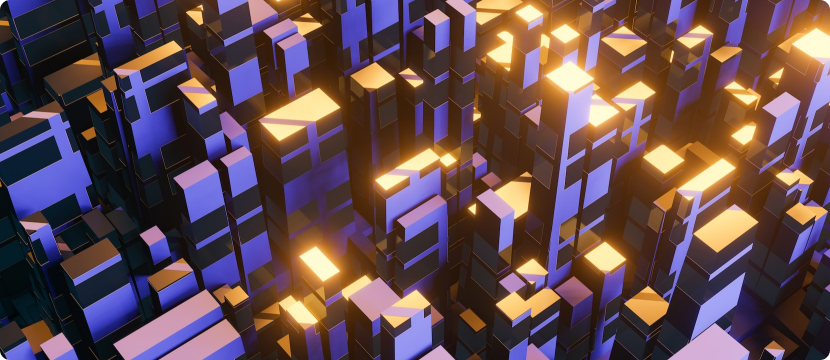 The actual scope of Connected Automation lies in supporting people to promote critical organizational growth. The idea of human-centric Automation is becoming a reality due to Connected Automation. Here's how we helped a few of our clients, global leaders in their respective domains, harness the power of Connected Automation to achieve business and process outcomes with outstanding results.
1. Transforming operations of a leading telecom company across 150+ applications
Our client, a leading digital network in the UK connecting homes & businesses to the national broadband and telephone network, was stuck with an RPA partner forcing them to move their automations to the cloud. Considering the scale of their operation, the client was reluctant to make this shift and chose to seek an alternative, on-premise solution. Our client has used our RPA platform since 2011 for their contact center automation needs. They wanted to leverage the latest feature offered by our platform, which was hosted within the client network, to optimize their operations. By seamlessly upgrading to the latest platform version, the client could leverage the latest features, including intelligent automation technologies, uplifting customer experience, improving overall agent experience and minimizing unnecessary manual interventions. We helped them save 9500 minutes daily by reducing manual effort and improving agent productivity. We enhanced user experience and improved usability, uplifting the overall customer experience. We also enabled end-to-end Automation using a single cohesive platform and streamlined enterprise strategy.

2. Implementing Automation across F&A processes for a global giant
Our client, a leading global healthcare manufacturer, came to us with such a requirement – to improve its F&A operation across the globe. The company's F&A processes required extensive manual intervention, which impacted its results' accuracy. These processes were fragmented across a complex IT landscape in multiple countries and regions. The client used our automation platform to automate their critical F&A processes, including payroll posting, cash collection & dunning, reconciliation, and accounting quality checks. Additionally, the creation of oversight bots eliminated the need for any human intervention for data sanity and cleansing. The results were tremendous, and the data speaks for itself. The average handling time of payroll posting was reduced by 72%, with a significant impact on the efficiency of their finance operations and substantial cost savings – $16.6 Million in incremental benefits—770,000+ person-hour savings, and 110% RoI with 220+ use cases automated.
Loved what you read?
Get practical thought leadership articles on AI and Automation delivered to your inbox


Loved what you read?
Get practical thought leadership articles on AI and Automation delivered to your inbox
3. Global scale meets universal optimization – Identification, standardization & streamlining
Our client wanted to assess the various versions of processes across countries, identify the optimal strategy, and standardize, centralize, and automate to lower costs and improve efficiencies. To begin with, the client wanted improvement and automation recommendations for two processes – cash collection and route settlement & billing. Using interactive process visualization through interactive process maps, the team came up with accurate visualization of as-is processes in terms of design, variations, and patterns. Automation blueprints were developed using business insights obtained from the task, and process-level data and automation prioritization was done using automation indicators, a priority matrix, and an intelligent funnel. The maps, created in just 2 weeks, were over 90% accurate and were further validated by 36 end-user interviews. Granular visibility into the as-is process helped identify 74 strategies for improvement in record time and 16 processes for Automation, resulting in potential savings of $1M annually. Additionally, reduced manual intervention and elimination of unnecessary steps accelerated revenue recognition, resulting in massive effort savings to the tune of 65k person-hours.
Disclaimer Any opinions, findings, and conclusions or recommendations expressed in this material are those of the author(s) and do not necessarily reflect the views of the respective institutions or funding agencies