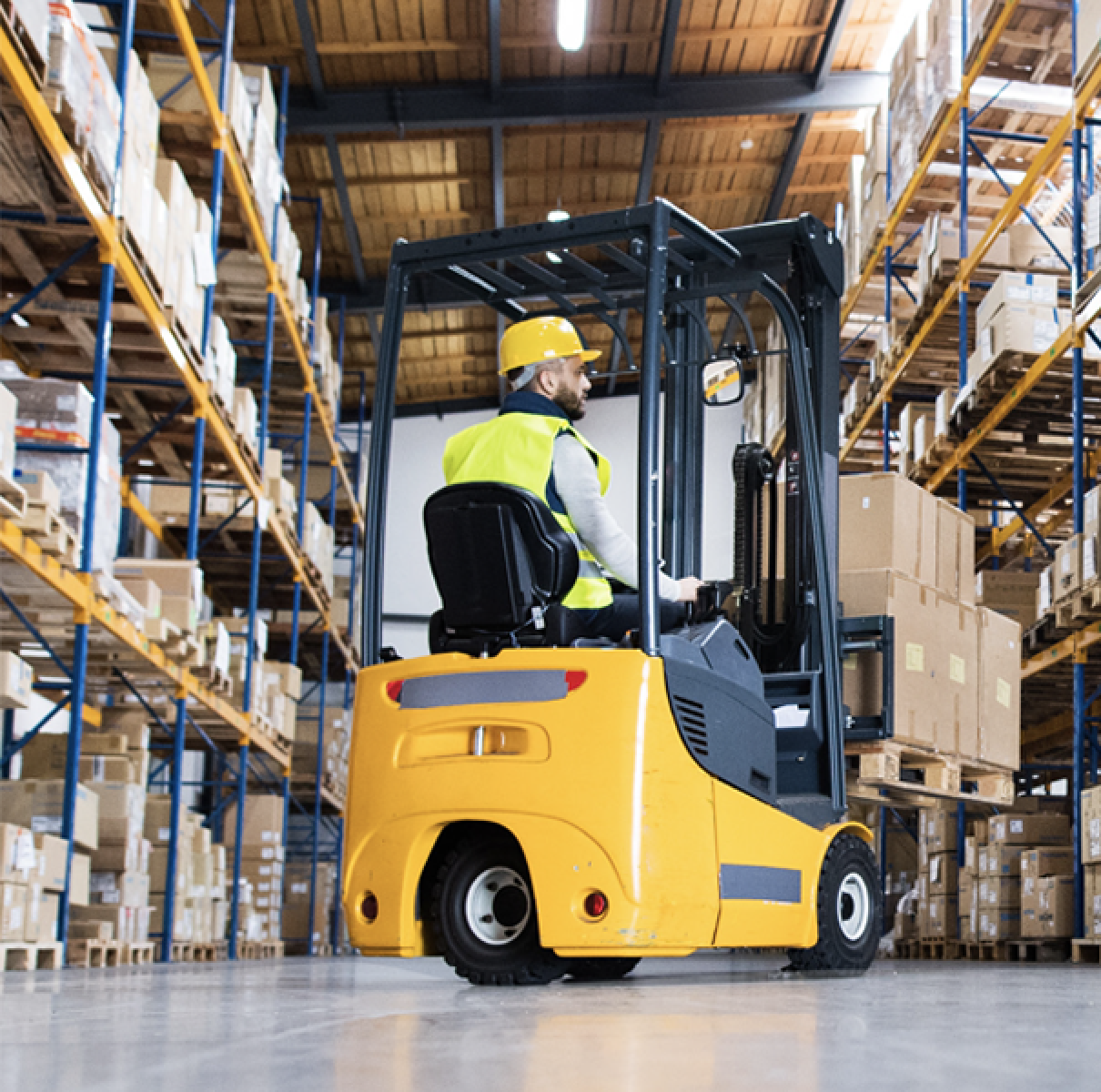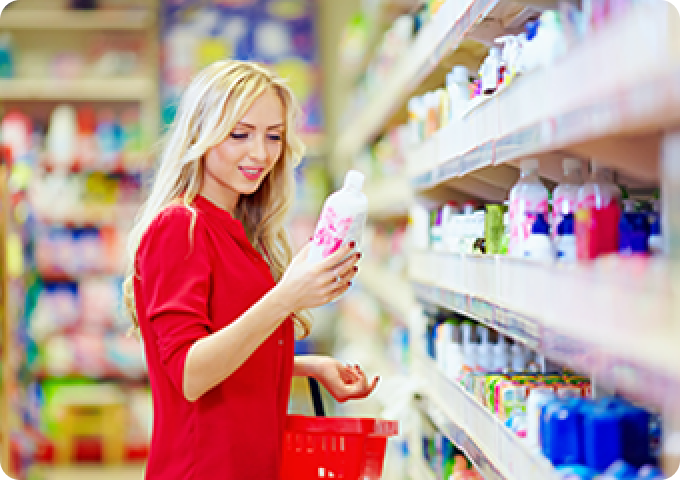 It is no longer news that E-commerce adoption has grown exponentially. This is true of CPG and most traditionally laggard categories within it. CPG companies need new tools in their armour to leverage this boom and power business growth. They need a comprehensive data and analytics foundation to serve as a feedback loop. How can CPG players build this foundation and capitalize on it? Read on to find out.
Mass retailers' online sales in 2020 were 93% higher than in 2019," McKinsey reported. BCG found that during the half-year ending January 31, 2021, online home goods sales surpassed physical sales for the first time. While growth in categories like home goods, apparel, and electronics was rapid even before the pandemic, the surprise came in laggard categories like pet care, household care, and groceries, which reached an online penetration of 10% or more.
The consumer packaged goods (CPG) industry was facing a watershed moment. E-commerce, a channel hitherto considered attractive but slow, had grown exponentially within a few weeks. While the pandemic triggered this acceleration of E-commerce adoption, it was not a temporary blip. 43% of consumers in the McKinsey study also said that they plan to buy at least some of their groceries online even after the pandemic-related lockdowns are removed.
Yet, it's also telling that only 6% of households shop exclusively online, as Neilsen finds. An overwhelming majority of customers still prefer in-store shopping for their needs. This means that CPG players need an integrated omnichannel strategy to serve customers when they are looking for something. E-commerce presents an enormous opportunity and a daunting challenge.
E-commerce hasn't been CPG's most profitable channel
In a recent Gartner poll, over 35% of CPG executives said their biggest concern regarding E-commerce was profitability. Naturally, CPG organizations aren't designed to cater to the instant-delivery models that customers have come to demand today. Their Supply Chain is not refined for E-commerce, making fulfilment significantly more expensive.
Customers demand a whole lot more
From expected delivery times being as much as 5-7 days only a few years ago, today's consumers expect same-day delivery as the bare minimum. Across markets, new-age and digital-first retailers are offering as little as five-minute deliveries placing immense pressure on CPG players to fulfil or be left behind.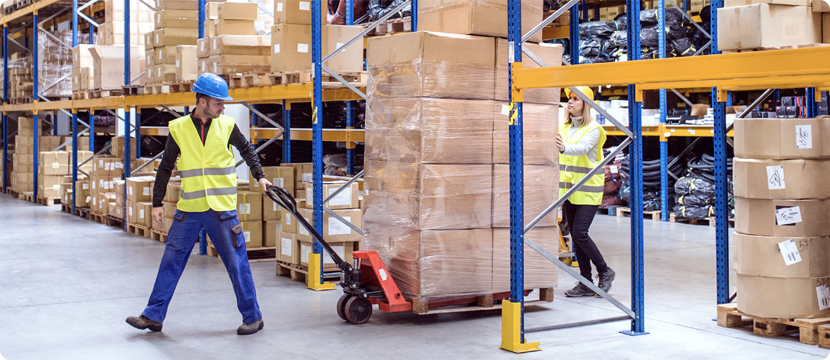 Demand volatility is at an all-time high
Even before the pandemic, the weekly demand volatility rose by 70% between 2013 and 2019. In the following year, BCG's clients experienced another 50%. Even as CPG players hold less and less inventory for shorter periods, they also have to address growing demand volatility.
E-commerce is not a monolith
Within E-commerce, there are multiple channels such as in-store pickup, e-tailer, marketplace, and direct-to-consumer (D2C). Each of these channels grows at different rates presenting its unique challenges. For instance, in-store delivery demands full portfolio availability, but customers will likely substitute it with another similar product when there is a stockout. On the other hand, the D2C channel can restrict itself to very high-demand SKUs, but any trouble in availability will result in a lost sale.
Leveraging the data gold mine
As the industry evolves, sales volumes grow, and the ecosystem becomes more complex, CPG players will find it increasingly difficult to fulfil demand without accurate, real-time off-take data to manage inventory. The result is lost sales, missed shipments, and penalties.
To ride the E-commerce growth wave without compromising efficiency and profitability, CPG players need better visibility into their Supply Chains. They need to be able to make agile, data-driven decisions. Failure to do so will lose 'seller authority' – and market share, passing swiftly over to competitors. CPG companies need a comprehensive data and analytics foundation to stay competitive and power growth to serve as a feedback loop.
The good news is that most CPG players are already sitting on mountains of valuable data across multiple sources such as:
.com storefront data generated by the brand's E-commerce store
Enterprise data generated by the brand's internal operations
E-retailer point-of-sale (POS) data provided by e-retailers and third-party marketplaces
Syndicated data obtained from social web or third-party data providers and research companies
The challenge, however, is that they do not have access to this data in useable form. In essence, CPG players have Pandora's box of data coming in different formats and from different directions, which is no basis for meaningful insights.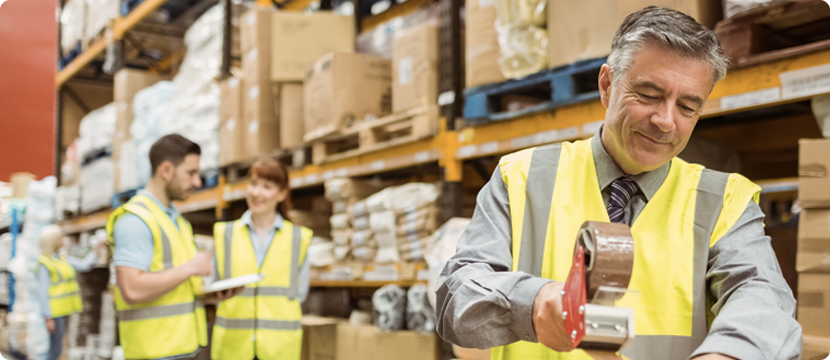 Building the analytics foundation
The real value of any CPG player's data gold mine is more in the mining than gold. All the data in the world can be harnessed only when it is consolidated and harmonized. To convert raw information into valuable insight that can be used to make better decisions and drive more effective E-commerce operations, CPG players need a robust data infrastructure comprising of:
Data harmonization
Ingest, harmonize, cleanse POS, search, click-stream, and digital shelf data.
Demand prediction
Using AI to accurately predict demand, enabling more accurate fulfilment and fewer penalties.
Insight generation
Drilling into the "Path To Purchase" uncovering customer trends and purchases.
Activation
Improve the "Digital Shelf" to drive increased sales and market share.
Realizing business outcomes with actionable insights
Once the foundation is set, CPG companies have immense opportunities to build the dashboards and insights they need to meet their goals, needs, and long-term vision. Each stakeholder can view the insights they need in real-time and make effective data-driven decisions in advertising, marketing, sales, operations, fulfilment, finance, or even HR.
Sales Trend/Share Analysis
Track your market share against competitors across key categories and brands
Profitability Analysis
Use e-retailer PoS data (Profit Per Unit and Cost of Goods Sold) to determine optimum product margin vs thresholds
Inventory Planning
Leverage AI/ML for the optimization of inventory control and supply planning
Media Performance Analysis
Consolidate media performance metrics such as ROAS, ACOS, CPM, CTR, Impressions, etc. to optimize media spend
Lost Buy Box Analysis
Uncover the factors driving Lost Buy Box by using data from the product detail page
Share of Search Analysis
Analyze paid/organic search performance and insights into campaign execution
Organic Search Performance
Identity leading organic search terms, find out where your search strategy is winning or losing
Ratings and Reviews Analysis
Gain visibility into ratings and reviews, identify under-performing SKUs compared to the competition
Product Page Content Compliance
Validate product content and integrity analysis, compare the content with internal company content
Loved what you read?
Get practical thought leadership articles on AI and Automation delivered to your inbox


Loved what you read?
Get practical thought leadership articles on AI and Automation delivered to your inbox
Get started on your data and analytics journey
Every CPG player's data and analytics journey is unique. Your analytics adoption journey can differ entirely from your competitors depending on your categories, products, customers, channel strategy, location, Supply Chain design, goals, vision, and everyday challenges.
In our experience, a CPG player's analytics journey is most fruitful when they have a well-defined problem to solve. This can be specific to the example above or organization-wide opportunities such as plugging cost leakages, optimizing fulfilment efficiencies, identifying new growth opportunities, etc. To make the most of your data gold, clarify what you're mining for. In doing so, don't lose sight of the serendipitous findings that analytics can offer.