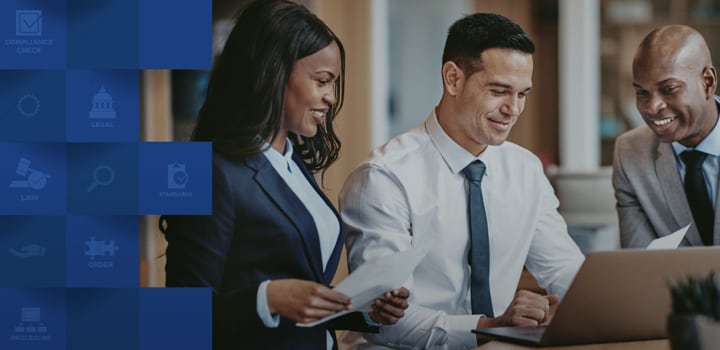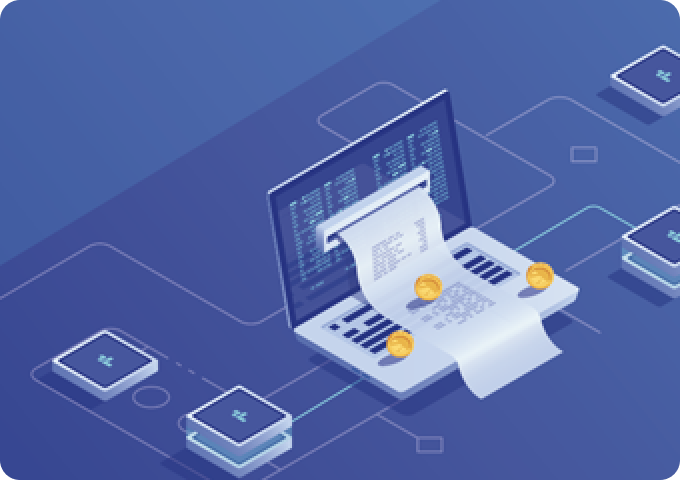 In the last 24 months, we have seen the growth of technology like never before. Global enterprises are reinventing themselves to adapt to the new normal, and the role of a Chief Compliance Officer (CCO) has become even more critical to help organisations adapt to these changes and manage risks better. Read on to know, how a Chief Compliance Officer can thrive in a dynamic environment.
The new norm has exposed organisations to increased risks unimaginable a few years ago. Previous compliance-related standard operating procedures (SOPs) and manuals are now outdated as we continue to live in a post-pandemic world. Crises of such magnitude warrant a decisive seat for the CCO on the company's board. This will not only help reinvent the compliance framework but also allow the organisation to add an ethical dimension to its operating procedures.

The curious case of Financial Fraud

Wirecard – a German payments processor and financial services provider, became insolvent with its former CEO, COO, board members, and executives getting arrested for financial fraud in 2020, thus, forcing the company1 to turn to its CCO to become the interim CEO. The report states, "Financial crime and other digital fraud are a pressing concern for banks, credit unions, and other FIs, with fraudsters stealing $2.8 billion from bank accounts in 2018." In the past, N262 also faced regulators for fraudulent transactions. Banks and financial institutions can benefit significantly from using Artificial Intelligence (AI) and Machine Learning (ML), which can further help them stay ahead of the game in the fight against fraudsters.

Cyber risk is another area the next generation of compliance officers will have to deal with. According to the Reducing Cyber Risks for the Financial Service Industry whitepaper3, there is a 189% increase in data loss incidents and 219 incidents of fraud. The pandemic has pushed many organisations to adapt to the digital way of contracting and transferring funds, and the CCOs will have to up the ante on their cyber risk awareness.

The pandemic has also pushed CCOs to reinvent themselves to manage the increasing number of financial frauds. According to a survey conducted by the Association of Certified Fraud Examiners (ACEF) in December 2020, 90% of the survey respondents anticipated an increase in the number of frauds over the next 12 months, while 77% indicated that fraud prevention and investigation have become more challenging than ever before. Coupled with these risks, the pandemic also restricted the ability to investigate fraud as and when it occurred. The CCOs and the investigating authorities are not in a position to interview suspects.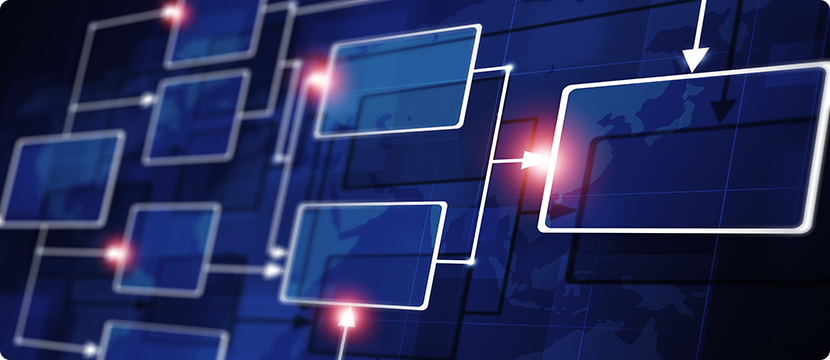 The Need for a Warp Speed team
The global pandemic has taught us to be agile and fast. Fast enterprises deal with crises better. Only two things can drive this within an enterprise – culture and people.
A culture of trust is when people believe in the purpose of an enterprise. Companies that continued to thrive during the pandemic had vigilant CCOs who reacted with warp speed. With the support of their teams, they have evolved to keep up with changing business processes that have helped change work dynamics and added more agility to enterprises. For instance, record keeping and record management in a remote work environment are new areas that CCOs will continue to look into, investing in various tools to create archives of documents which are tamper-proof and legally acceptable.
Anticipate changing scenarios
Given the Volatility, Uncertainty, Complexity and Ambiguity (VUCA) environment we are in now, CCOs must anticipate these changes and develop compliance policies, communications, and mechanisms to manage risks. If we look at the ING bank fraud3 case reported a few years ago, it was stated that the diligence team was not trained and prepared enough for the crisis resulting from the software lapses. To avert a similar situation, AI and ML algorithms can be used to simulate various crisis scenarios that can help train compliance officers.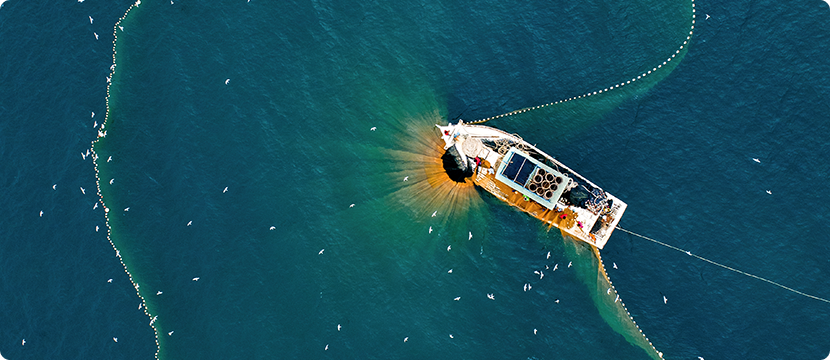 Traditional vs Transformative
This cannot be stressed enough. There is an absolute need for technology to be integrated into an enterprise to adapt to changes, manage crises, and meet increasing customer demands. Integration of new-age technologies like ML, AI, and APIs is inevitable, and organisations' executives need to be digitally savvy and learn these new technologies.
Take the example of surveillance requirements, such as voice surveillance. The compliance officers manually evaluate voice samples, call records, and other pieces of evidence. Considering the volume of data that needs to be analysed, this becomes a tedious process. Now imagine Natural Language Processing (NLP) algorithms taking over this end-to-end analysis and presenting a comprehensive summary. This automatically reduces the manual hours spent for reconciliation, increases the efficiency and productivity of the compliance officers, and as well improves data accuracy.
Contract management5 is another area where AI and ML technologies can positively impact. The algorithms are equipped with solid domain expertise that reduces the burden of analysing a large number of contracts, which would otherwise require many manual hours. The next-generation compliance officers could also use AI for Policy documents, Risk assessments, Risk Management, Legal agreements, and Relief Funds documentation.
The innovations that AI-based interventions bring to the table will maintain a high level of operational efficiencies that compliance officers can tap on, although this requires learning and training. Upgrading to AI and ML-based technologies will significantly increase their integrity and credibility.
Loved what you read?
Get practical thought leadership articles on AI and Automation delivered to your inbox


Loved what you read?
Get practical thought leadership articles on AI and Automation delivered to your inbox
Empowerment and Authority
The role of a CCO has traditionally been seen as a "mandatory – check in the box" position rather than someone whose expertise can help create a risk-free and highly compliant enterprise.
The pandemic has prompted companies to reimagine how CCOs function and the authority they should provide to better deal with risks in an ever-changing environment.
Engaging with third-party suppliers
Contracting and engaging with new suppliers, customers, and other business partners have become even more critical now than ever.
Automated tools provide a 360-degree view of all the suppliers and vendors across the supply chain, ensuring compliance at all levels. These also help manage distributors, orders, and effective campaign promotion.

A CCO should be a good communicator, a great social media enthusiast, and an evangelist of factual and transparent messaging by the company. The CCO will frequently communicate with the Board and C-Suite members of the company, backed and supported by automated risk assessments and efficient checks and balances.
With the change in business models and ways of working, the role of a CCO has become crucial, which must be constantly reinvented for global organisations to sustain and survive in the new normal while maintaining the highest ethical standards.
Disclaimer Any opinions, findings, and conclusions or recommendations expressed in this material are those of the author(s) and do not necessarily reflect the views of the respective institutions or funding agencies
---
References: