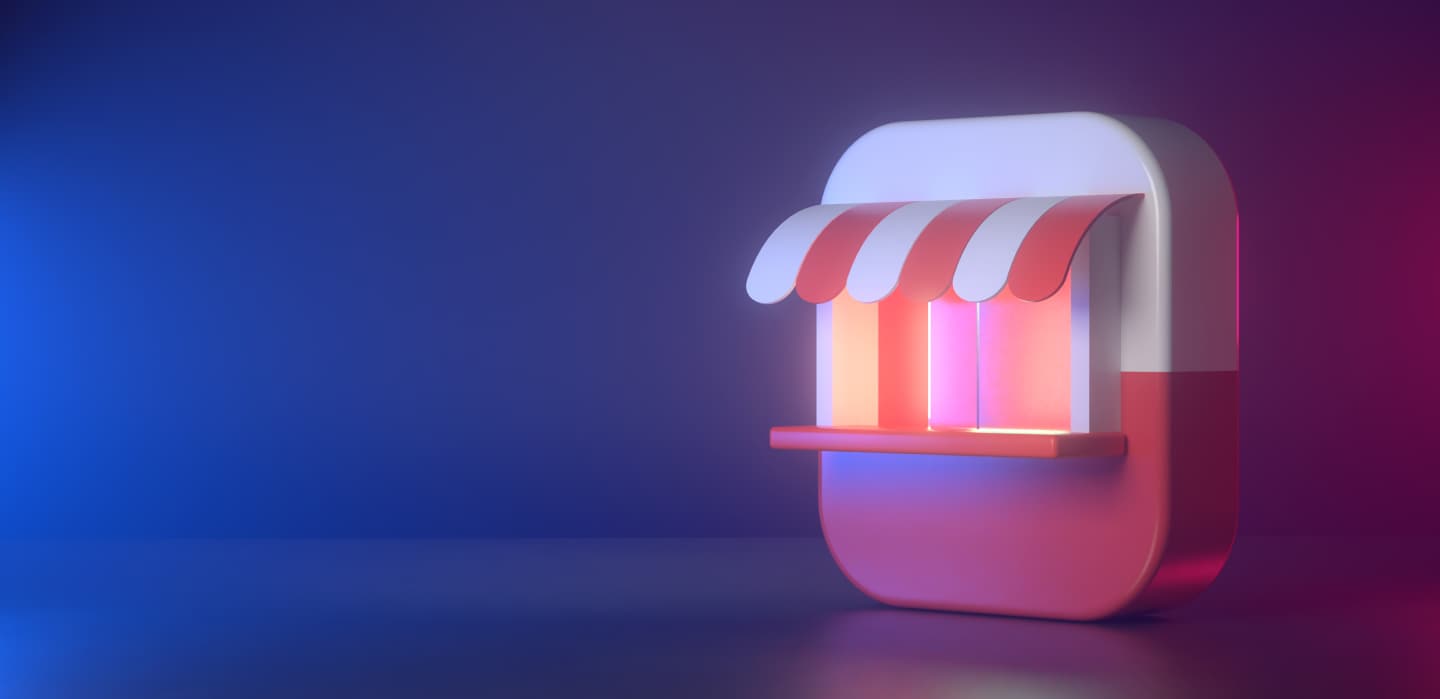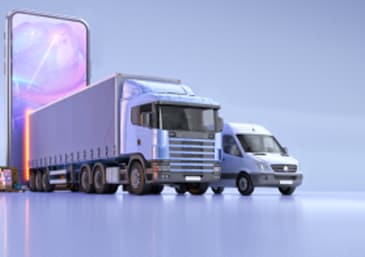 Summary
Is your supply chain suffering from linear dependencies created by Traditional Value chains? Value network allows enterprises to break these dependencies. They allow for Intelligent Demand Sensing and near real-time Channel visibility. In this discussion with George, we uncover how enterprises can unlock Supply Chain potential by leveraging Multi-enterprise Value Network.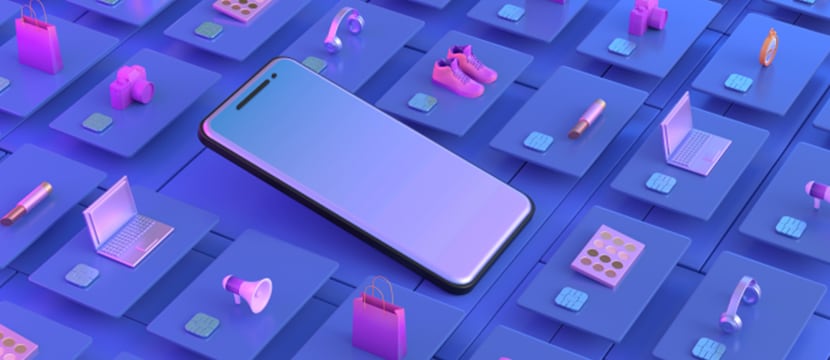 How can multi-enterprise value networks help in transforming supply chain to deliver more value?
George: Multi-enterprise value networks can play a critical role in meeting ESG goals. Networks can help validate suppliers and consignments to meet regulators' and consumers' demand for sustainable supply chain practices with sourcing and transport to minimize carbon footprint slave labor and use of harmful material. They can also pool knowledge to power models that track, simulate, and predict real-world behavior inside a virtual environment, informed and updated by sensor readings from the physical asset. In supply chain, the assets are inventory, storage facilities, and transportation equipment. Through the digital twin supply chain leaders can:

Monitor real-world behavior – for example, changing patterns of demand

Predict future bottlenecks – for example, warehouse capacity constraints and soaring shipping costs signaling the need to replan sourcing, production, and the distribution network

Simulate the impact of alternate sourcing and production or a reconfigured route to market on the cost to serve and on lead time and customer service
How can enterprises boost collective visibility, considering their varying levels of technology maturity?
George: OEMs would like to know about Available-To-Promise and Capable-To-Promise further down the supply chain, and of course, those at lower levels want more timely accurate granular demand signals.

Lack of visibility contributes to the famous bullwhip effect and a ton of waste and lost sales. My advice is to build trust by progressively sharing insight. Perhaps, start with a Demand Signal Repository, and progress to selective ATP and CTP, and finally build a community digital twin supply chain to model scenarios. A Forrester2 report described the network advantage of collective sensing and responding to peaks and troughs in demand, and periodic constraints or gluts of raw materials or intermediate products. The network can provide a hub for exchanging and normalizing data from network members at different maturity levels, offering perhaps portals or CSV uploads for the less sophisticated and full API interoperability for the more sophisticated.

Demand planning problems vary by the industry (e.g., CPG, Fashion & Pharma); what are your thoughts on this?
George: Where you have a long lead time and inelastic supply, think semiconductors and seasonal fashion, you need to use all the data you can to make the best bet you can. Of course, you can use postponement, options, in-season expediting, two speed supply chains to mitigate the worst impact of demand uncertainty. Surprisingly though, even in, say, CPG or pharmaceutical, you can t really rely on time series or historical forecasting because the fast rate of change and the huge impact of promotions means that supply chains must anticipate uplift from new product introduction, line extension and promotional variants.

Consumers are shifting online to shop; however, brands sites and distribution systems are not e-commerce ready to fulfil individual consumer demands. Do you see a paradigm shift where brands move to D2C models?
Brands must now own the customer relationship. Not all brands will sell directly to consumers, but all should develop direct customer relationships and connect consumers to brand product availability. In this research4 we described how to craft a direct-to-consumer strategy based on digital maturity and brand product type. There are four branded product types based on exclusivity and purchase frequency.

What challenges do you see in the buy-side of the value chain with respect to supplier collaboration? What is your advice to Supply Chain professionals to address these?
On the buy-side, there are, of course, challenges about mutual trust and transparency. Networks can help by providing community authentication of network members and their reputation, as well as pooling inspection and testing efforts. But in my view, the main challenge will be to incentivize supply chain professionals to balance supply chain risk against the global cost to serve. For example, they might need to source and procure smaller lots from more local suppliers, but the reduction in risk and improvement in supply chain risk will be well worth the extra cost.

About George Lawrie
George serves Application Development & Delivery Professionals. He brings to Forrester more than two decades of experience deploying global enterprise resource planning (ERP) applications in complex multinationals. During his five years with Forrester, George has led research into topics such as SAP deployment best practices, ERP consolidation, IT investment prioritization, global data synchronization, and trade promotion management.

George has been quoted in general business media such as the Financial Times and specialist publications such as Retail Week. He is a popular speaker and has appeared on the BBC and Sky. He has led sessions at user conferences for vendors such as IRI and Progress Software and well-received sessions at Forrester events.

Loved what you read?
Get 10 practical thought leadership articles on AI and Automation delivered to your inbox

---

Loved what you read?
Get 10 practical thought leadership articles on AI and Automation delivered to your inbox
---