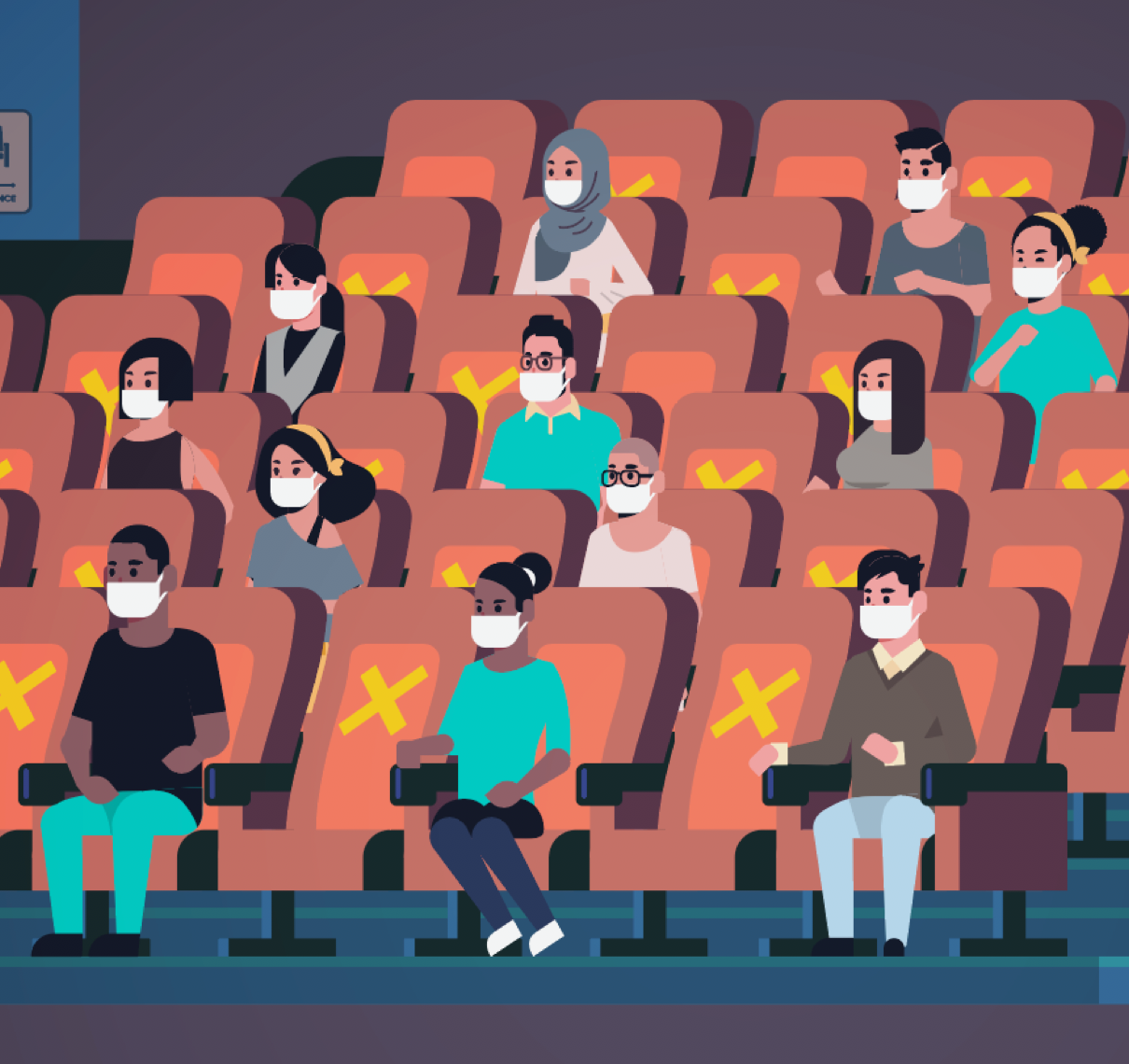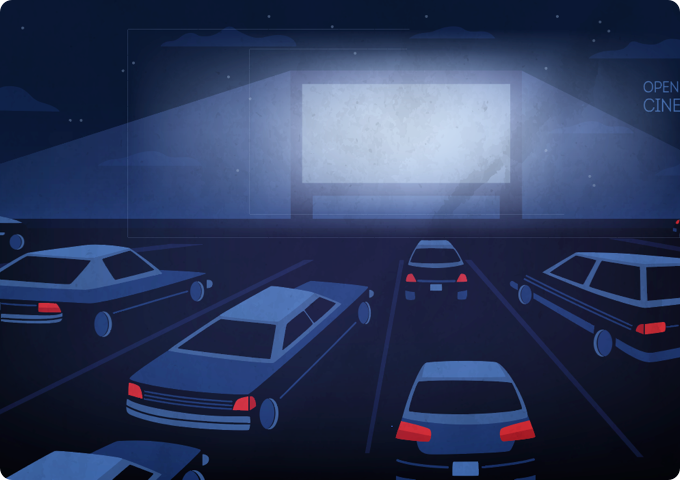 Summary
The media and entertainment sector is growing at a staggering rate, accelerated by the rise in consumption due to COVID-19. This segment is also at the frontline of innovation. How are intelligent technologies like AI and automation defining the future of this dynamic industry?
The media and entertainment (M&E) industry has been growing at a staggering pace, with the global pandemic having further accelerated the digital transformation that was already underway. The pandemic has also created pressure on content creators as well as content distributors due to spikes in demand from increased consumption, delays in fresh content supply, and a significant reduction in advertising spend as businesses look to cut costs.
M&E companies around the world are taking on the challenges with technological innovation, accepting that rapidly evolving consumer behavior, competition from players across levels of scale, and the need to deliver exceptional experiences consistently, are all crucial factors for success in this highly competitive industry. Furthermore, trends such as device-agnostic consumption coupled with the need to deliver high-quality content at scale require a robust backend infrastructure capable of managing such demands.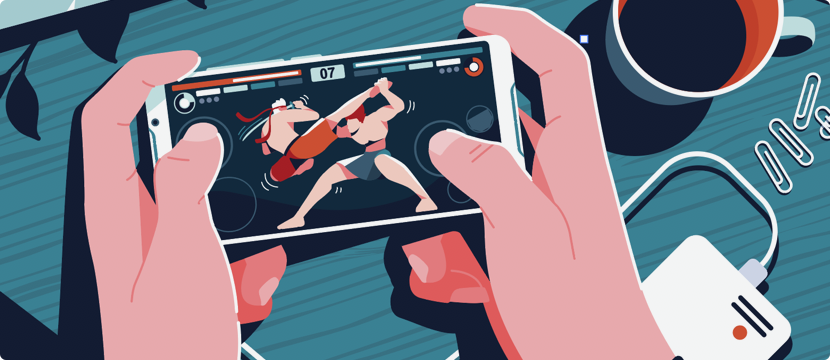 Navigating the Maze
According to PwC's Global Entertainment & Media Outlook 2020–2024ⅰ, the global revenue from over-the-top (OTT) video is projected to grow at an annual rate of about 15% through 2024. The markets for many other media segments— including virtual reality (VR), video games, internet and out-of-home (OOH) advertising, music, radio, podcasts, and digital books—are all expected to grow. The report mentions that global revenue from traditional TV, cinema, and print publications is expected to further decline in the coming years. It also highlights how in only a few short months, COVID-19 accelerated ongoing changes in consumers' behavior, pulling forward a series of digital disruptions that would have occurred in future years.
As the M&E players strive to capitalize on the new growth opportunities with technology-driven and innovation-led media products, there are still challenges that they must face.
The Need for Innovative and Responsive Business Models
In an environment where consumer behavior keeps shifting, it is key that enterprises continuously offer new and more refined customer experiences. Businesses can no longer rely solely on traditional broadcast business models, making it essential for M&E businesses to continually innovate and have a diverse product portfolio. The focus on consumer experience means that enterprises need to build brand new growth strategies for a direct-to-consumer dynamic. M&E brands need to focus on reinventing themselves with sustained efforts to innovate, while finding ways to bring products to market faster.
Democratization of enterprise technology means that competition is fiercer than ever before. Competition has come from disparate sectors, disruptive digital-native start-ups, and even established media companies that have reinvented themselves to focus on digital. Enterprises cannot be complacent and need to transform digitally – or risk becoming obsolete.
In Intelligence We Trust
With so much to do, where do M&E businesses begin to reinvent themselves? A Deloitteⅲ perspective paper on the 2021 outlook for the telecommunications, media, and entertainment industry in the US outlines the following strategic opportunities for business leaders in these sectors to future-proof their growth plans:
Renewing the focus on customers' needs by taking a more nuanced approach to customer engagement.

Converging and remixing entertainment experiences through new service offerings and entertainment bundles—and adopting new strategies that can enable business agility.

Repositioning to monetize advanced wireless networks through new products, services, and business models.
These insights hold true in Asia Pacific, and technology leaders must align their transformation strategies with these priorities and develop roadmaps to drive business value.
Cloud technology addresses the challenges M&E businesses face on two levels – allowing seamless content delivery and management at scale, and hyper-personalization at the individual user level, both of which are crucial to success.
Furthermore, integrating cloud-based machine learning and AI services can help M&E businesses streamline and automate processes, including advertisement insertion, transcription, conversion between video formats, and more. In our e-book, "Engage Your Audience with Machine Learning Powered Experiences," we discuss the transformative effects of machine learning on the media and entertainment industryⅱ, focusing on how AI and ML interventions can make M&E businesses more efficient, more responsive, and ready to tackle a digital environment. The following section explains those ideas and provides a context for IT leaders to chart their intelligence-led transformation pathway.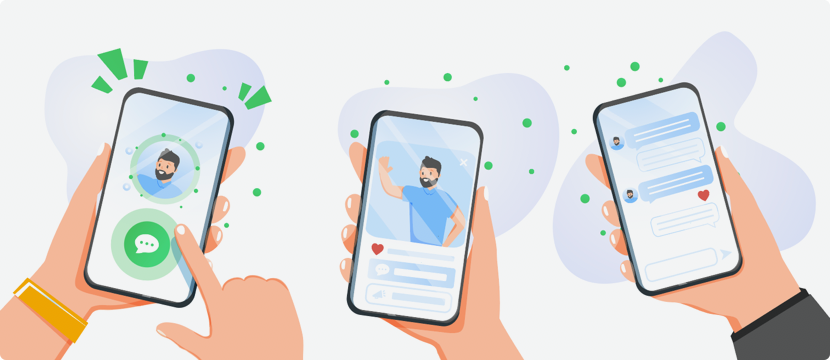 Prioritizing the Customer
Cloud-based ML services can help businesses delight customers by creating unique experiences for them to enjoy, through personalized recommendations and intuitive searches, ensuring customers spend more time on the platform, engaging with the select pool of content curated just for them.
For example, NASCAR uses AWS ML-powered tools like Amazon SageMaker, Amazon Rekognition, and Amazon Transcribe to power content indexing. Viewers benefit from shorter search times, and can spend more time enjoying content on the platform.
Likewise, TVNZ, New Zealand's state-owned, commercially funded broadcaster, uses Amazon Personalize to quickly generate and evaluate show recommendations, which drove significant improvements to key viewer engagement metrics on their online on-demand TVNZ OnDemand platform.
Moderation, Compliance, and Control
With a global audience, companies must often manage legal, regulatory, and compliance requirements, which can be a mammoth task requiring huge investments in human and IT resources. With ML, businesses can moderate various forms of content, including user-generated content at scale, to make detecting and censure simpler. Information security, recognition-driven applications such as blurring out faces to preserve privacy, and compliance with local legal requirements are just a few of the use cases.
India-based video sharing app MX TakaTakⅳ aims to provide a safe environment to all its more than 150 million monthly active users. The app uses Amazon Rekognition, an image and video analysis service from AWS, to check whether the avatar content uploaded by users complies with community guideline requirements. Earlier this year, MX TakaTak won Amazon's Enterprise AI Award for extraordinary innovation in the Media & Entertainment category at the Amazon AI Conclave 2021.
Loved what you read?
Get practical thought leadership articles on AI and Automation delivered to your inbox


Loved what you read?
Get practical thought leadership articles on AI and Automation delivered to your inbox
Media Subtitling and Localization
Localization and hyper-localization will be the next frontier for competition in the M&E industry. Consider the case of India, where over 65% of its 560mn+ internet users stream or download video content once a month.ⅴ
In 2020, a Media Partnersⅵ Asia study found that 90% of video content consumed in APAC is in the local language of the respective country the content is consumed in. Localizing not just content, but also experiences in these geographies remains a substantial opportunity for M&E businesses to ensure customer satisfaction.
For example, Korea-based beNX's Weverse fan engagement platform leverages Amazon Translate and Amazon Comprehend services from AWS to allow chatting between Korean pop singers and millions of their global fans, in their preferred language – a great example of how AI can play a role in breaking the language barrier and bring people closer together.
Smarter Advertising
Under greater pressure to deliver revenue, companies are looking to make the most of their advertising spend. With advertising budgets reducing across industries, greater efficiency and measurability are crucial to driving returns. ZEE5 inserts millions of ads in live and VOD content without sacrificing broadcast-level quality-of-service. Using AWS Elemental media services, ZEE5 delivers live and on-demand content with video streams that combine content with ads personalized to viewers. ZEE5 uses AWS Elemental MediaLive to encode and deliver 80+ live channels to viewers, AWS Elemental MediaConvert to transcode hundreds of hours of video on demand, and AWS Elemental MediaPackage to perform just-in-time packaging of 20+ channels with AWS Elemental MediaTailor performing ad insertion.
Innovation Begets Innovation
As businesses move to the cloud to innovate, they also gain access to a wide range of pre-built cloud-based solutions that already have the relevant AI services integrated within the solution. By building off these solutions, M&E businesses can bring their offerings to market quickly, without the need to worry about infrastructure or creating a solution from scratch. These time savings enable developer teams to repurpose their time into even more projects to drive innovation faster, and at lower costs to delight their customers.
As global regulation catches up with innovation, companies must be prepared to respond swiftly and effectively to any fresh developments. The past year has shown us that uncertainty is an element to be navigated and managed, not avoided or feared, and the businesses and technology leaders capable of recognizing this idea will earn an edge in the future. However, it is their ability to harness intelligent technologies to chart their growth that will determine how well they translate that edge into actual business performance.