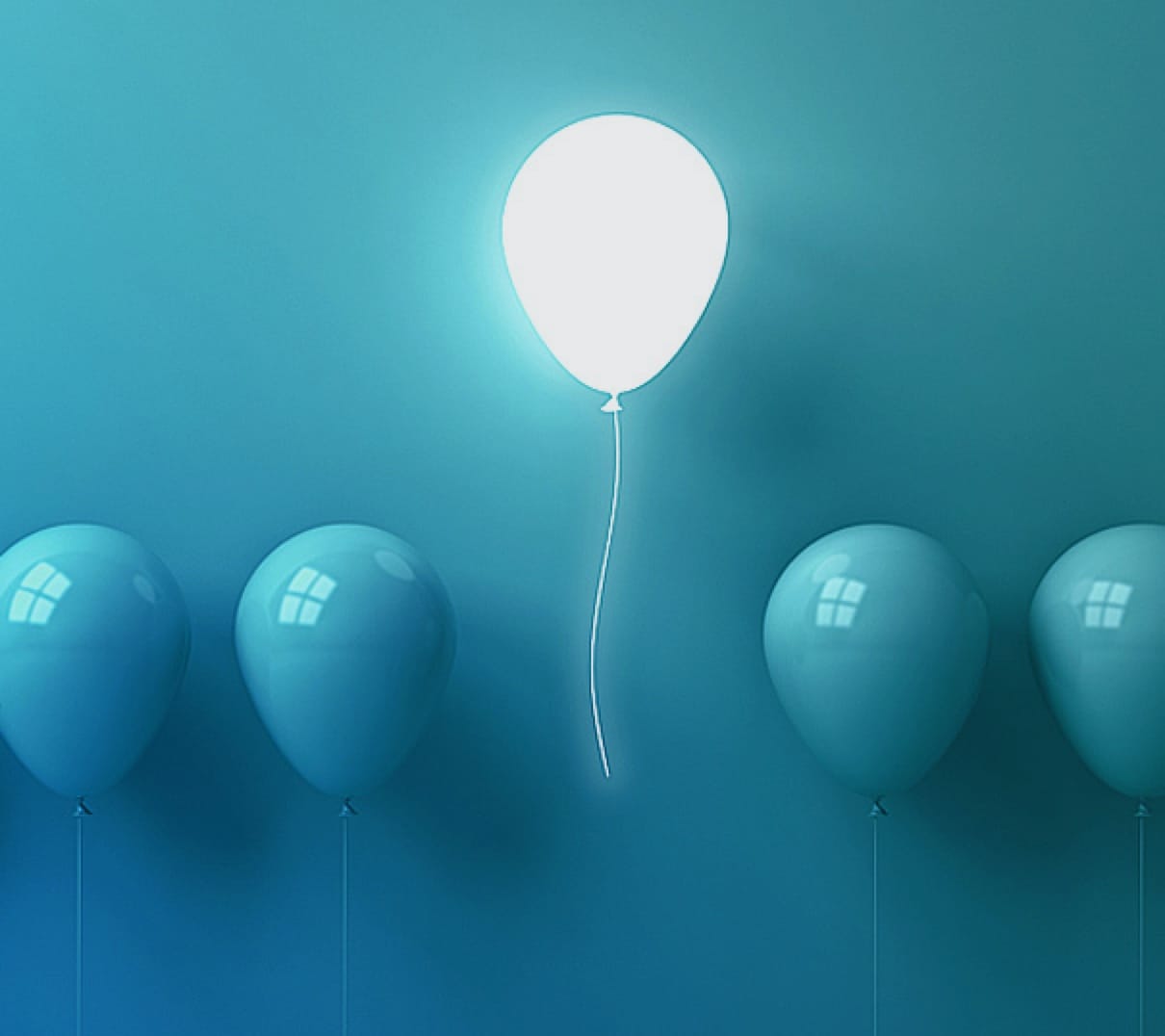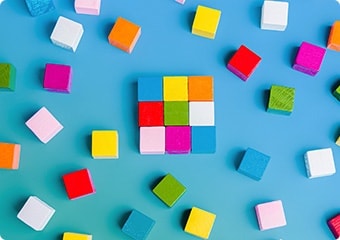 Summary
'Business Model' thinking that puts scale, growth and shareholder returns above all else, is now increasingly at conflict with 'Model Business' expectations of keeping all stakeholder interests at heart when doing business. This is a critical issue today, spanning wide and deep in our socio-economic contexts. This article explores the role that digital technology can play in bridging the gap between Business Model thinking and Model Business behaviour. It also provides some practical perspectives on how businesses can look at adoption of digital technology to accelerate their journey towards a Model Business.
2020: The year of acceleration
I recall reading a reporti in May this year, suggesting that technology adoption in many walks of life and industry has vaulted ahead, covering nearly 5 years' worth of ground in just a few weeks. I wondered then if this pandemic would have some positive fallouts as well.

If the number of people striking Yoga poses on social media is anything to go by, we ought to be a calmer and better-balanced species by the end of this — although that does seem like a long shot.

I can safely say however, that 2020 did accelerate some fundamental shifts, from better hygiene and growing internet penetration, to new ways of teaching and learning and advances in healthcare research, or just a greater appreciation for the things we have.

It makes me wonder if 'Business', as an institution, missed a trick on accelerating some much-needed change during this time. Don't get me wrong; there are a ton of companies out there that have done well during the pandemic and scores more that may have done excellently as well. However, I feel that something fundamental that could've been changed hasn't really been impacted adequately.

Ways of doing business: a (not so) silent prayer for change
Even before the pandemic hit the world, trust levels in business and capitalism were declining.
This was in January 2020; one can only imagine what these numbers will look like in 2021, given the layoffs, bailouts, the odd cases of profiteering, the poor handling of the pandemic in many countries, and the generally pessimistic mood that prevails.
As far as business is concerned, the current perception seems to be that businesses have put self-interest above collective interests even in these trying times. The growing conversation around employee burnout is simply adding more fuel to that fire.
On the other hand, if one were to ask business owners, they would probably argue that business survival was/ is at stake and that they're doing what is necessary to protect the business and as many jobs as they can.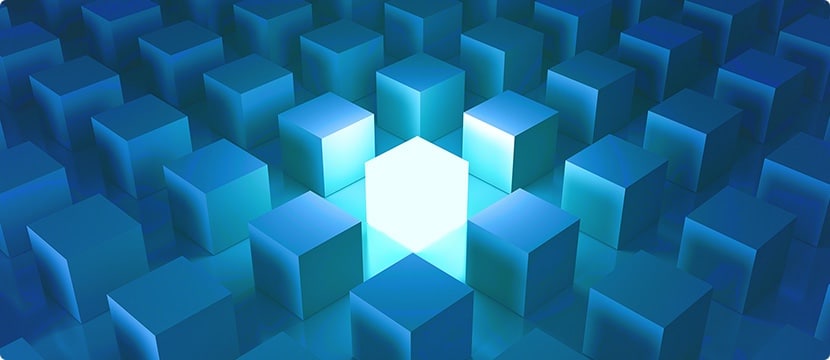 Business models v/s model businesses
On this issue, we can acknowledge two simple facts and move forward from there:

Secondly, the world is at an inflection point today. Discontent about the socio-economic, environmental, and ethical fallouts of current business practices is on the rise, and the world is asking for a change. Ideas like Stakeholder Capitalism that have been around for decades are gaining traction once againiii in mainstream conversations. The world wants businesses to be inclusive in their benefits to all constituents, not just the shareholders. For ease, I'm calling this Model Business behaviour.
On the face of it, the friction between Business Model thinking and Model Business behaviour feels like a tug-of-war, with no win-win solution in sight.
The underleveraged asset
Humanity has a history of resolving some of its greatest stresses in innovative ways. And it isn't an exaggeration to say that the tension between Business Models and Model Businesses and the resulting inequalities is one of the greatest concerns of our timesiv. Interestingly, despite having access to a potential solution for years, we still haven't embraced it fully; or rather, we only embrace it enough to make do for the moment.
I'm referring of course, to digital technology spanning across AI, Machine learning, Intelligent Automation, chatbots, facial recognition, ERP, AR/ VR, real-time geolocation, remote working platforms, collaboration systems, predictive analytics and IoT — which all have the potential to transform businesses, not by replacing people, but by augmenting them.
Millions of reams have been written previously about how digital tech can make a business stronger, faster, leaner, and more productive. And yet, if one were to compare the actual rate of digital technology adoption and the depth of proliferation viz-a-viz the potential, you'll see that we've just done enough to get by.
It's unfathomable that businesses that are hesitating to embrace digital tech are getting disrupted and often consumed by those who do. Think of what Uber, Ola, and Grab have done to cab companies; Facebook and Google to news media; WhatsApp and WeChat to an entire revenue stream for cell cos. and what Amazon is doing to everyone and everything!
It's the business model mindset that often comes in the way. Myopically driven by quarterly result pressures and traditional budgeting methods, most businesses will deploy a chatbot here or an analytics suite there, to ease bottlenecks or gain short-term advantages. However, they don't let transformation and growth fueled by technology, become a part of their organization's DNA. I imagine that if an artist were to paint the digital tech landscape in an average business today, it'll probably look like a patchwork quilt rather than a rich tapestry with a larger coherent story.
Why does this matter to the Business Model v/s model Business conversation? Because deep digital technology adoption is the most promising long-term solution to solve this tug-of-war, with the least compromises at both ends.
Think of it this way: If inequality were a pandemic, then digital technology is a promising treatment that can give the body enough support to heal itself. And yet, digital technology is more often met with doubt and resistance than with open arms. Why is that? There are several well-documented barriers that come in the way of deep digital tech integration in businesses. To my mind, however, four of these stand out the most.
Loved what you read?
Get 15 practical thought leadership articles on AI and Automation delivered to your inbox


Loved what you read?
Get 15 practical thought leadership articles on AI and Automation delivered to your inbox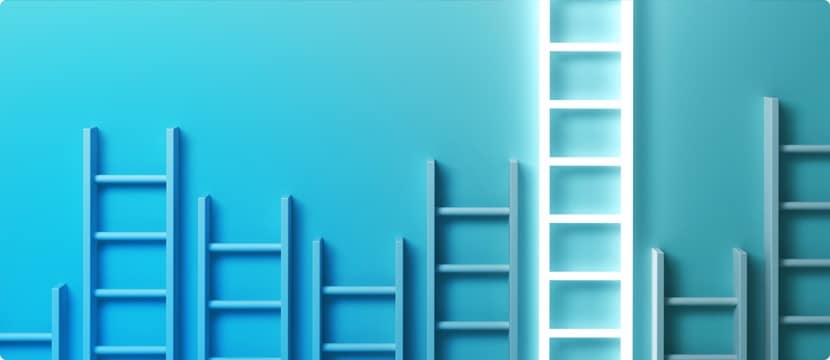 In conclusion
A painless transition from Business Model to Model Business thinking that balances do well and do good objectives can only be achieved if businesses embrace digital technology to overcome their inherent inefficiencies and empower stakeholders to do more with less.
Companies that can achieve this are likely to enjoy better employee satisfaction, customer loyalty, operational efficiency, innovative thinking, and sustainable growth. Sounds like the kind of business I'd like to be in.