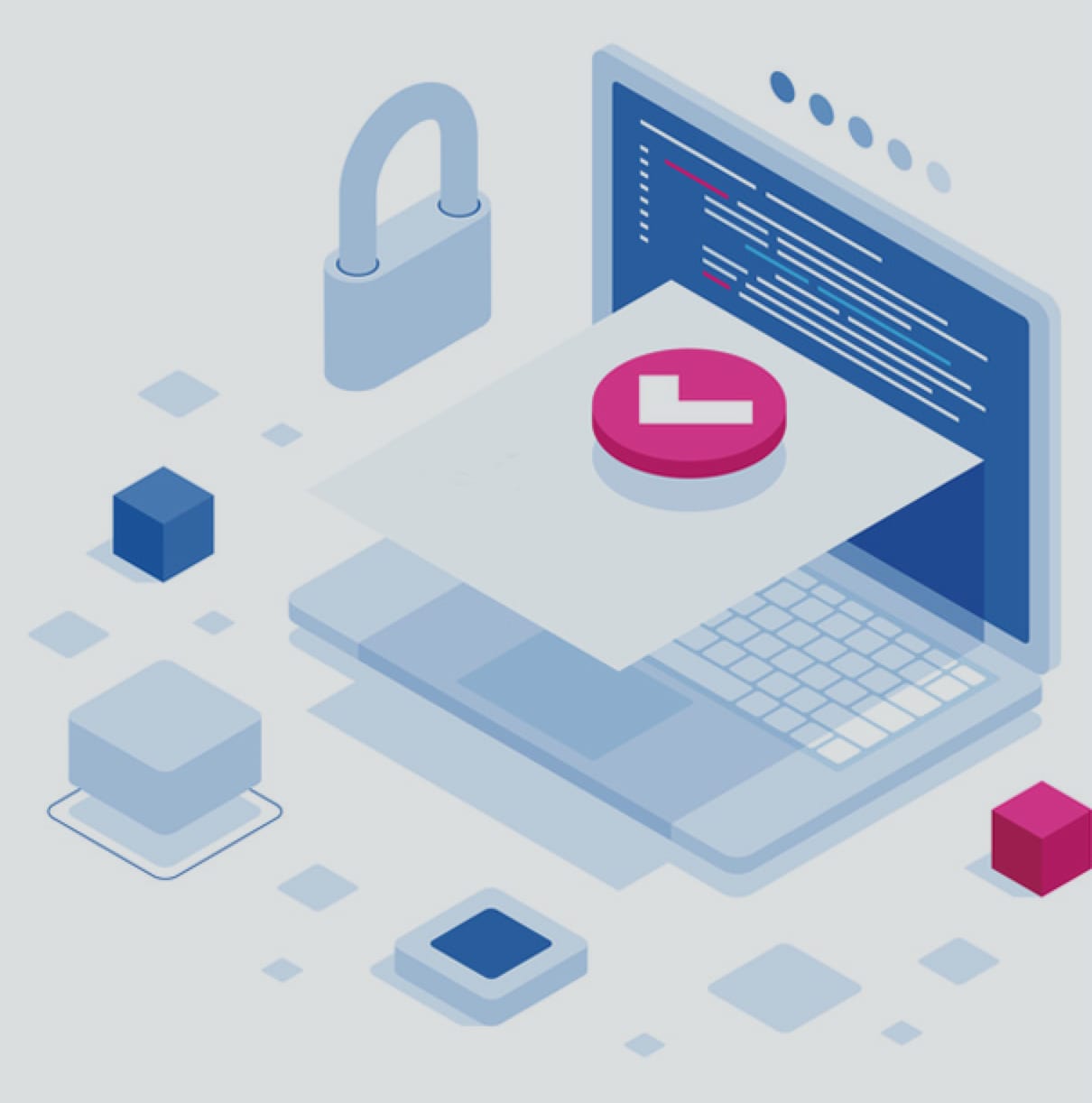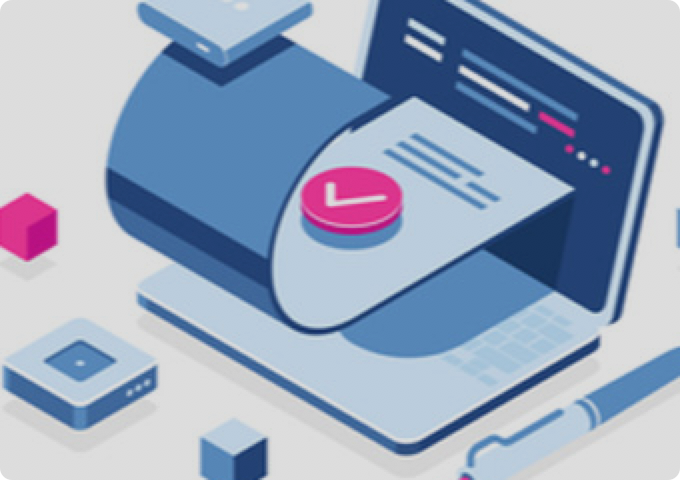 Summary
Every business deals with multiple contracts and disputes related to contracts often end up as litigation. The key issue in contract management lies in the ability to identify leakages and risks by finding relevant information on demand, in an easy to use manner. Most organizations have adopted one of the top Contract Lifecycle Management tools, but they often fall short on expectations and fail to impart intelligence in the process. This is where AI capabilities, including Computer Vision, Natural Language Processing(NLP), and Deep Learning come in to unlock value across the contract lifecycle. Read the article to know how your organization can make contract lifecycle more intelligent.
Managing contracts is a critical aspect of any business. According to studies, poor contract lifecycle management (CLM) can cost businesses as much as 9% of their revenuesi and 5-15%ii of the contract's overall value . Contract related disputes often end up as litigation, eating up one-third of corporate profits in the US alone. The key issue in contract management lies in the ability to identify leakages and risks by finding relevant information on demand, in an easy to use manner. Corporate contracts may run into tens to hundreds of pages and on an average an enterprise has around 40,000iii active contracts . As legal teams battle with increasing complexity of contracts and the need to proactively manage them through the contract lifecycle, the usual suspects in digital CLM are falling short on expectations.
Most organizations today have adopted one of the top CLM tools in order to acquire key capabilities like creating online contract repositories, monitoring contract status, and managing contract requests from business (See Fig. 1). However, most of these tools are at best used as contract repositories with little to no intelligence from contracts available for decision making and unlocking value from these contracts.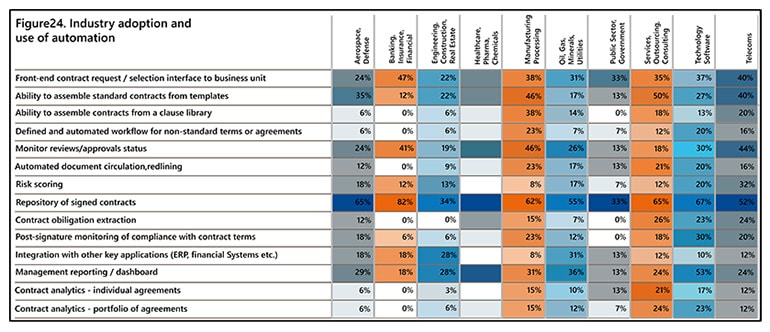 Fig 1. Adoption of contract automation – Source: IACCM 2019 Benchmark Survey
Run of the mill CLM tools lack intelligence
While all CLM tools offer workflow to manage a contract, they lack the intelligence required to:
Stay in the know: Do you have the power of right information?
Every organization has a process to evaluate current contracts for current value, risk, completeness etc. Before someone decides they should renew a contract they need to know everything about the current contract. Therefore, even before a contract is drafted, there is need for a deep dive into the existing information. This research can be time consuming, but if not done right, it can leave a lot of risk on the table, even to the extent of disrupting the organization's business.
Unfortunately, present CLM tools are inefficient and lack intelligent search capabilities that can help finding information using natural language queries. So, if a company wanted to check how events like GDPR, Tax Law changes, and Force Majeure are impacting them, they would need to use up a lot of legal bandwidth to identify the impact. For instance, the CLM tools would not be able to show them all contracts where a force majeure contract is available and whether it offers pandemic coverage. Without reading the document, they would not know if there is provision for a termination for convenience and if so, what is the notice period. They would be hard pressed to find out what are the other performance criteria that get triggered
Time is money: Is your contracting process agile and efficient?
Once a contract request is received, the actual contract creation goes through multiple stages – drafting, negotiation, approval and signatures, and storage. This process, starting from the drafting stage, is suboptimal in most companies.
Stay compliant: Is your ERP in sync with your CLM tool?
Once a contract is signed, business needs to ensure compliance with the terms. Most organizations have two versions of a contract – a legal one in the CLM tool and an operational one in the billing and procurement or ERP systems. More often than not, these contracts are out of sync, creating non-compliance issues that impact reputation, relationships, experience, and loss of business.
Loved what you read?
Get practical thought leadership articles on AI and Automation delivered to your inbox


Loved what you read?
Get practical thought leadership articles on AI and Automation delivered to your inbox
Unlock value across the contract lifecycle with Artificial Intelligence (AI) for Contract Analysis
AI in Contract Analysis enables intelligence across the contract lifecycle management and helps users make contract data-based decisions or work based on information in contracts. AI capabilities, including Computer Vision, Natural Language Processing (NLP) and Deep Learning helps locate specific information based on complex criteria from lengthy documents and isolates it for users to monitor, review and update. Organizations have transformed their entire Contract Lifecycle processes by leveraging AI in Contracts Analysis:
One of the world's largest telecom company has successfully leveraged AI to unlock millions of dollars in savings from their lease contracts by getting intelligence on key clauses like the rent reduction and capital refund.

A large banking organization is successfully leveraging AI for Contract Review Automation, helping them reduce turn-around time for reviews by 90%.

A multinational Hi-Tech conglomerate's procurement team with 5000 buyers globally is using AI for Contract Analysis to identify non-standard language and reducing risk to their organization's supply chain.
AI helps unlock value, minimize risk and increase compliance across the contract lifecycle See Fig. 2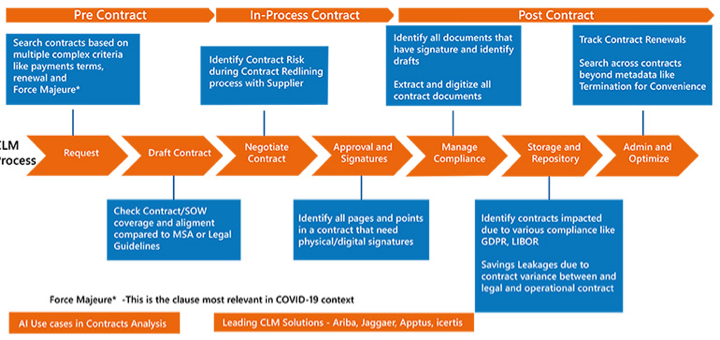 Fig 1: The building blocks of a document extraction, processing and comprehension solution
Few of the powerful AI use cases in Contract Analysis across the contract lifecycle stages are as follows:
There are multiple other AI use cases for Contracts Analysis like:
Simplifying contract signatures by marking areas that need to be signed, and checking if all required sections have been signed.

Track contracts that are coming up for renewals and providing an opportunity for teams to avail of any discounts associated with timely renewals.

Post-merger integration is another area where AI can help. By extracting metadata from the contract like total value, liability and indemnity, and linking it to the operational data, an organization can quickly find about the health of the acquired company. It can help understand the supplier, customer and regulatory obligations of the acquired company and highlight synergies and discords in contract clauses to reach business-as-usual quickly.
Not all AI for Contract Analysis are created equal
Just like every business is unique, all AI solutions that claim to add intelligence to Contract Analysis are not the same. Any organization that wants to evaluate such solutions should look at the following key criteria:
Processing speed and speed for retraining

Experience of handling enterprise scale data

Built on advanced enterprise grade AI platform

Supported by expert Legal AI team that takes bottom line on the output
It integrates with existing CLM systems and contract repositories and enables intelligence across the contract lifecycle management, thus helping users make contract data-based decisions or work based on contracts. It extracts and digitizes the contract data, enables multiple use cases like intelligent search, and enables organizations to build consumption use cases and analytics for business. Nia Contracts Analysis also brings together a comprehensive learning methodology along with the unique concept of a Parallel Neural Pathway- that helps AI to understand documents like humans while using humans in the loop for strategic work. With its cutting edge AI, Nia Contracts Analysis has delivered excellent business benefits to customers within the first few months and has replaced top vendors in this space. Its value proposition goes beyond just productivity to actual measurable business benefits by minimizing leakages.
Weather storms with a resilient contract management process
This has been a time of uncertainty and unprecedented change. In just a few years, we have seen high impact events like Brexit, LIBOR transition, new lease accounting rules, CCPA, GDPR, and Force Majeure invocation due to COVID-19. Navigating through reams of legal contracts every time an unanticipated change happens can be taxing – both in terms of effort and cost – and risky. For example, many companies are now finding out that they cannot invoke Force Majeure because their contracts do not have the clause for pandemics covered in it. Arriving at these insights and taking quick – and sometimes preventive – action can help minimize contractual impact.
Turbulence is the new truth of the business landscape. Business leaders must re-look at contract management and invest in technologies like AI and automation to navigate a whitewater world. Getting intelligent contract management in place would be key to identify opportunities for cost cutting and revenue protection – something that will be key for survival in the post-COVID world.