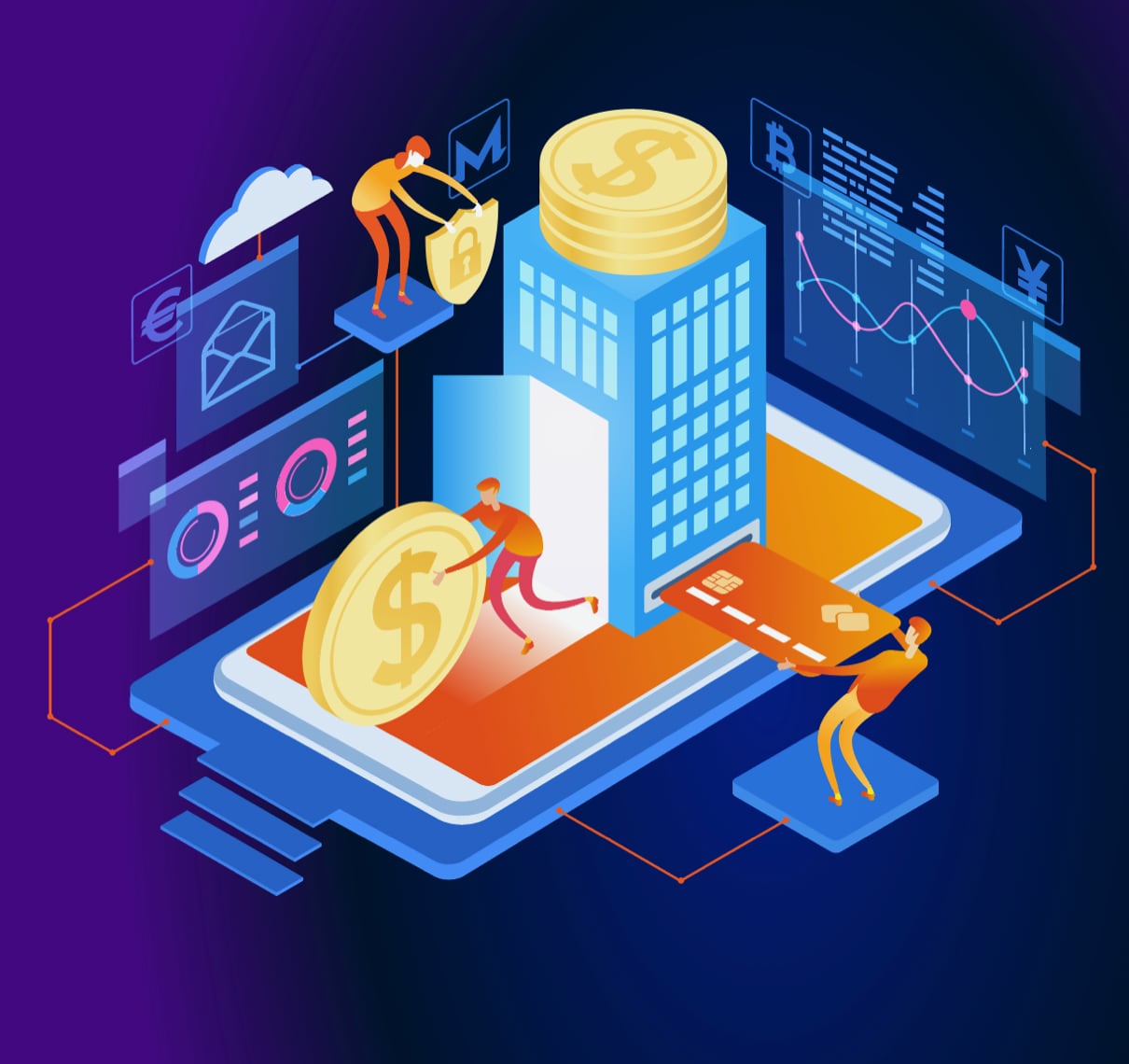 Summary
In a segment like banking, where customer experience and access remain guiding principles, innovation must drive actual business results. The recent past has seen a wave of digitalization; it is critical to understand how intelligent digital technologies are reshaping the contours of the banking industry from a customer, business, and community perspective.
With the pandemic accelerating enterprise digital transformation journeys, there has been a lot of talk around the need to balance survival, innovation, and growth. For several industries, the battle is between sustaining business health while ensuring customer retention and growth. However, in an industry like banking, which is more a necessity than most others, customer experience, and access remain guiding principles. Gone are the days when banking was seen as a traditional industry or, even until recently, a behemoth slow to move with the times. The impact of intelligent technologies on banking has been seismic, perhaps tellingly so, in developing countries, while spawning a broad range of new players in the segment from digital banks and payment solutions to fintech consultants and technology platforms.
This progress is possible mainly because of the proliferation of AI and ML solutions such as text-to-speech, natural language processing (NLP), and advanced analytics, transforming front, middle, and back-office banking operations, unlocking opportunities for both aggressive growth and cost savings. Let's take a closer look at how intelligent digital technologies are reshaping the contours of the banking industry from a customer, business, and community perspective.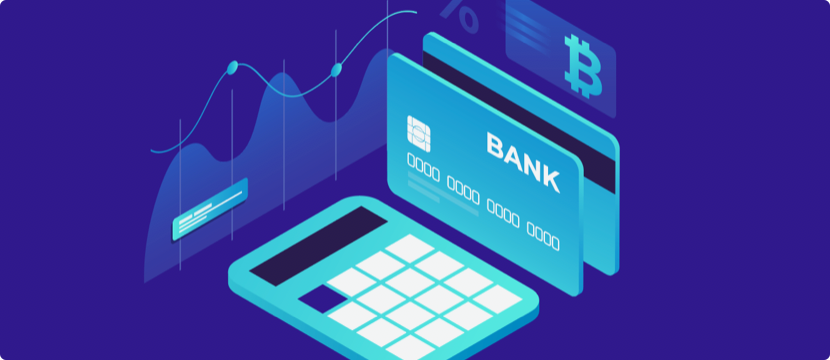 Impact that Matters
The common belief that in today's world, banks play a much more significant role than ever before, encouraging upward social mobility and stimulating economic growth. Their ability to service customers is much improved, and what was once a clunky necessity-driven exercise is fast becoming a minimal friction system designed to delight. For customers, in particular, the change has been substantial. Fundamental to this progress is a better understanding of consumer behavior. With digital technologies enabling omnichannel ecosystems, banking businesses have access to data that offer a deep understanding of consumers' banking and non-banking behavior, allowing the hyper-personalization of products, services, and sales methods. Access to rich analytics enables businesses to develop targeted personas that empower them to serve their customers better, recommend the most suitable products, and drive sales. A tremendous increase in the user base, an event made possible by the increase in usability and customer experience improvements, supports this service quality. Besides driving sales and delivering targeted products, today's banking system offers a stellar customer experience, encouraging adoption.
The same attributes are making investments in technology attractive to banking organizations, revolutionizing how they operate.
Technology that Businesses can Bank on
For banks to adopt a culture of continuous innovation, it must make business sense. The banking ecosystem is fraught with complexity, tackling regulatory and compliance pressures, managing diverse customer portfolios, and ensuring business continuity, all while sustaining a well-oiled operations machine. Digital transformation has brought a raft of changes and challenges in compliance, and intelligent technologies help banks keep up. For instance, AI and ML-driven solutions help with compliance and transaction evaluation. Simultaneously, Robotic Process Automation (RPA) and cognitive technologies enable both adherence to rules and performance monitoring, saving time and reducing effort.
The augmented intelligence referred to in the previous section also empowers banks to develop new products based on focused, unique, and substantiated insights. The resulting confidence doesn't just reduce time to market but also facilitates rapid product development and testing, moving new offerings from prototypes to pilots faster. This exponential improvement also applies to reputation. Previously notorious for archaic and time-consuming procedures, banks are now leveraging fintech to be at the forefront of innovation, offering them a much-needed public facelift. The result is a greater appetite for banking services, visible through significant increases in NPS and other reputation metrics. Equally important is the effect intelligent transformation has on the bottom line.
Investments in well-planned digital innovation reduce operational costs associated with labor, location, and maintenance, i.e., they offer disproportionate RoI. AI-led projects can revitalize and inject intelligence into operations, including asset management, fraud detection, market research, customer support, credit scoring, and even underwriting. These insights drive savings that can be passed on to the customer and also used for further innovation. The possibility of AI-driven value creation in banking is higher than most industries, touching nearly $1 trillion in incremental value each year, increasing revenues, helping identify new opportunities, and lowering CapEx and OpEx.ⅳ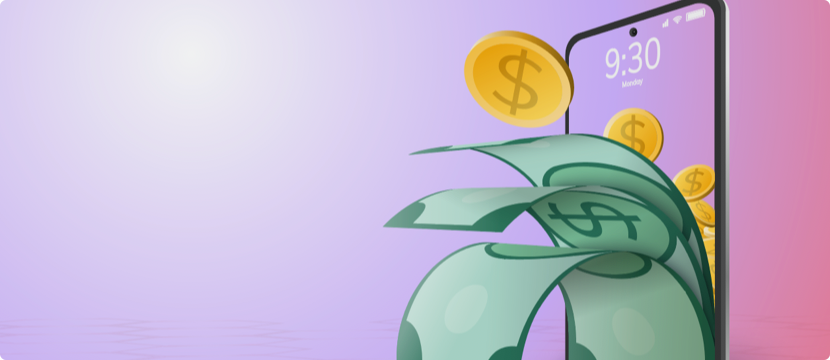 An Investment in Improvement
With all its potential to improve customer experience and make banking intelligent, perhaps the greatest benefit of technology-driven banking is creating a more equitable world. Digital finance makes both spending and lending accessible to the previously unbanked because of its ease of use, speed, and relatively inexpensive means to scale. Directly correlated with GDP growth, financial inclusion is even more crucial, given the challenges raised by COVID-19. Over 1.7 billion people globallyⅴ remain without access to a bank account while the SMEs continue to struggle to find finance, further making a case for fintech-driven interventions. Most importantly, without technology that virtually eliminates last-mile service delivery costs, it is impossible to scale physical infrastructure in line with demand speed.
By processing large volumes of data much faster than any manual process, AI is democratizing credit, providing the lifeblood for several small and medium-sized businesses. Creative efforts such as sending relief money through digital channels or financing supplies to those isolated without assistance further substantiate the case for digital banking.
Loved what you read?
Get practical thought leadership articles on AI and Automation delivered to your inbox


Loved what you read?
Get practical thought leadership articles on AI and Automation delivered to your inbox
Looking Ahead
While a range of players has driven fintech innovation, public sector initiatives have facilitated the most extraordinary access.
The journey to a more digital monetary system has its challenges – security, the availability of clean training data, and even more complex threats – but its benefits are manifold. The impact of intelligence extends far beyond efficiency and can create trust, equality, and better living conditions for people across the globe. That promise alone should be enough inspiration for each one of us to sit up and take notice before deciding how we can contribute to this intelligence revolution.
Disclaimer Any opinions, findings, and conclusions or recommendations expressed in this material are those of the author and do not necessarily reflect the views of the respective institutions or funding agencies.