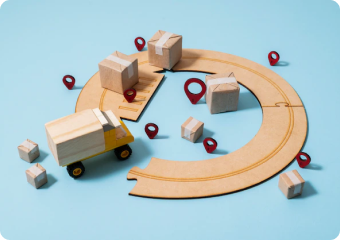 Enterprises and industries increasingly recognise the need to revolutionize their supply chains to remain competitive. As ecosystems have gotten more complicated and disruptions have become more prevalent, businesses have shifted their attention toward more resilient supply chain solutions. Read on to know the top 5 trends that will lead the change in supply chain going forward.
Supply chain trends are becoming more important to business strategy than ever before. As supply chains have become more complex and disruptions have accelerated, supply chains need to be able to respond quickly and efficiently to survive. The biggest disruption is the data-driven approach that enables enterprises to understand and optimize their networks. And as we move into 2023, we find that businesses are leaning toward supply chain solutions that prioritize resilience, higher levels of automation, data transparency, and faster fulfilment.
The 5 trends that will shape supply chains
1. Forecasting will be more targeted
Inflationary trends, rising fulfilment costs, and fragmented demand make forecasting more challenging than ever before. If an enterprise can accurately identify a trend before it becomes mainstream, it'll be better positioned to drive innovation in the right direction. Market leaders will likely prioritize technology solutions that combine machine learning and artificial intelligence to predict trends that no one else sees coming. In fact, by 2025, experts estimate that 25% of supply chain decisions will be made using intelligent edge ecosystems.1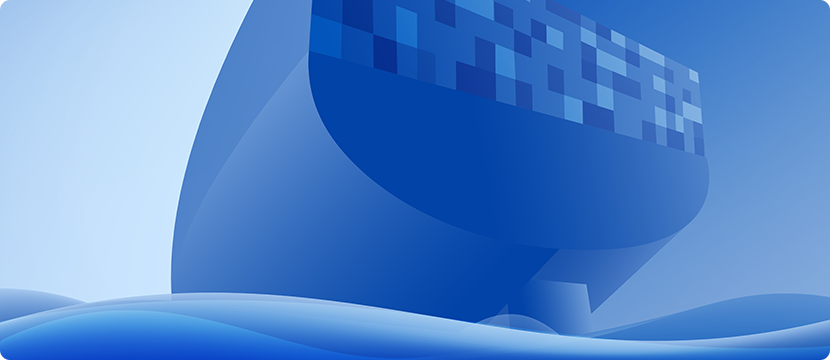 2. Building a Supply Chain Ecosystem will gain prominence
Around the world, supply chains remain broken. The silos created by ERPs mean that any effort to optimize generally results in shifting costs rather than a complete takeout. However, supply chain leaders recognise the need for end-to-end digitalization and higher data transparency to identify and shore up weak links in supply ecosystems. In fact, according to Gartner, over 38% of organizations are investing in supply chain tech that supports end-to-end business processes.1
Digital twin technology for supply chains is also likely to shine in 2023, as executives understand the importance of interoperable data models to establish a single source of truth in a multi-stakeholder environment. Making sure all value network participants are reading from the same page also means fewer issues with data latency, more accessible analytics, and in the long term, improved stakeholder profitability
3. Digital Industrial Platforms will become omnipresent
As digital technologies become increasingly prevalent, they are becoming ubiquitous. In fact, the adoption of digital industrial platforms will skyrocket in the coming years as a result of a number of factors.
First, the explosion of technology providers and the near-ubiquity of digital means that everything from point solutions to end-to-end transformations is increasingly commoditized. Second, supply chain executives have a traditionally low-risk appetite when it comes to adopting new technologies, which means that many companies are not looking for a massive overhaul of their existing systems but rather an incremental improvement in efficiency and effectiveness. Thirdly, there is a high-intensity talent war for technologists that has resulted in a scarcity of talent with the appropriate skill set and experience level required for these types of projects; this also drives up costs since companies need to compete against each other for scarce resources.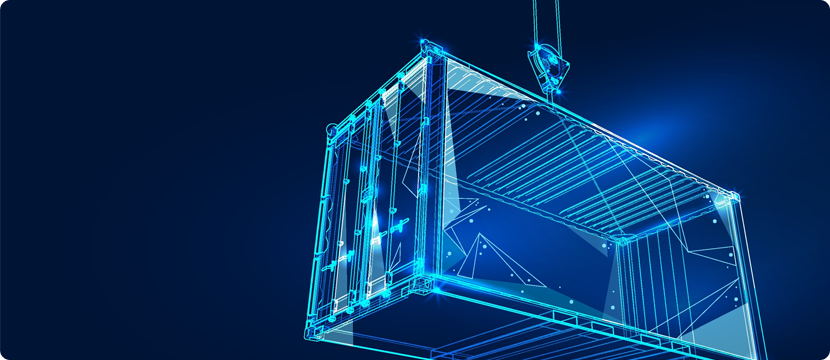 4. Experimentation with AI will continue
Although automation has emerged as the most disruptive technology of the decade, AI is turning out to be essential to enterprise decisioning. However, we expect that supply chain leaders will still be experimenting with higher-order AI tools, especially in terms of predictive analytics for demand planning. Given the vast number of data points available to modern enterprises, the interpretability of predictions will take centre stage.2 Specifically, the ability to arrive at predictions and build models replicating those predictive functions with changing input values will be increasingly important, especially as executives further embrace data-driven decisions.
5. Partnership engagements will lead tech expansions
Among enterprise tech leaders, there exists a tendency to view their business problems as unique. And often, this translates to a higher proportion of bespoke development of solutions. However, while this approach may seem like it gives stakeholders more control over a solution, that sentiment is often counterintuitive.
Partnering with a vendor or acquiring a platform subscription, for example, can often be faster and more cost-effective than building it in-house. As more subscription-based solutions come online, mitigating the twin risks of upfront capital expenditure and low adoption, executives will lean toward the tail end of the Build-Buy-Partner equation.
Loved what you read?
Get practical thought leadership articles on AI and Automation delivered to your inbox


Loved what you read?
Get practical thought leadership articles on AI and Automation delivered to your inbox
While much of the disruption in supply chain operations was driven by the pandemic, new models are here to stay. Businesses embracing the above-mentioned trends in the coming year will find themselves ahead in creating resilient, flexible, and automated supply chain value networks.
Disclaimer Any opinions, findings, and conclusions or recommendations expressed in this material are those of the author(s) and do not necessarily reflect the views of the respective institutions or funding agencies