The future of work is here.
Are you Prepared?
With a spur in competition across industry and consumer loyalty losing steam, there has never been a more challenging enterprise market. While price, performance, and service excellence are now prerequisites, customer experience is the real competitive advantage. The way forward is clear. Enterprises now need to supplement a sharp focus on differentiating their customer offerings with impeccable execution, driven by a more agile, hyper-productive and intuitive process ecosystem. CXOs will need to drive their organizations through a synergy of people, processes, and technology. Robotic Process Automation(RPA), is a significant component of this vision, bringing consistency and throughput, enabling organizations to enhance their capabilities in personalization, response time, and innovation.
As per a research firm, RPA revenue is set to reach $1.3 billion by 2019. The demand for RPA is increasing exponentially year on year, suggesting that it will become a mainstay in the enterprise model. This shift has implications for enterprise talent. Enterprises are starting to recognize the importance of investing in the creation of an RPA-trained workforce. From reskilling existing employees to skilling trainees and educating college students, it is crucial for these efforts to be comprehensive.
Our experience in building and implementing AssistEdge, our flagship automation product, has given us a detailed understanding of the challenges clients face and the impact of RPA on their business. AssistEdge is a leading automation platform with advanced AI capabilities offering a comprehensive suite of products across Process Discovery, RPA and Orchestration. To help our clients navigate a wave of transitions and turn uncertainty into opportunity, we are pioneering an industry-wide effort to prepare a workforce capable of harnessing the power of RPA by building process automation on AssistEdge.
The three main pillars supporting this journey:
AssistEdge Community Edition
EdgeVerve launched the AssistEdge Community Edition (ACE) in 2018. ACE is a free version of the product designed for students, developers, and professionals keen on learning automation. Creating a bot on community edition is easy with no advanced IT or programming skills needed. It comes with the full power of AssistEdge Enterprise Edition across the automation cycle, without the need for enterprise-scale infrastructure. We have run many events using ACE, enabling participants to learn, and start a career in, automation. These events run in the following formats:
Online Events: These run in the form of an online contest that typically lasts for a month. Participants register online before creating and submitting bots based on their own ideas. The hugely successful Botathon, just after the launch of ACE, saw nearly 5000 participants submit exceptional ideas with 10 winners taking top honors. We have also organized several contests on social media and other websites reaching over 1000 students interested in automation.
Offline / Physical Events : These are typically single-day events where participants complete a timed challenge created by EdgeVerve. People can pre-register on a website or register at the venue for events including:
Bootcamp Sessions: Events across Infosys Development Centres and in some external colleges like RV College, Bangalore. These are usually half-day events where contestants are given an overview of EdgeVerve, AssistEdge, and AssistEdge Community Edition before gaining hands-on experience in a timed assignment.
The Big Bot League: The Big Bot League is a series of single-day contests where individuals compete to solve a problem through a bot while on the clock. The first Big Bot League, held at the sprawling Infosys Campus in Bangalore, was a huge success with 3000+ students from various prestigious colleges and professionals from some of the renowned organizations as registrants. The top 500 were chosen to eventually participate in the contest with several teams winning a number of great prizes. Another event in the Big Bot League series was conducted at a college in Bengaluru (India), as part of their annual event. About 500 students participated and completed their first experience of automation in a half-day session.
Hybrid Events: EdgeVerve has also conducted a few events that were a mix of online and offline models. We recently organized an event in Infosys' Indianapolis offices where participants with no experience in RPA were able to create automations for specific processes on their own.
AssistEdge Marketplace
EdgeVerve's upcoming AssistEdge Marketplace is an initiative where publishers and buyers make automation easier to access. Many of EdgeVerve's partners and customers will be able create their own automation and list it on the marketplace for others to benefit from. This exchange leads to advancement in automation realization as process owners will be able to utilize prebuilt bots on the marketplace.
AssistEdge Academy
EdgeVerve's AssistEdge Academy is an easy-to-use learning portal for all partners and customers. Here, they can access AssistEdge learning material, which includes eLearning courses, product documentation, and certifications. It is essentially a one-stop-shop for users, from beginners to experts, to learn AssistEdge irrespective of their automation skillset.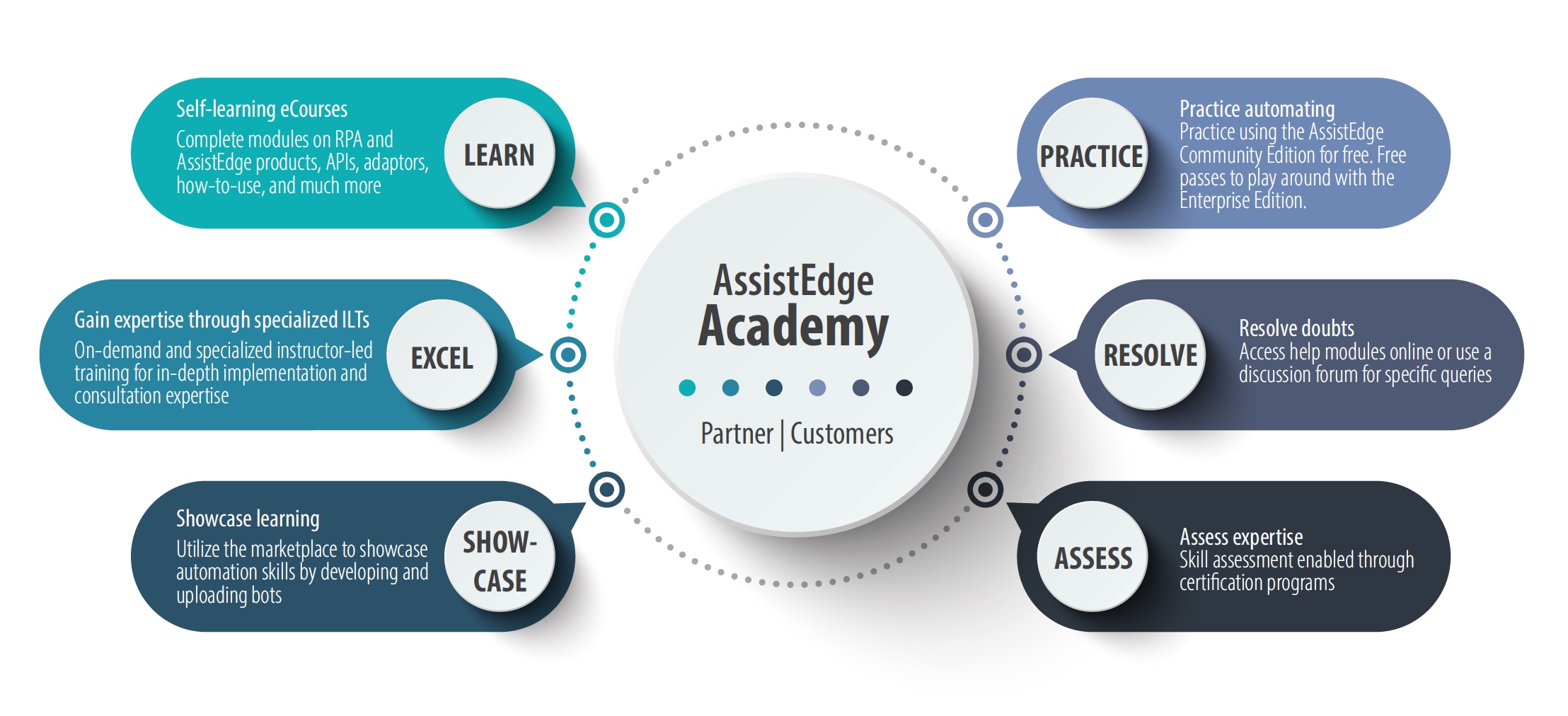 In our view, automation providers will have to continuously think of ways to increase awareness about RPA among colleges to ensure long-term impact.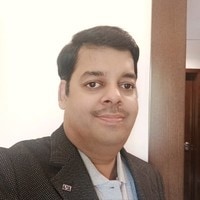 By Manish Bararia
Associate Director, AssistEdge, EdgeVerve Systems Ltd.(An Infosys Company)
It isn't long before the 'future workforce' becomes the only competent option, and this transition is taking place much faster than expected. Technology may be powering the future, but the real winner is the human ingenuity that harnesses it. A commitment to skilling will be the difference between the organizations that thrive and survive.
Technology may be powering the future, but the real winner is the human ingenuity that harnesses it. A commitment to skilling will be the difference between the organizations that thrive and survive.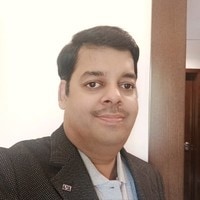 By Manish Bararia
Associate Director, AssistEdge, EdgeVerve Systems Ltd.(An Infosys Company)