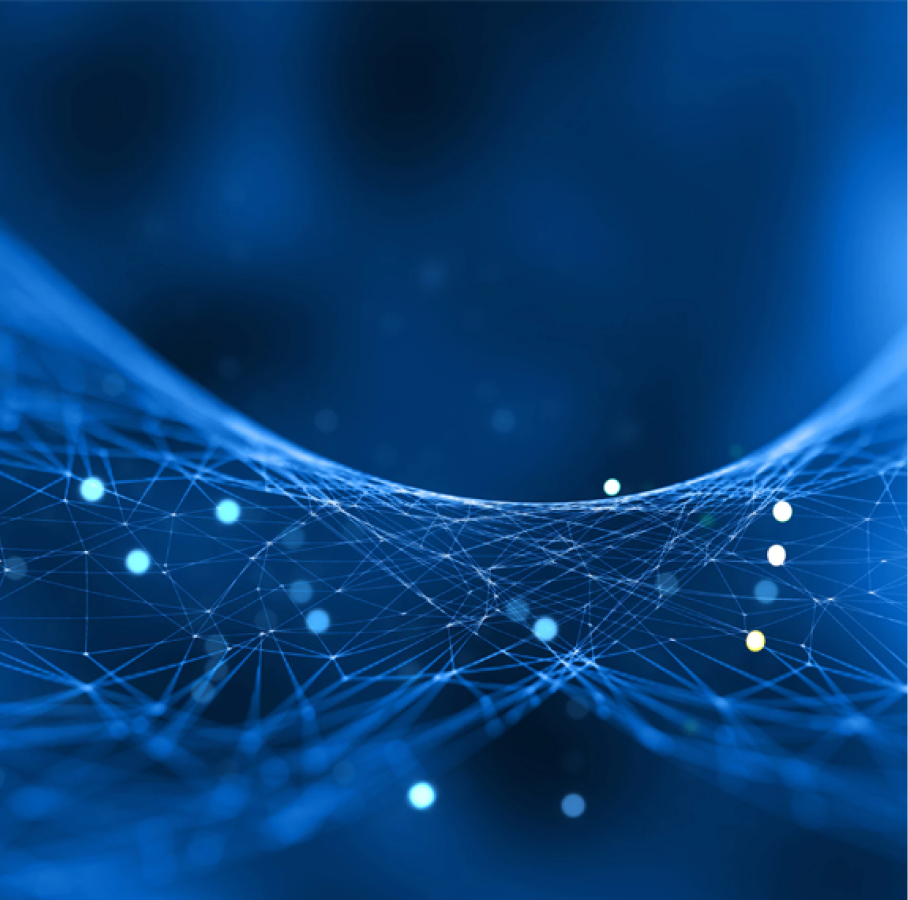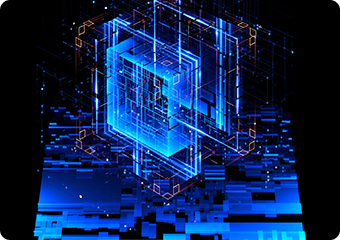 It is essential to ensure your digital transformation is based on a sound understanding of the processes that matter to your business. Process Discovery, one of the CDP (Customer Data Platform) blueprints, is the first step to Digital Transformation, and here's why: large enterprises have many moving parts, each with its own specifics. Thus, the importance of Process Discovery for unearthing process variations across business units, departments, and job roles so that these can be considered in the design of enterprise platforms. Read on to know how you can implement "Process Discovery strategies" for your enterprise.
An ancient proverb goes, "a journey of thousand miles begins with a single step" – This doesn't need to be a significant step, just a single step in the right direction.
And this holds for the Digital Transformation journey of an enterprise, with the single step in the right direction being Process Discovery. This helps map processes across your enterprise, identify variations and bottlenecks, and prioritize strategies for automation.
Everyone wants to go the digital way
While Digital Transformation has been high on every boardroom agenda, the pandemic saw successful companies accelerate their DX initiatives and develop various technology-related capabilities. 67% of participants in a McKinsey1 survey said they were adopting technology faster than their peers during the pandemic, and 72% said they were the first movers to experiment with digital technologies in their industry.
Successful digital transformations are rare, though, with only 30% of modifications2 succeeding in achieving their objectives.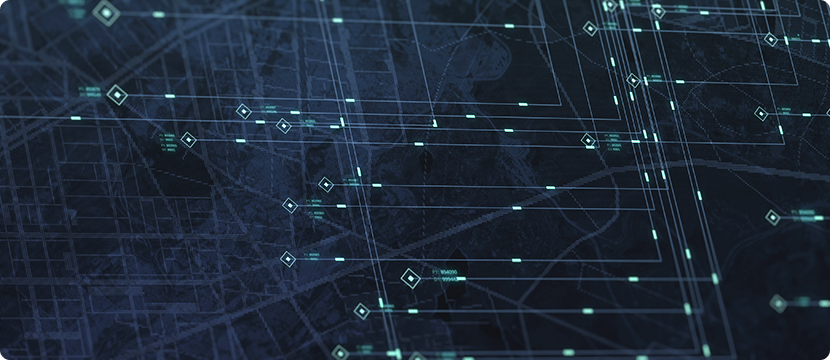 Knowing where you want to go in your Digital Transformation journey
Large complex enterprises must respond to changing markets and consumer needs quickly, bringing speed, scale, and customer-centricity – the essential ingredients for success. These enterprises take an incremental approach to transformation over time, with a vision of where they want to go and what they want to achieve.
Digital transformation starts with process transformation, which begins with knowing the current situation. Enterprises need to understand how their business works at the process level.
Process understanding maps the milestones of your Digital Transformation journey
Business processes directly influence the enterprise's ability to sense, synthesize and respond to market changes. And the more complex the business, the more complex the processes become. These processes need better integration, faster synchronization, and seamless connection between multiple systems and functions to respond faster to stimuli.
Most enterprises have their processes documented. However, how many enterprises can genuinely say these documents are updated to the latest process adaptations or that the functions are followed as documented? With over 70% of documented business processes needing to be followed, enterprises can find it quite challenging to get an accurate process blueprint.
Large enterprises start with continually finding opportunities to identify, prioritize and then digitize complex processes. Each digitization iteration allows them to learn the metrics to include, the assumptions to review, the business models change to adopt, and the change in market dynamics and position.
And therein lies the actual challenge – identifying, mapping, and analyzing processes in an enterprise.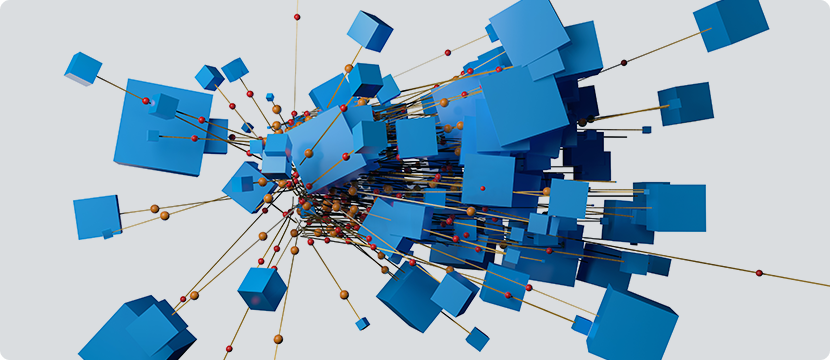 Process discovery – the first steps of your Digital Transformation journey
A leading global beverage company with operations spread over 20+ countries was seeing a continuous rise in the cost of operations. Adhering to local business market requirements and complying with each country's regulations introduced undocumented process variations. They started mapping their processes across countries to understand the variations and even identify best practices that could be adopted globally. This mammoth task could not be done accurately through manual efforts.
A Process Discovery tool was deployed across 50 user-representative systems covering various business processes across locations, functions, and roles. This tool helped create detailed process and task maps with 3480 automated recordings over a 2-week period which were over 90% accurate. This granular and step-by-step view helped identify over 300 process variations, allowing them to design optimal process flows, leading to over a million dollars in annual savings.
With these process areas being identified as areas that digitization can improve, we can now optimize and redesign operations and adapt technology that adds value to deliver better, faster, cheaper, and, most importantly, human-centric processes.
Process blueprints developed through process discovery have uncovered multiple applications for enterprises. A financial product company decided to re-engineer its process with a human-centric and digital-first perspective rather than invest in automation based on these process insights. Similarly, a US-based bank found that targeted user training is what they needed to improve their process efficiency.
Loved what you read?
Get practical thought leadership articles on AI and Automation delivered to your inbox


Loved what you read?
Get practical thought leadership articles on AI and Automation delivered to your inbox
Take the correct first step in your Digital Transformation journey
Taking that right first step in your digital transformation journey is essential to success. Process discovery lets you know what's happening at a process level, identify challenges and roadblocks, and the actual process outcomes.
This helps you build your digital transformation roadmap, overcoming these challenges or roadblocks, and where necessary, even taking an entirely new path to transformation—and finally, reaching the milestones of increased customer satisfaction and improved ROI.
Disclaimer Any opinions, findings, and conclusions or recommendations expressed in this material are those of the author(s) and do not necessarily reflect the views of the respective institutions or funding agencies