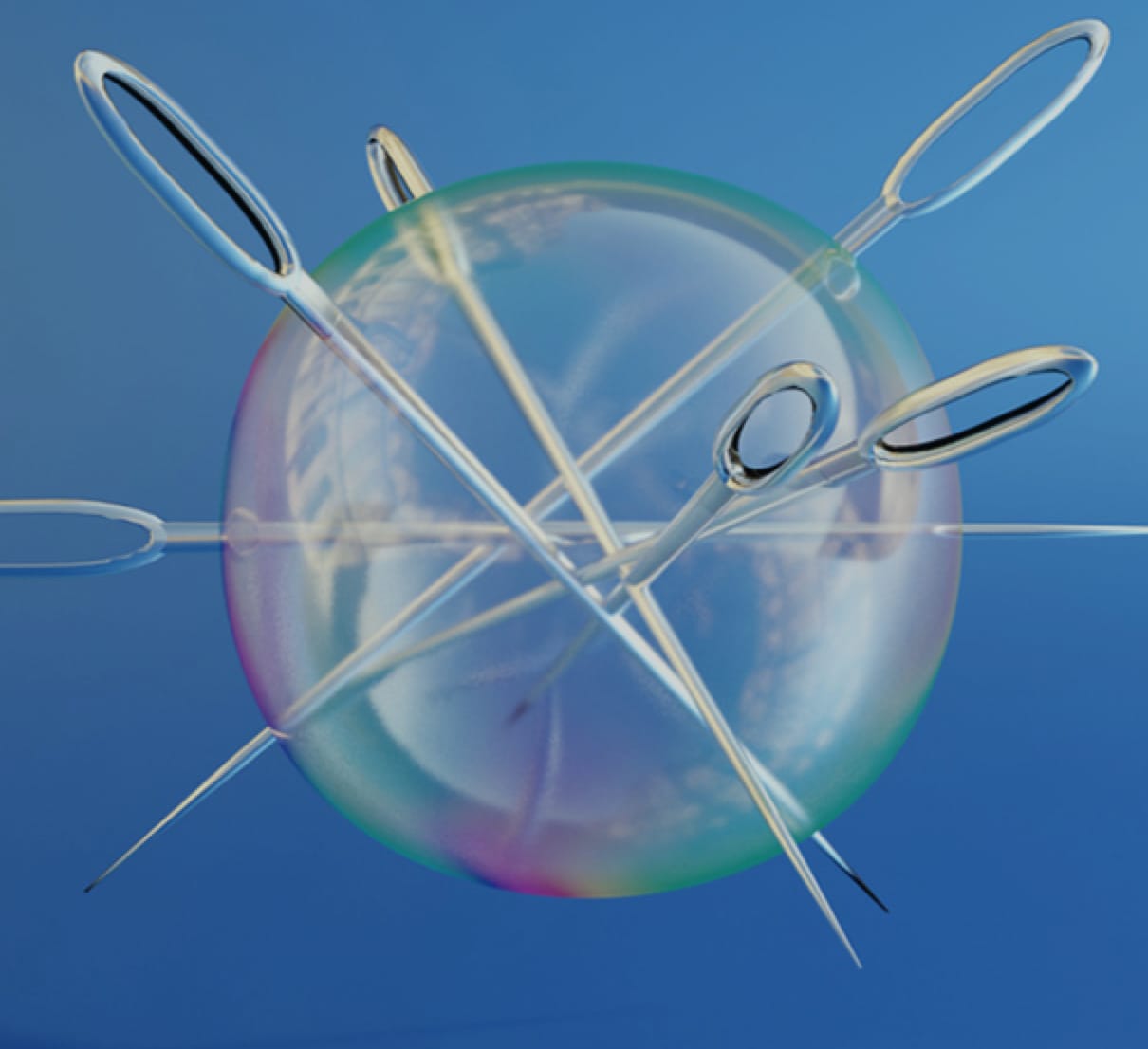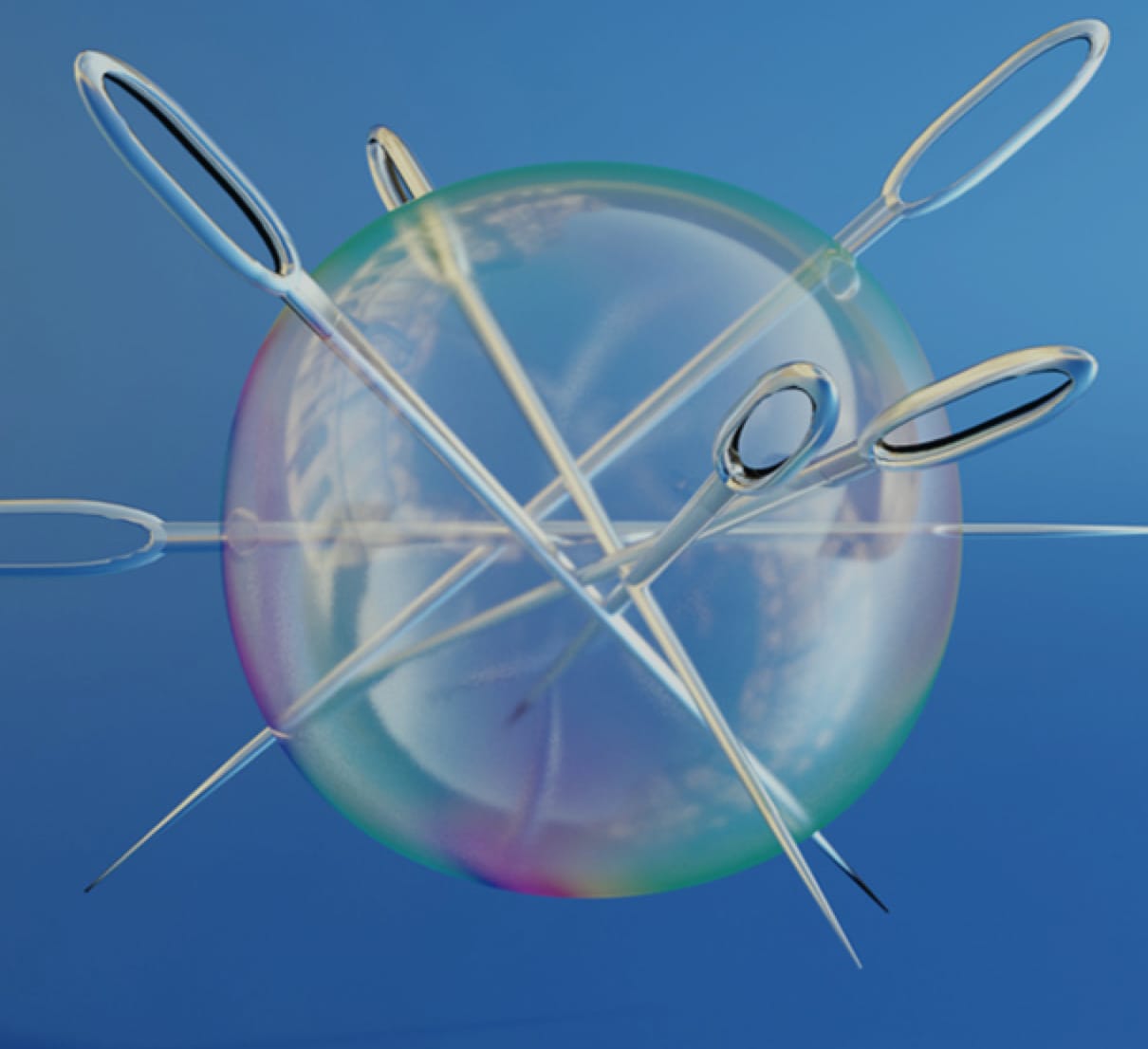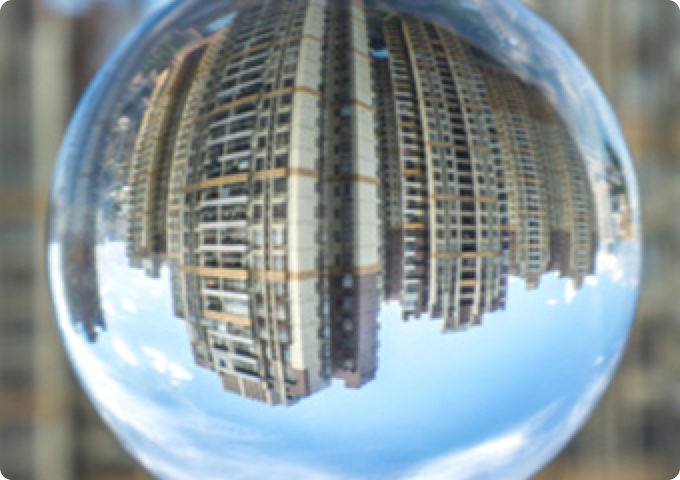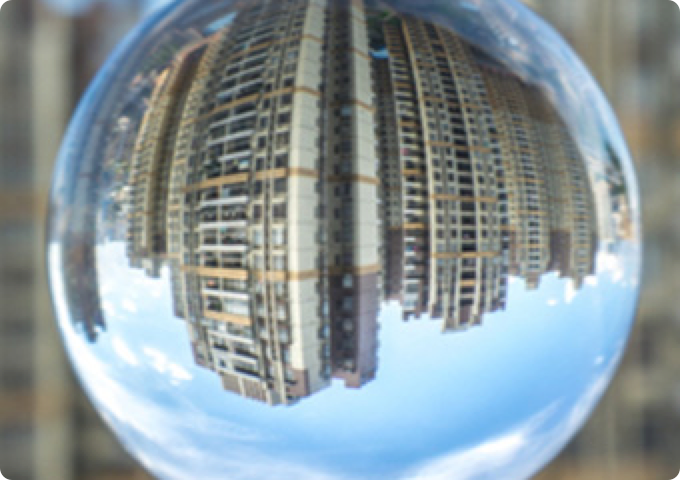 Summary
While New Zealand tackled the Covid problem with excellence, the country has been apprehensive of adopting technologies like AI and Automation to accelerate digital transformation. Much is not lost as Ron Stuart takes us through some key areas where technological investment is required to achieve Business Resilience.
For years, in various positions, including a 5-year role as Commercial ICT Strategist for the New Zealand Government, I had been advocating the concept of digitalization, empowering the consumer and citizen, enabling new workforce models, creating Automation and AI capabilities, building significant data and analytics capabilities, and making sustainability an organizational differentiator, only to be repeatedly told:
It is too soon, and technology is not there yet

It is not as easy as you make out, and we are not ready to listen yet

Incremental change is the best path,

Working from home is not a reality, and people will be significantly less productive

Customers will not engage digitally (in our sector)

Sustainability is "not our focus"
Just at the point of getting totally frustrated and considering my end-of-career options, along came the COVID-19 global pandemic. The digital transformation barriers magically and in a flash disappeared:
Clients, and Citizens (C3) embraced digital engagement

Working from home quickly became a reality (and in many cases a permanent change)

Automation is now being deeply explored to mitigate risk and to introduce resilience

Ecosystem partnering/collaboration has emerged as a viable business model

Sustainability has become a focus

There has been a refocus on regional and national supply
As a serious researcher, I decided to look at the sustainability and durability of these outcomes, particularly in a New Zealand context.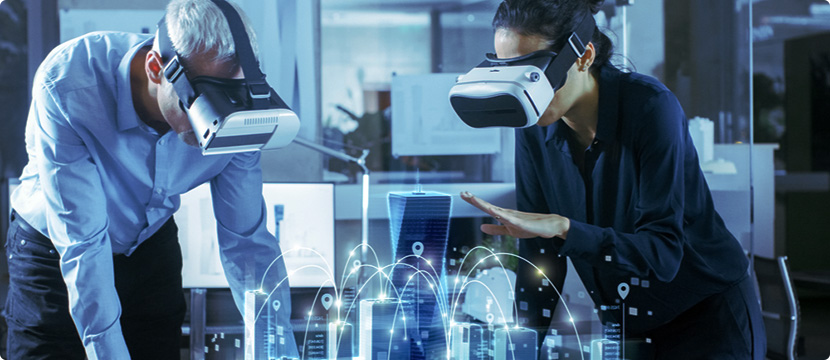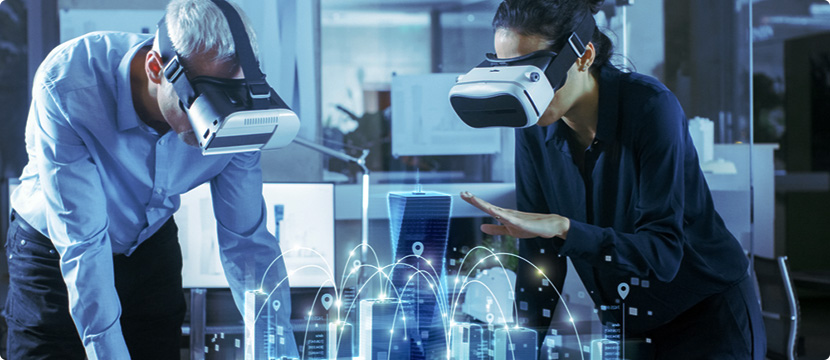 COVID-19 — Preparing for a new reality
Three daysi after WHO declared the coronavirus outbreak a public health emergency of international concern, New Zealand began introducing disease prevention measures and continued strengthening them in the weeks that followed. New Zealandii committed relatively early to a clearly articulated elimination strategy and pursued it aggressively. An intense lockdown proved highly effective at rapidly extinguishing the virus.
A major driver of the New Zealand decision to pursue elimination as a strategy was the increasing evidence that this was the least bad option. I also observed the relative success of several Asian jurisdictions in containing the COVID-19 pandemic, notably Singapore, South Korea, Taiwan, and Hong Kong. In western countries, however, it was also apparent that the mitigation strategy of "flattening the curve" was failing, as health services were being overwhelmed across Europe. These countries were increasingly switching to a suppression strategy, which could reduce cases to manageable levels but at the likely cost of a prolongediii lock-down while waiting for an effective vaccine or antivirals.
I saw a variety of responses, including New Zealand's, noting that the World Health Organization (WHO), among others, saying New Zealand has been world-leading in its response to COVID-19. Additionally, other commentaries have suggested that other countries could follow New Zealand and take the same kind of decisive action. Yet western countries, in particular, have appeared remarkably slow to do so, despite the advantages of immense scientific knowledge and modern tools of pandemic control.

New Zealand has one of the lowest rates of COVID-19 transmission, illness, and death, taking early action to combat the pandemic. Inside our borders, we have reopened the economy and social life – on many days, it's as if nothing had happened, and all around me, COVID-19 has ceased to be the major subject of discussion. We catch up with the news on TV and through social networking sites, smugly commenting on how our 'nation of 5 million' has worked together to combat the threat. Picture this – we even recorded an overall drop in our national unemployment rate (down to 4.0%). Internal travel & tourism is closing the gap due to the closure of our borders to international tourism.
What an incredible story and example New Zealand can provide to the rest of the world, or can we? New Zealanders love being seen as world leaders in any sphere. It is a source of real national pride to say that New Zealand has contained the pandemic. However, in reality, the response has also created massive short-term social and economic costs, which will be particularly tough for thoseiv with the least resources, including Maori and Pacific populations and low-income New Zealanders.
The New Zealand Government's response has included a range of measures to protect these groups, but the reality is that New Zealand still has to plan for the real chance of its elimination strategy failing and a second wave of community infection occurring.
The role of complacency in terms of our economy and digital transformation
My thoughts in developing this article started with the premise that if New Zealand is demonstrably providing global leadership around COVID-19 elimination, it could also provide leadership in respect of digital transformation. But all I can see is complacency: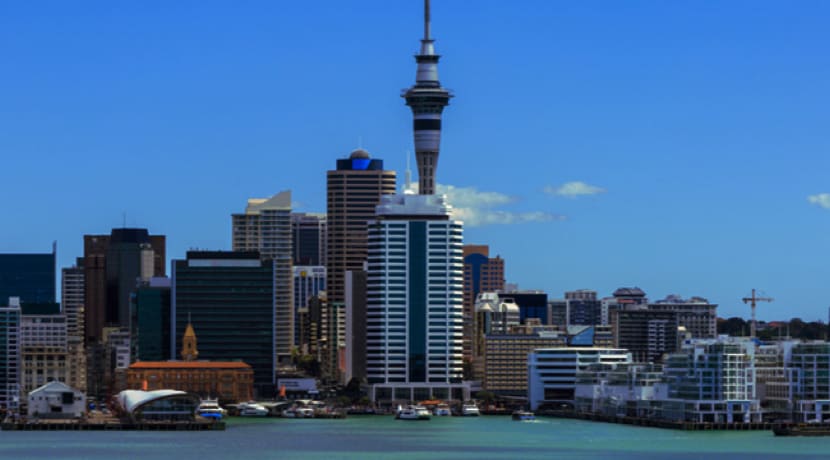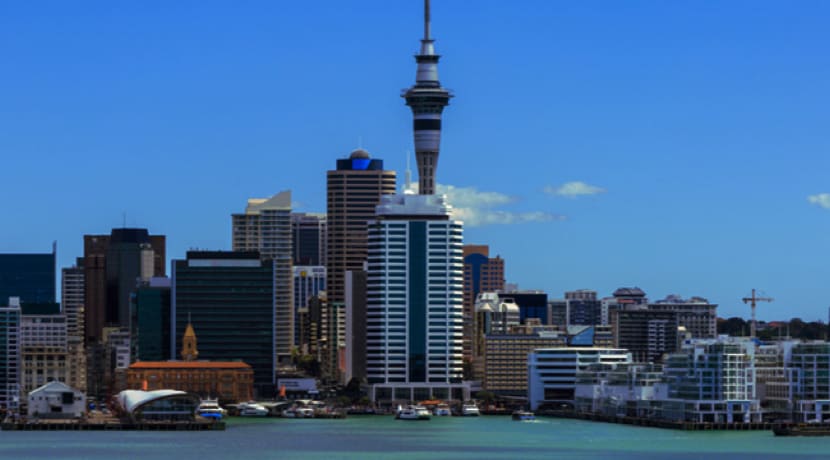 Not only are we building complacency about our COVID1-9 response and not preparing for the second wave, but I can also observe complacency about our approach to the economy and pending downturn. There is complacency towards digital transformation – our ability to transform organizations to build resilience.
The last five months have demonstrated how well we can adopt new ways and new technologies. For those how were not ready to respond to a crisis, like natural disasters, the results were catastrophic. While some organizations might have been lucky enough to ride a wave of disruption and survive without planning, if you can predict and prepare for it accordingly, you might be able to thrive. For those prepared to leverage the new business environment that it can bring, it can drive tremendous and unexpected advancement within an organization. At some point, digital disruption happens to every organization. However, unless well planned and executed, digital disruption – the inevitable deluge of new tools and processes that is part and parcel of refining digital business processes – can be akin to managing a natural disaster.
Loved what you read?
Get practical thought leadership articles on AI and Automation delivered to your inbox


Loved what you read?
Get practical thought leadership articles on AI and Automation delivered to your inbox
The new normal
Complacency is our real enemy, and we must accept that the old ways will not come back – things have fundamentally changed
Customers/clients/citizens have become more digital-savvy, and we must cater to their needs

The social contract between the government and business has changed significantly

We need to better understand our data and analytics

We must continue to reorganize to recognize a distributed workforce (where appropriate)

We must reshape our operating models, our structures, and our decision processes

Procurement and Supply Chain needs to become more value-focused

Supply Chains need to be built that embrace local, national, and regional supply

We need to build ecosystems and work at achieving shared outcomes with our partners
We need to invest:
In redefining "who we are" as both citizens and as businesses, and how we will act in the future

In talent and learning, recognizing that we need talent for the future, not for the past

We need to learn-how to learn

We need in-depth capability in data and analytics, to create knowledge and agility

We need digital technologies and automation to streamline our processes, reduce risk and build resiliency

We need to create ecosystems of aligned partners

We need to recreate our supply chains, using technology platforms that enable us to see our supplier's suppliers and build resilience
The way forward – the new normal is yet to emerge, but we need to prepare for it by understanding ourselves and our capabilities
As New Zealanders, we need to burst our complacency bubble and prepare for disruption – it is inevitable. We also need to aggressively prepare our organizations for the future, thinking about the wider dimensions, which are all inter-dependent and all currently exist at different levels of maturity and are all impacted by digital disruption. The following graphic represents a view on those different dimensions – each of which must be supported by automation and AI technology in order to enable organizations to participate in the new normal – which is yet to emerge.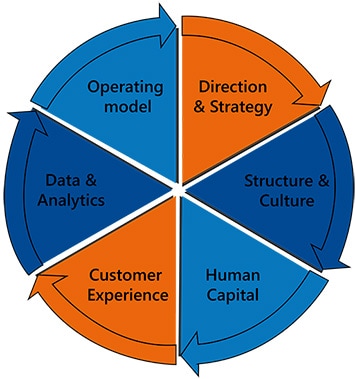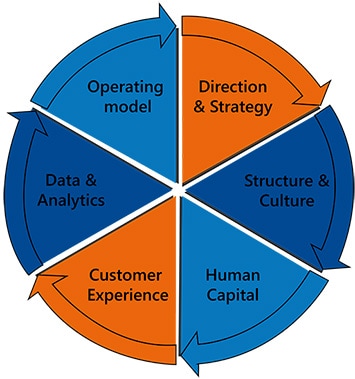 Direction & Strategy: why the organisation exists and where it is going
Vision – Strategy- Leadership
Structure & Culture: how the organisation is structured and what is its culture
Structure- Roles – Culture
Human Capital: the people capability of the organisation
 Competencies- Capabilities- Talent sourcing
Operating Model: the organisations capability and outputs
Systems – Product- Business rules – Technologies
Data & Analytics: how the organisation creates value from its data and information
Data access- analytics capability- value creation capability
Customer Experience: Now the organisation engages and interacts with its customers
Engagement- channels & connections-customer care
What we have learned
A significant role that digital transformation can play in respect of COVID-19 is in reducing risk and increasing resilience – the enablement of organizations to reduce the impact of any second or third or more waves of the coronavirus has a significant reliance on the creation of automated capabilities. But complacency is the sworn enemy of both survival and opportunity. Our new normal includes technology, automation, AI, machine learning, and we cannot wait until a new wave hits us.
Addendum
The final draft of this paper was written on 4 August 2020, and on 9 August 2020 New Zealand marked 100 days without a domestic transmission of the coronavirus. New Zealand's successful fight against Covid-19 had made the Pacific island nation of 5 million people one of the safest places in the world as at that date. Citizens had returned to normal life, although authorities expressed concern that people had begun to refuse testing, were avoiding the government contact tracing apps, and even ignoring basic hygiene rules.
Then on Tuesday 11 August it was announced that four individuals from a single-family in Auckland have tested positive for COVID-19 and they have no history of recent travel internationally. This broke New Zealand's 102-day streak without a case of community transmission. The news forced Auckland back into a level 3 lockdown, while the rest of New Zealand entered level 2 for a minimum of two weeks. This COVID-19 alert level 3 is a 'devastating blow' for Auckland's hospitality and retail businesses.
Opinions expressed in the media were that "this is a casualty of us being too complacent and smug," with a general view that New Zealand as a nation got a little bit smug in the way we handled it. We were congratulating ourselves on it and then we had other countries raving about how well we had done it and this complacency has led us to this situation where we're pretty well back where we started and we're dusting off our contingency plans once again.
What we have learned #2
Complacency and smugness have been our enemy in terms of COVID-19 community transmission. The same can be applied to the role of digital transformation – momentum for which slowed significantly while New Zealand basked in global adulation for its leaderships in the fight against COVID-19.
Let's stop being smug and complacent, let's recognise that we need to keep momentum in both the fight against COVID-19 and digital transformation