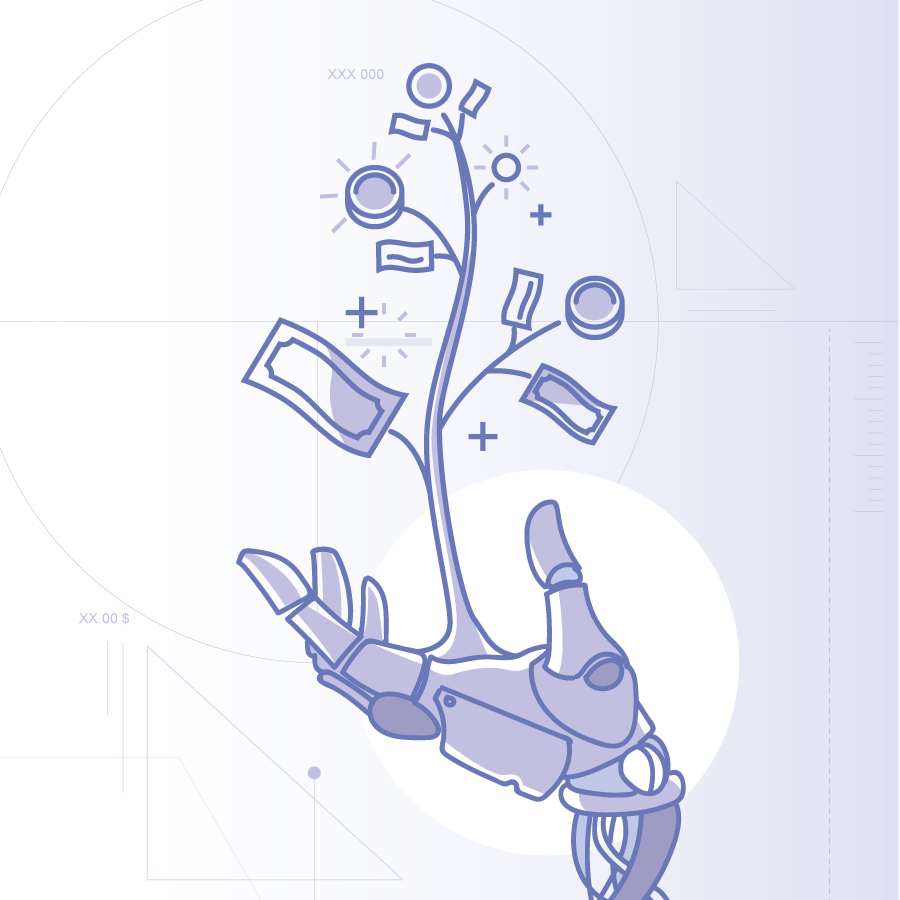 As a leader in India's hugely competitive financial services sector, homegrown giant Motilal Oswal Financial Services Limited (MOFSL) has experienced a phase of significant growth and transformation over the last decade. With customer experience becoming a key determiner of business success even in the traditionally antiquated financial sector, the company has made rapid strides over the past few years. Powered by industry-leading technology, we are delivering a combination of best-in- class intelligence, convenience, and customer experience to our clients across sectors and portfolio types.
Growing Expectations. Exponential Opportunity
The consumer decides the demand, not only decides the demand, volume or quality, but also the context and method. A combination of these growing expectations and the current events has meant that businesses must have a long-term vision to offer delight across products, services, and channels. It would best if enterprises were to be resilient in the present and future-ready. Our journey has seen us adopt a hybrid approach, harnessing technology for efficiency and accuracy while our human capital delivers incisive, personalized solutions. We call this model Motilal Oswal PHYGITAL. Intelligent Automation has played a significant role in its success. Let's examine the challenges that inspired our thinking before we delve into the details of the solution.
Great Complexity Needs Extreme Simplicity
To conceptualize a solution capable of scale and agility, we knew it was critical to understand our challenge's complexity. Our audit uncovered the following areas of development: