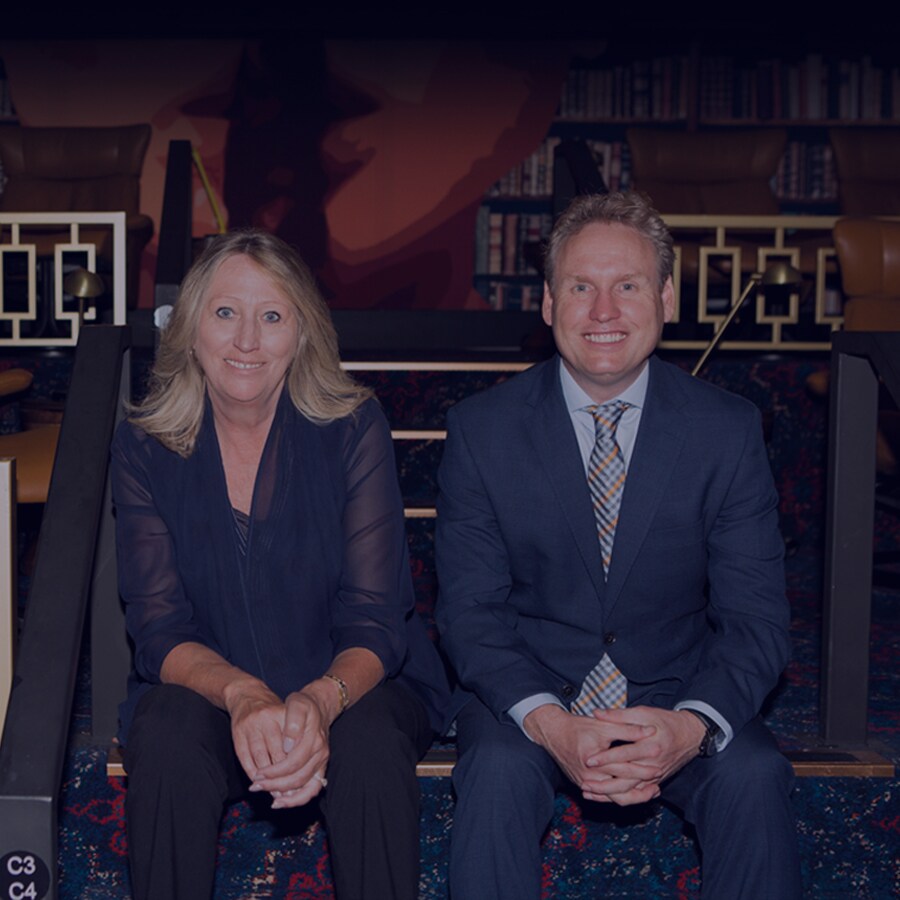 Cinemas invite the world to escape from it all and immerse themselves in a world of movies. Watching a movie at home can never match up to the excitement of the cinema theatre, and so, despite other entertainment options, the cinema industry continues to thrive.
The cinema industry in Australia is currently progressing through a significant phase of disruption, innovation, and growth. Last year, the industry spend was forecast to exceed AUD 1.8bn while growth is expected to continue at an average of 1.4% over the next five years.
Once thought of as a mature industry facing decline, the entertainment and film industry today is adapting and continually evolving to offer something for everyone. The industry is staying ahead of the curve and reinvesting in better experiences for consumers; experiences that are memorable, that leave a mark, and make an impact. Service providers in the industry are also continuously seeking ways to operate more efficiently.
Despite increased competition from other sources of entertainment such as online subscription streaming services, the exhibition industry is thriving, forging ahead with innovative ways to provide the ultimate movie-going experience, be it luxury seating, new cinema concepts, and the use of emerging technologies.
At the same time, industry data suggests food and beverage (F&B) to be a lucrative investment area. F&B expenses average around 20-30% of the total costs, and the introduction of hot food and better-quality food products could boost the efforts to deliver competitive advantage.
Event Cinemas realized that the food and beverage value chain for the company's 80+ cinemas across Australia and New Zealand was an opportunity for business transformation through the use of Intelligent Automation.
Through engagement with suppliers, cinema operations teams, and food and beverage departments, the RPA Center of Excellence Team was tasked to review and reengineer its processes completely. This exercise resulted in three key projects being identified:
Other benefits
Process improvement using Intelligent Automation has also resulted in greater efficiency to the overall ordering process, including:
Partnership for Success Through EdgeVerve
To support the delivery of these projects, in conjunction with the EdgeVerve Team, Event Hospitality and Entertainment developed its own methodology and operations plan to manage the RPA / AI program. Led by Mark Pinder, this methodology combines best practices from the waterfall and agile approaches. An 8-stage waterfall project approach retains sufficient governance while deliverable activities within each stage take an agile approach to project delivery.
Perhaps the key success driver has also been incorporating the ProSci Change Management methodology across the operations plan. Mark suggests this approach is a good fit and ensures change management is considered throughout the entire lifecycle of the project.
Event Hospitality and Entertainment utilizes onsite EdgeVerve resources and offshore resources in India. However, the team is seen as one combined team internally, with EdgeVerve staff embedded in the company's culture. The combined team also shares the same key drivers for the RPA / AI program, which are revenue recognition, cost reduction, productivity gain, and experience.