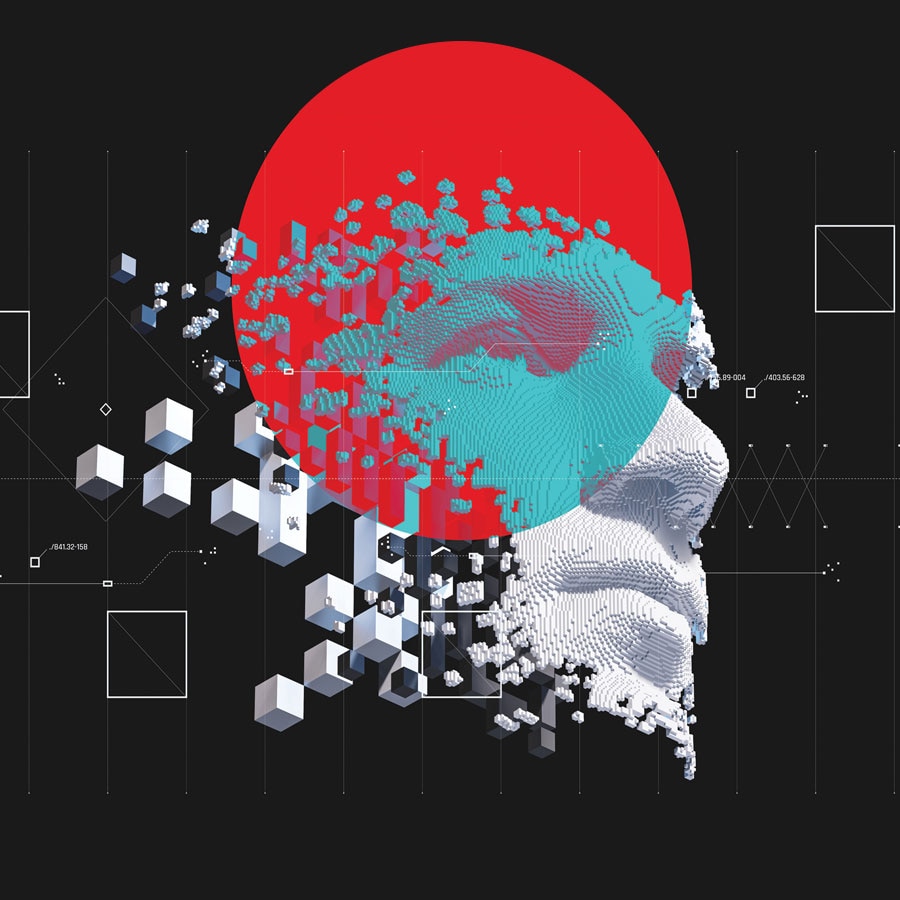 The recent past has been a time of both unprecedented change and remarkable adaptability. The COVID-19 pandemic, possibly the most significant global event of this generation, has also been a testament to the spirit of human resilience. To me, it is no surprise that the most compelling technologies we know today are built on an inherently human foundation. The dynamism, effectiveness, and scalability of AI make it a valuable asset for enterprise growth and resilience. The increased focus will make it a core, and perhaps the most important, element in infrastructure decision-making. An enormous part of AI's appeal lies in its ability to mimic human behavior, a crucial feature in developing future-ready strategies. The technology has already disrupted a broad range of areas, from healthcare and customer service to product innovation and crisis management. So, let's inspect how AI has drawn on human behavior to augment enterprise resilience and efficiency during the pandemic.

Imitating Efficiency
There are three core functions where AI has made a significant impact during the current crisis. While the overall contribution is broader, it is here that we believe AI's most human like tendencies came to the fore.
A Special Blend
Humans are the most resilient species, and AI the most intelligent technology. Human resilience and creativity combined with AI's hyper-productivity, intelligence at scale, and accuracy will make enterprises more resilient, and companies would do well to harness this value. Organizations must revisit their technology strategy in the crisis's aftermath, and AI-driven transformation must be central to their plan. However, people will remain an enterprise's most valuable asset, which is why organizations would do well to augment their human resources with on-demand intelligence and efficiency. People-first technology-led transformation will be the cornerstone of resilience as enterprises seek to reach unprecedented levels of excellence following a halt that has provided much introspection and courage.