emSigner
eMudhra
|
Automation
Digital Engagement
Many organizations across industries are eliminating paper and going digital in the way they do business. eMudhra's fast and secure paperless automated signing solution allows users to sign legal documents online, without pen, paper or fax. This SaaS based solution can be accessed anywhere and at anytime.
App Screens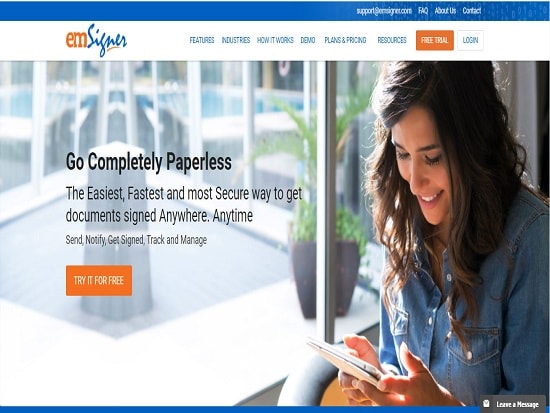 Welcome Screen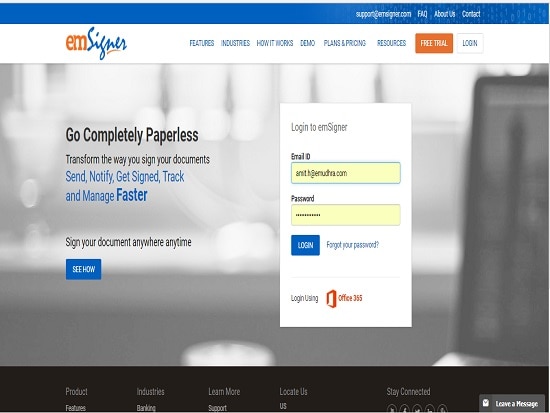 Login Screen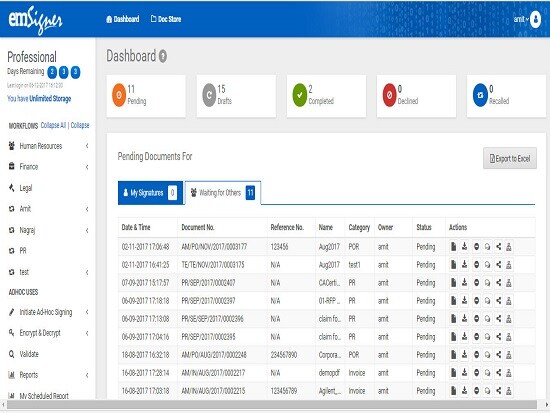 Dashboard with Workflow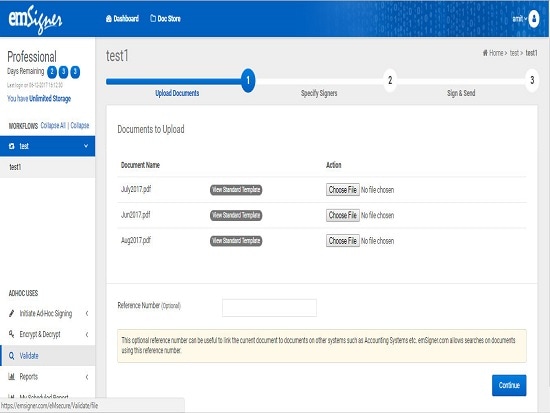 Document Selection for Signing
Watch & Learn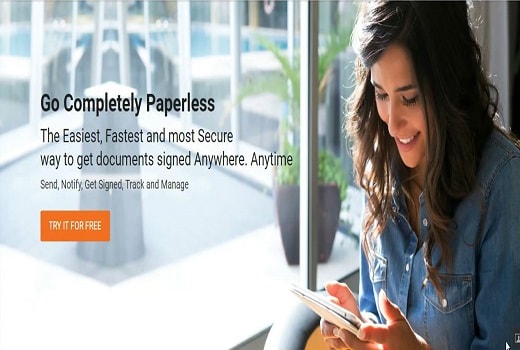 Overview
emSigner is a leading automated document signing and approval workflow solution built on secure electronic signature technology. The solution optimizes the way businesses send, review, approve, sign, and manage their business documents.
Features
Variety of template options
Create a document template or choose from a variety of saved re-usable document templates
eKYC 
A paperless Know Your Customer (KYC) process that verifies the identity and address of the subscriber electronically through Aadhaar authentication
Bulk Signing
Send bulk documents instantly for signing using different document workflow templates in one go
Benefits
Automate any use case (B2B, B2C, or internal) with the optimized inbuilt e-signing
Reduce cost by delivering and storing e-signed document
Benefit from the flexibility to create custom approval workflows for business processes
Integrate powerful document signing capability into your company's existing system and workflows
Deploy the solution quickly on a public cloud, private cloud or on-premise
Ensure confidentiality, authentication, and non-repudiation of signed data