Fraud Management
SAS Institute India Pvt. Ltd
|
Fraud Management
Risk Management
This solution is all you need for proactive protection through advanced analytics. Take a unified approach to fraud, compliance and security. Only SAS delivers an essential layer of protection backed by domain expertise and the world's best analytics.
Watch & Learn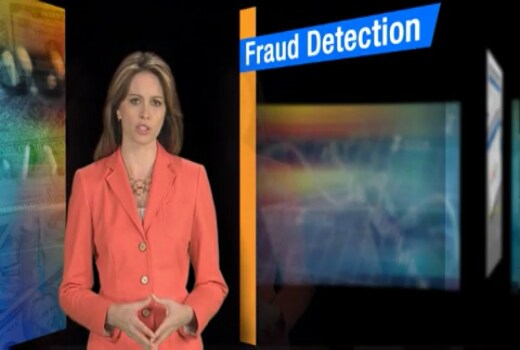 Fraud Detection with SAS
SAS helps organizations with fraud prevention & detection. This video explains how HSBC uses SAS for financial services. Read more about SAS for fraud prevention & detection.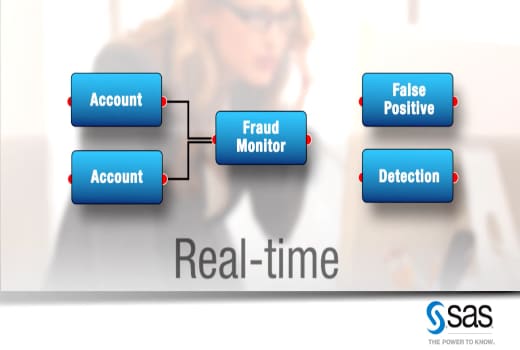 SAS Fraud Framework for Insurance
The SAS Fraud Framework for Insurance is an end-to-end solution for detecting and preventing both opportunistic and professional claims fraud.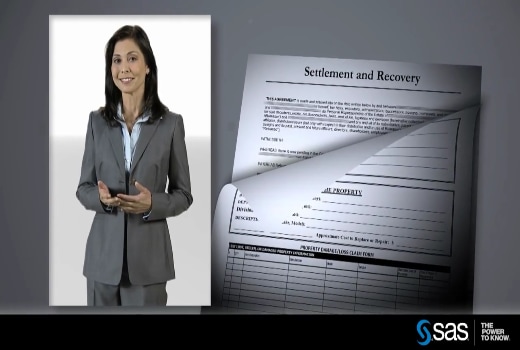 SAS® Insurance Claims Fraud Overview
Learn how the SAS insurance fraud solution can help companies detect, prevent and manage claims fraud across all lines of business.
App Screens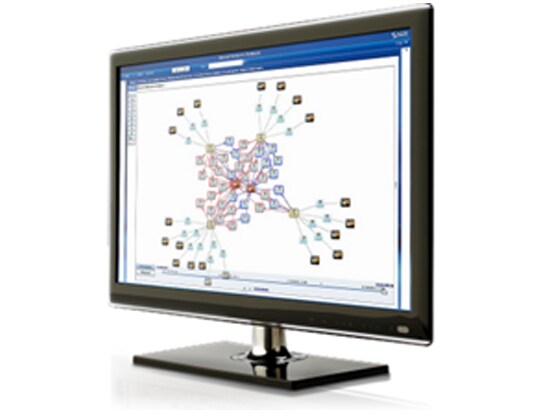 Fraud & Improper Payments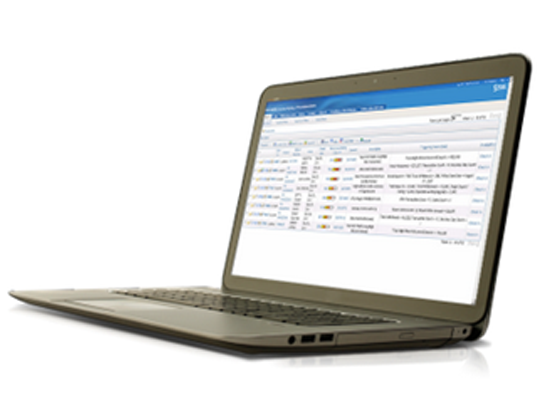 Regulatory Compliance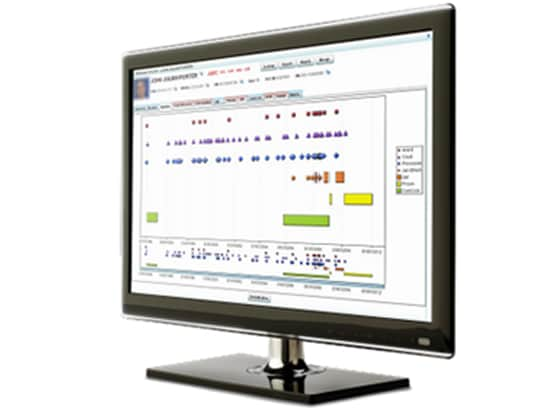 Public Security
Features
Detect Fraud, Waste and Abuse with Accuracy and Precision
Gain a Realistic View of Your Overall Fraud Risk
Uncover Even the Most Complex Fraud Schemes Fast
Benefits
A powerful, integrated risk data infrastructure for measuring exposure and risk across all risk types and books of business.
Enhanced customer due diligence
Data that's consistent, accurate and timely
Excellence in advanced and predictive analytics
A better customer experience and fewer false positives