Risk Management
SAS Institute India Pvt. Ltd
|
SAS Risk Management drives business evolution with intelligent risk analytics to boost profitability, efficiency and regulatory compliance.
Watch & Learn

Risk Management Overview with Tom Kimner
Tom Kimner, head of the SAS US Risk Practice, explains how SAS® risk management solutions can provide valuable assistance in this complex financial landscape.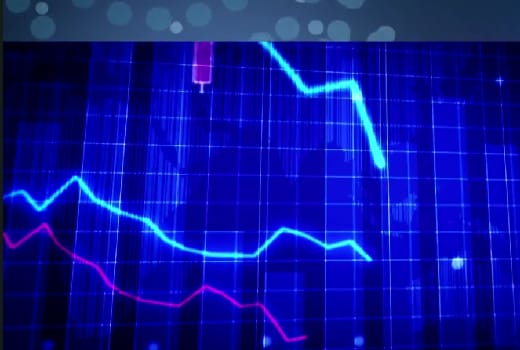 SAS® Expected Credit Loss
Efficient IFRS 9 and CECL compliance – controlled, sustainable and flexible.
Benefits
A powerful, integrated risk data infrastructure for measuring exposure and risk across all risk types and books of business.
Gain a comprehensive view of risk across risk types
Support innovation and adapt to changing needs
Adopt an integrated risk management strategy
Take full advantage of opportunities