CRMNEXT
CRMNEXT
|
Customer Relationship Management (CRM)
Digital Engagement
Sales and Marketing
Empower your bank's field force with actionable intelligence on their finger-tips. The new CRMNEXT mobile app is sleek, super-light, super-intelligent and super-fast. Accelerate your business growth with CRMNEXT.
Watch & Learn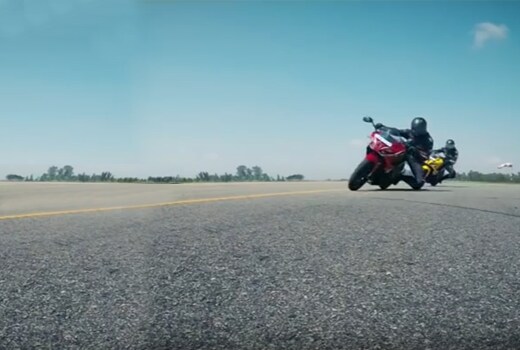 Loan in 30 Seconds with CRMEXT
An automobile has become faster, efficient and simpler to own. Thanks to CRMNEXT, it has also become faster, easier and simpler to finance the same. With its proprietary AutoFlow TM and Autonoma TM Integration technologies, CRMNEXT has helped Bajaj achieve "straight-through-processing" to provide loans to any new customer in just 30 seconds!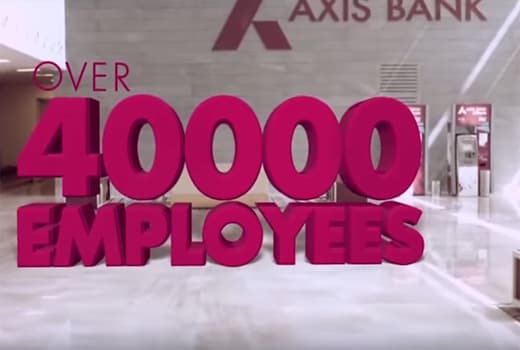 Axis Bank Journey with CRMNEXT
Watch how Axis Bank drove sales efficiency with a unified CRM Platform using CRMNEXT. Covering 78,000+ users across 2,700+ branches in 7 countries, CRMNEXT turned a typical CRM into a full-fledged business solution.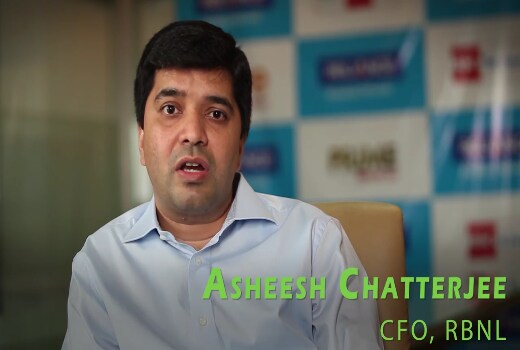 BIG FM CRMNEXT Testimonial
BIG FM is one of the largest radio networks in India with over 45 channels. The network uses CRMNEXT to manage its sales, service and customer engagement. CRMNEXT has provided a single strategy execution platform which has helped Big FM to plan and execute daring visions and strategy and maintain its leadership position.
App Screens
Home Page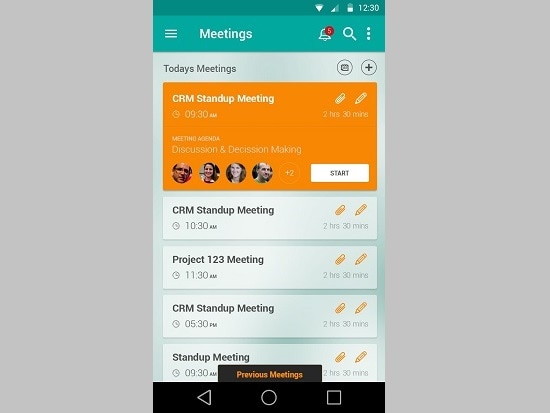 Meetings
GPS Tracking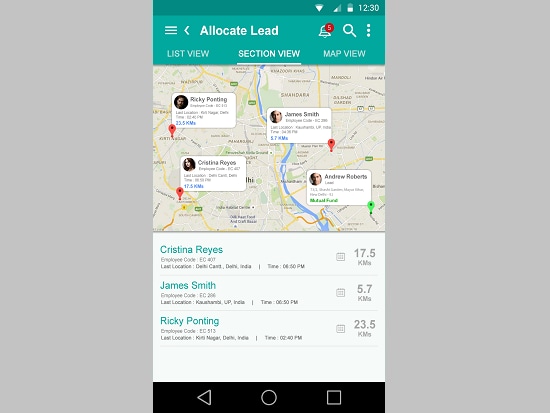 Geo Allocation
Features
Sales Automation
Lead, Account Contact & Opportunity Management
Sales Coach
Shared Task & Calendar
Forecasting
Online Sales Manager
Deduping
Business Rule Engine
Multi Level Territory
Alerts & Escalations
Multi Level Product & Services
Competition Tracking
Lead Routing
Real Time Alerts
 Customer Engagement and Service
Case management
Case routing
Case escalation
Online case capture
Knowledge management
Auto-response email
Customer self service portal
CTI integration
Training management
Data Leak Protection
Digital Customer Journeys
Visually build agile and intuitive customer journeys
Drag and drop, don't code
Rich branded UI UX
Seamless integration to fetch data from multiple sources
Enable faster end to end fulfillment.
Create screen layout and workflows.
Benefits
CRMNEXT Mobile will enable you to work smarter anytime!
Access your work activities quickly on any device
Manage activity leads and view 360-degree customer information
Schedule meetings quickly with GPS geotagging
Quickly edit leads on the move
Keep a watch on opportunities and campaigns through analytical reports
Manage people, projects, approvals and timesheets on the move