SendSmart
ValueFirst
|
Enterprise SMS Solutions
Sales and Marketing
With an interactive UI and an open and scalable architecture, SendSmart intelligently targets your audience and efficiently routes the messages. This easy to use solution can handle volumes as high as 50 million SMS per day. Check it out, it's not just another bulk SMS service.
App Screens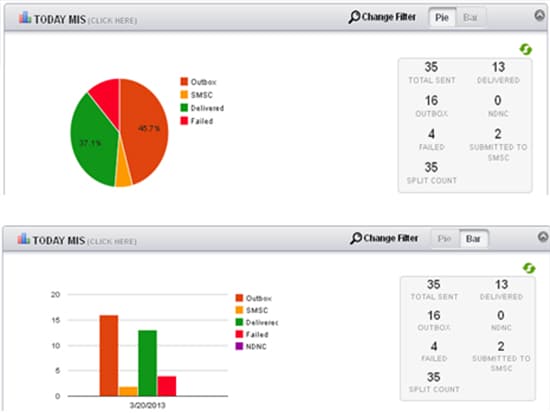 Live Graphs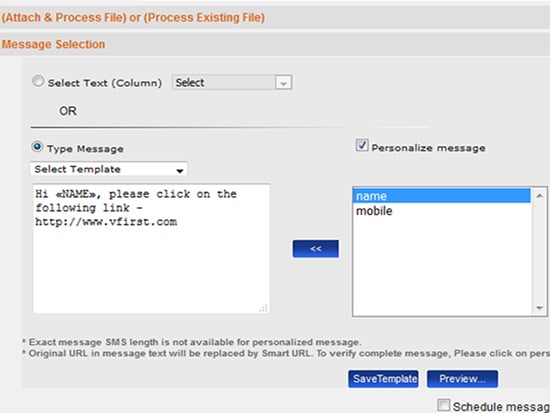 Smart Link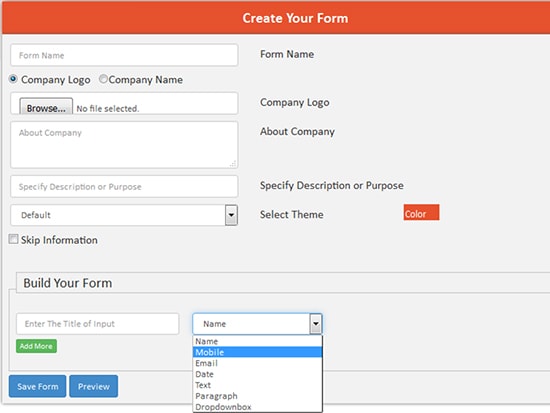 Create Form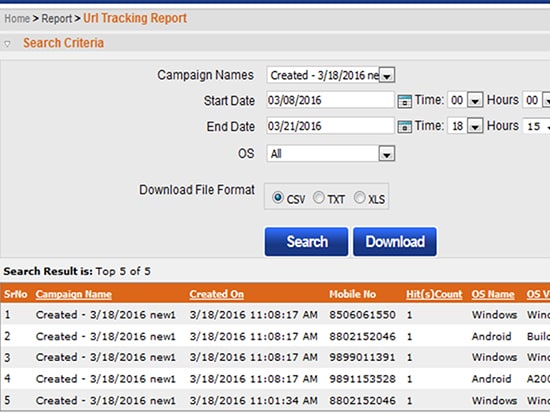 Tracking Report
Features
SMS on the Go
Create and send common or personalized SMS with an interactive and easy-to-use GUI. The solution also has the address book management and advance SMS scheduling functionalities (Unicode SMS / flash support)
Contacts and Blacklists
Allow your users to manage multiple contacts and groups with the provision to add mobile numbers in different groups. The solution also comes with a feature to blacklist contacts, and the facility to import and export message data using ZIP format for quick upload/download.
Reporting and Analytics
Empower users with information through comprehensive reports with campaign details for the past 45 days. The reports contain graphical representations along with text, and can be downloaded in compatible formats. View/download reports for URL clicks & data captured via forms.
Benefits
Enjoy high availability of around 99.9% up time
Faster user adoption with interactive and easy to use interface
Reduce the size of your messages with inbuilt URL shortener and data capture form
Upscale faster with quick setup and scalable infrastructure
Take advantage of the reseller model with rebranding and user management
Request for support using SendSmart's simple click to call feature