Moneythor
Moneythor
|
Applied Analytics
Digital Engagement Channels
Offer intelligent and ever more personalized digital banking services to your customers with Moneythor. Moneythor is a modern toolkit that provides data driven PFM, recommendations and insights enabling retail and corporate banks to offer delightful digital banking.
Watch & Learn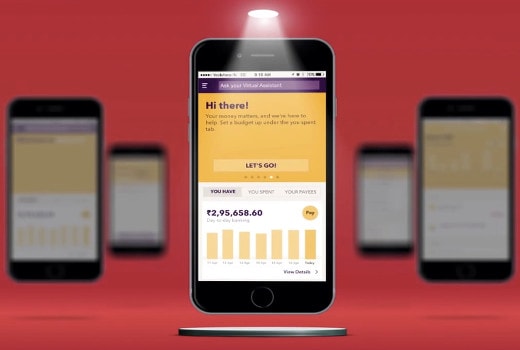 Digibank by DBS
Moneythor powers Digibank's advanced PFM features and data-driven recommendations. Digibank is the mobile-only banking arm of DBS, voted the world's best digital bank of 2016 by Euromoney. See it in action with its intuitive budget optimizer.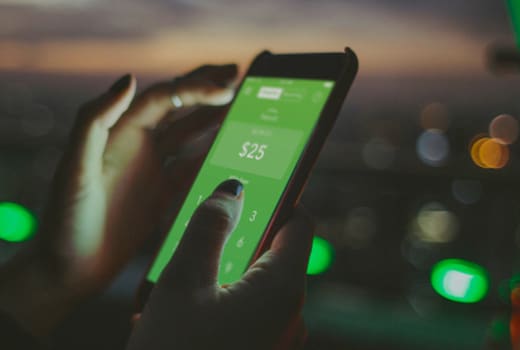 Acorns Australia
The 'My Finances' features of Acorns app in Australia were developed by Moneythor's machine learning capabilities to analyze customers' spending and to provide personalized insights into savings opportunities. See it in action.
App Screens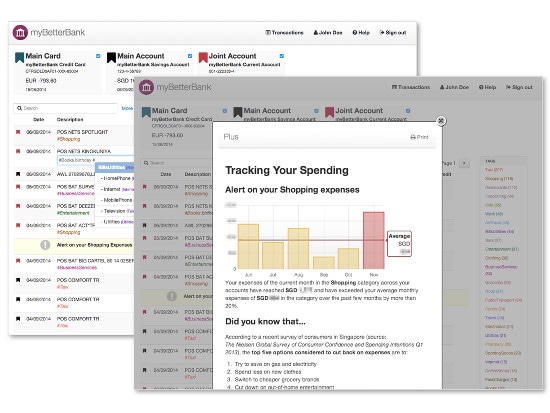 Enhancing Internet Banking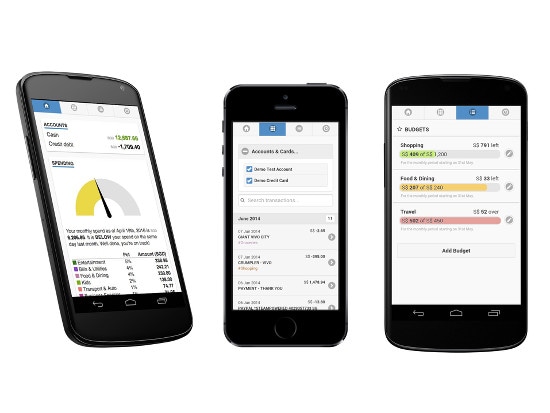 Better Mobile Banking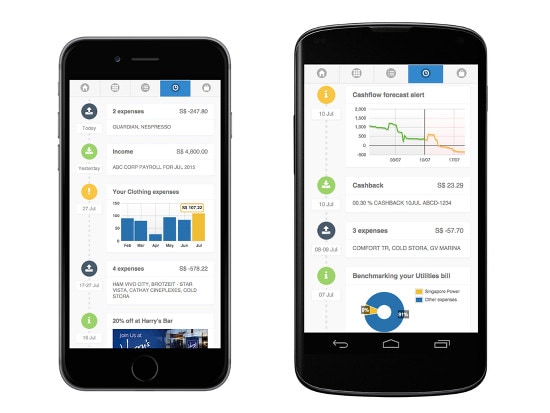 Contextual Recommendations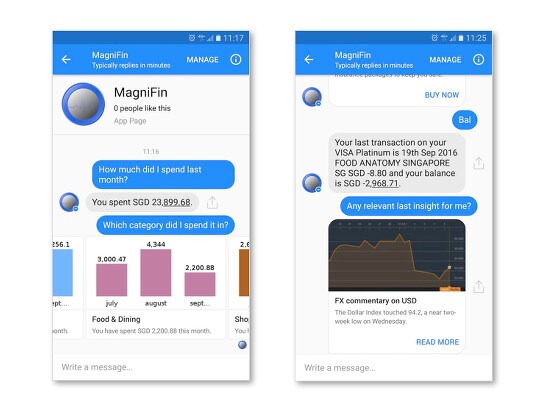 Intelligent Chatbot
Features
Personalised recommendations & insights
A white-labelled solution to help banks deliver personal financial management (PFM) or business financial management (BFM) features with contextual recommendations & insights to their customers within their existing digital banking services.
Web, Mobile, Chatbot and API
A flexible framework to enhance the digital banking experience of customers across all devices with out-of-the-box web integration and a developer-friendly API to enhance any online & mobile application or chatbot.
Richer Banking Data
A data analytics engine to augment, classify and process transaction data in order to generate better actionable insights for the bank and its customers. The solution offers straight-forward integration into existing analytical models.
Benefits
Both the bank and its customers benefit from the integration of the Moneythor solution into the bank's digital channels.
Offer a personalized digital experience to your customers
Provide guidance to improve customers' finances
Benefit from a quick time-to-market with out-of-the-box insights
Enjoy improved customer satisfaction and loyalty
Enhance your digital engagement and conversion