Enterprise AI Platform
Active Intelligence Pte Ltd
|
Artificial Intelligence
Others
Engage with your customers intelligently across devices using AI. Enterprise AI Platform is an AI engine that can be deployed on premise or on the cloud. The engine comes pre trained with data models of financial services such as retail, wealth, insurance, and corporate banking.
App Screens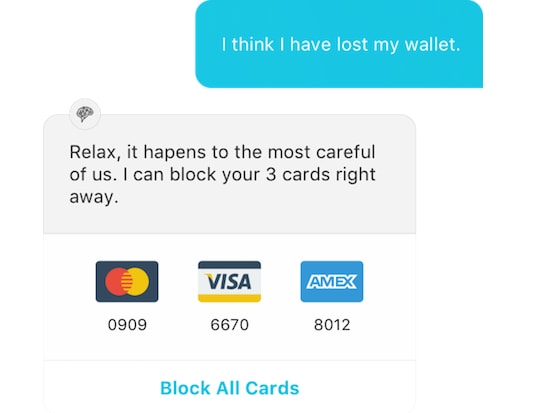 Know Your Customer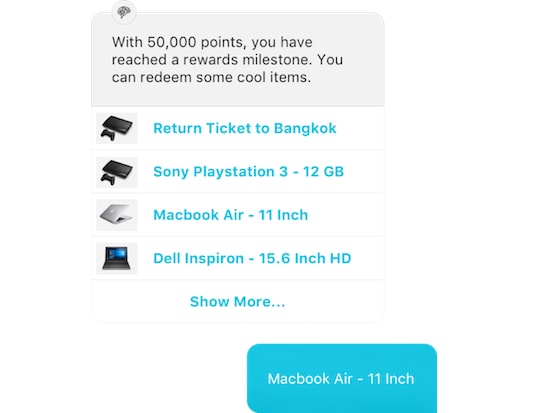 Integrated Rewards Program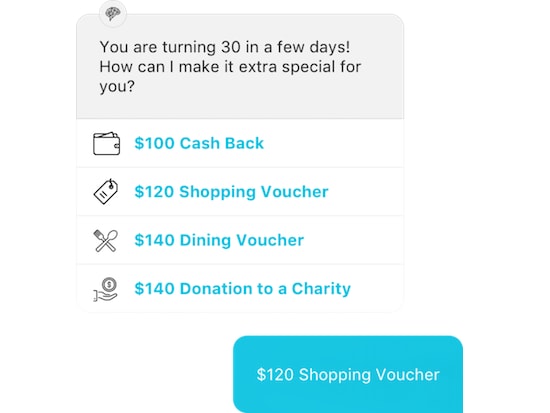 Really Know Your Customer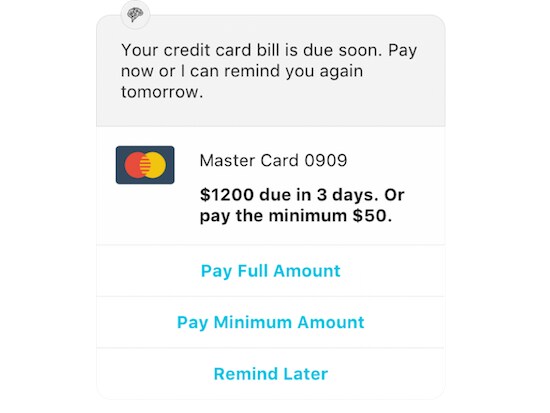 Actionable Push Notifications
Features
Omni Channel
Engage customers via voice, text, messaging, websites, IOT Devices, IVR, and Virtual Reality. Connect to over 14 different channels including FB Messenger, SMS, WeChat and others
AI Neutral Conversations
Seamlessly connect and switch between cloud (Watson, Luis) and Active's enterprise AI APIs (Triniti). Orchestrate natural conversational workflows by stitching together channel inputs, AI, and UI.
Connect, Manage and Analyse
Integrate seamlessly to multiple enterprise datasources across messaging formats and protocols. Administer all components like channels, AI, workflows, integrations via the web portal. Measure customer interactions, transactions, conversations, performance and accuracy.
Benefits
We believe customers will be engaging in unstructured micro-conversations with their banks. Active.ai will be helping banks and other financial institutions to intuitively and intelligently engage with the customer on mobile, chat, or voice enabled IOT devices using AI.
Future proof your AI strategy
 Sell better (right place, right time, right offer)
Increase revenue with new conversational channels
Improve service efficiency
Improve analytics, predictive actions & workflows
Increase your brand engagement