FinBot
Nurture Software Solutions Pvt Ltd.
|
Applied Analytics
Data Visualization
Make informed business decisions, optimize business performance and enrich customer interaction with the data visualization ad reporting application Finbot!
Finbot can collate data from multiple systems and databases to derive meaning out of the he volumes of data.
Watch & Learn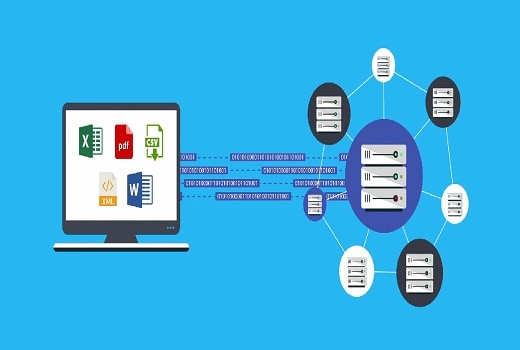 Overview – Finbot
Learn more about Finbot, the business analytics engine you need to derive insights, visualize data and report findings.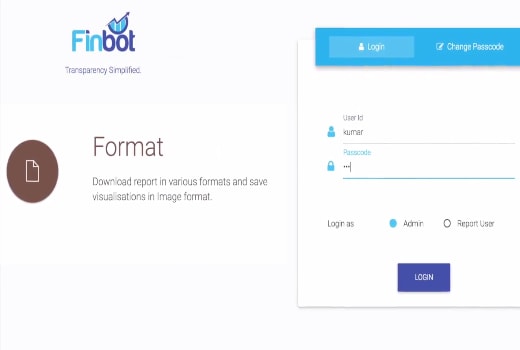 Feature Drive Through
Take a look at the features that make Finbot the preferred solution for all your analytics and reporting needs.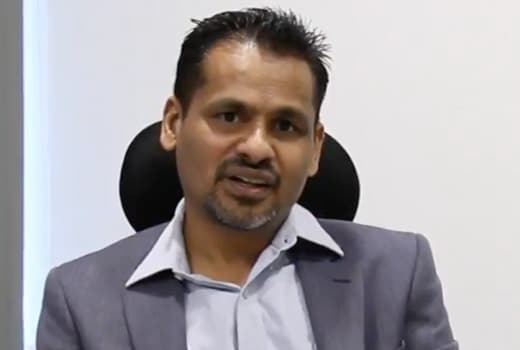 Leader Speak
Hear Prashant K Shrivastava, CEO and Founder, Nurture Software Solutions, share his vision for the company.
App Screens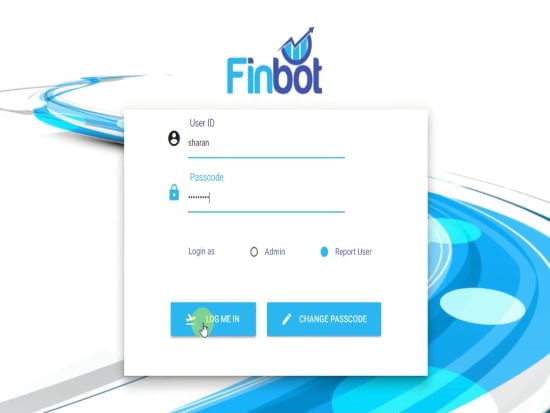 FinBot App Login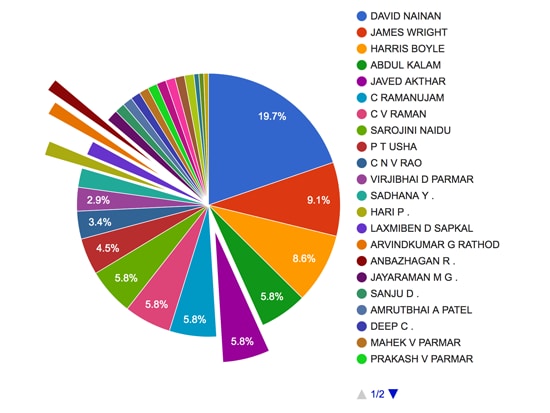 Exploding pie chart of top depositors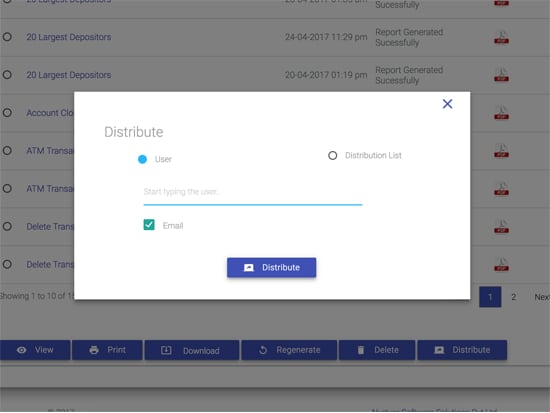 Report distribution to Queue and Email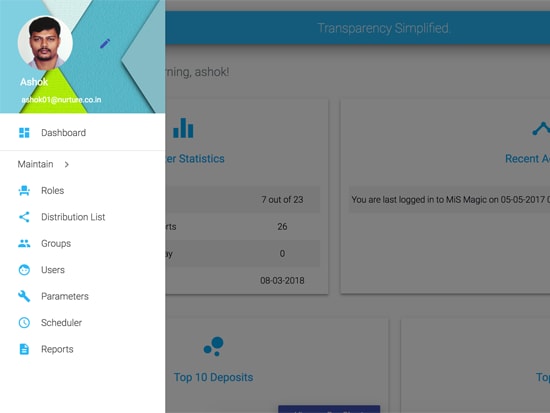 List of Admin operations
Features
Data Visualization Engine
Data from multiple databases can be consolidated and presented visually in meaningful ways
Multiple Formats for Reports
Reports can be generated and downloaded in multiple formats like PDF, DOC, XLS, XML etc.
Scheduling Report Generation and Distribution
Finbot automatically generates and distributes reports at defined intervals. The user needs to schedule the generation and distribution only once.
Benefits
Make your data easy to understand with different visualizations designed for different business user groups
Control report access via roles
Distribute reports through e-mails
View EOD and DB / OS performance visualization
Never miss a report with reminders
Auto schedule generation and distribution of reports