CURTIN UNIVERSITY

CURTIN UNIVERSITY USES ASSISTEDGE TO DRIVE EFFICIENCY AND CREATE CAREER OPPORTUNITY FOR STUDENTS
Curtin University is western Australia's largest and most culturally diverse university with Australia's third largest international student population. With Automation and AI transforming businesses and opening avenues for career progression, Curtin University looked at adopting AssistEdge to increase efficiency and train their students on these technologies.
CHALLENGE
As Curtin University has many legacy systems which are not easy to integrate, there are a number of processes which require high manual intervention. With 8000 transactions per year and 10 minutes spent on an average on each transaction, they wanted to automate these manual processes and increase productivity.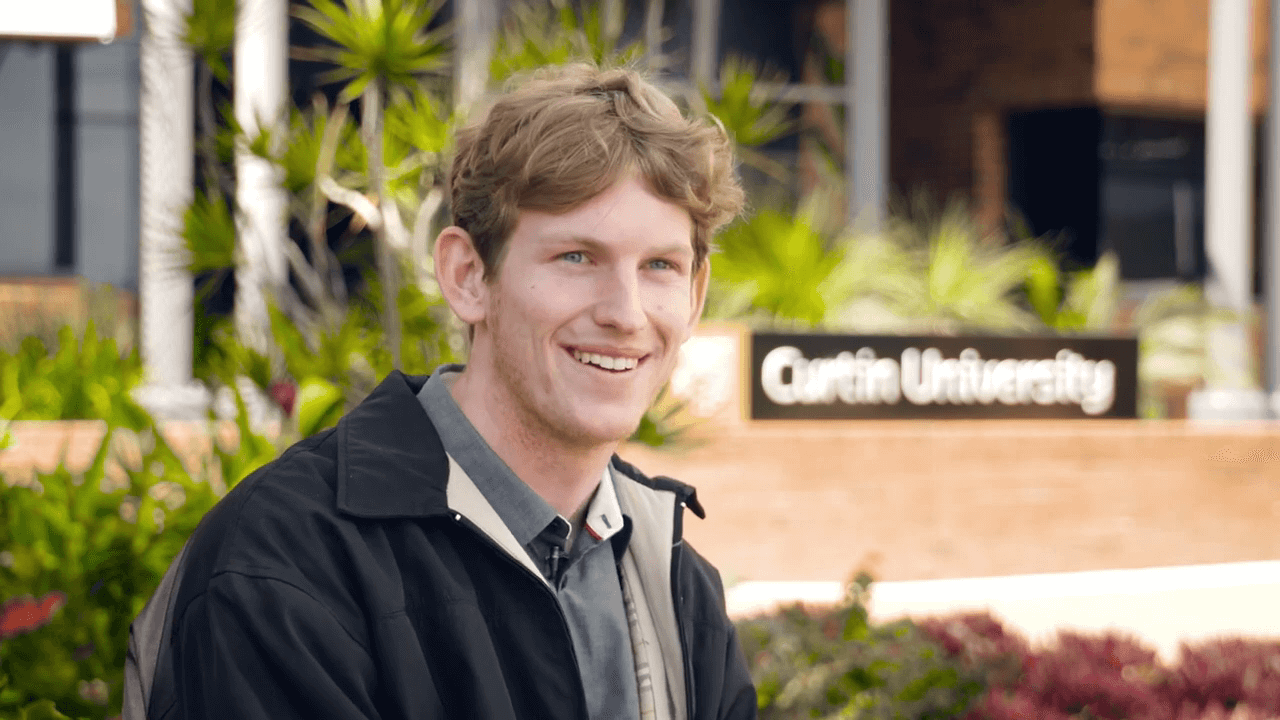 SOLUTION
To address their unique needs, Curtin University wanted to implement a solution that easily integrates with their existing systems and automates processes across functions. They selected AssistEdge to automate multiple Internal processes such as financial services, expense management, leave delegation in legacy ERP systems, students services, Information management and archiving.
Apart from making their business processes more efficient, Curtin University also successfully integrated students into their RPA team. AssistEdge helped students advance their careers by adding relevant skills and preparing them for their future workplace. These students were also able to work along with the University RPA team and benefit the project with their knowledge.
BENEFITS
Upon implementing AssistEdge, Curtin University experienced:
Significant savings, increased efficiency and higher accuracy across their internal business processes
Reduction in time spent on business operations and issue resolution
Quick solutions with successful and seamless multi system integration
Enabling career development for students by training them on futuristic technologies such as Automation and AI
"Using AssistEdge, the real value for Curtin University has been the simplicity, the speed at which we can operate, seamless multiple system integration. It allows us to get to the crux of the issue and resolve it quickly as well."
‐ Matthew Rainbow, Deputy Director People Business Improvement, Curtin University
ABOUT ASSISTEDGE
AssistEdge is a scalable automation platform that uses software robots to transform business processes and operations. It comprises four key products that allow enterprises execute partial automations to end-to-end automation of repetitive processes – all through a single platform. With deployments across varied industries, AssistEdge helps companies increase employee productivity and process accuracy, reduces turnaround time and operational costs. Learn more
REQUEST A MEETING
Thank you for your interest
Our team will get back to you soon.