MoEngage Customer Engagement
MoEngage Inc.
|
Marketing Automation
Sales and Marketing
MoEngage is an insights-led customer engagement platform for Banking and Financial Services businesses, that empowers marketers and product owners with AI-driven insights to create cross-channel experiences that consumers love.
Watch & Learn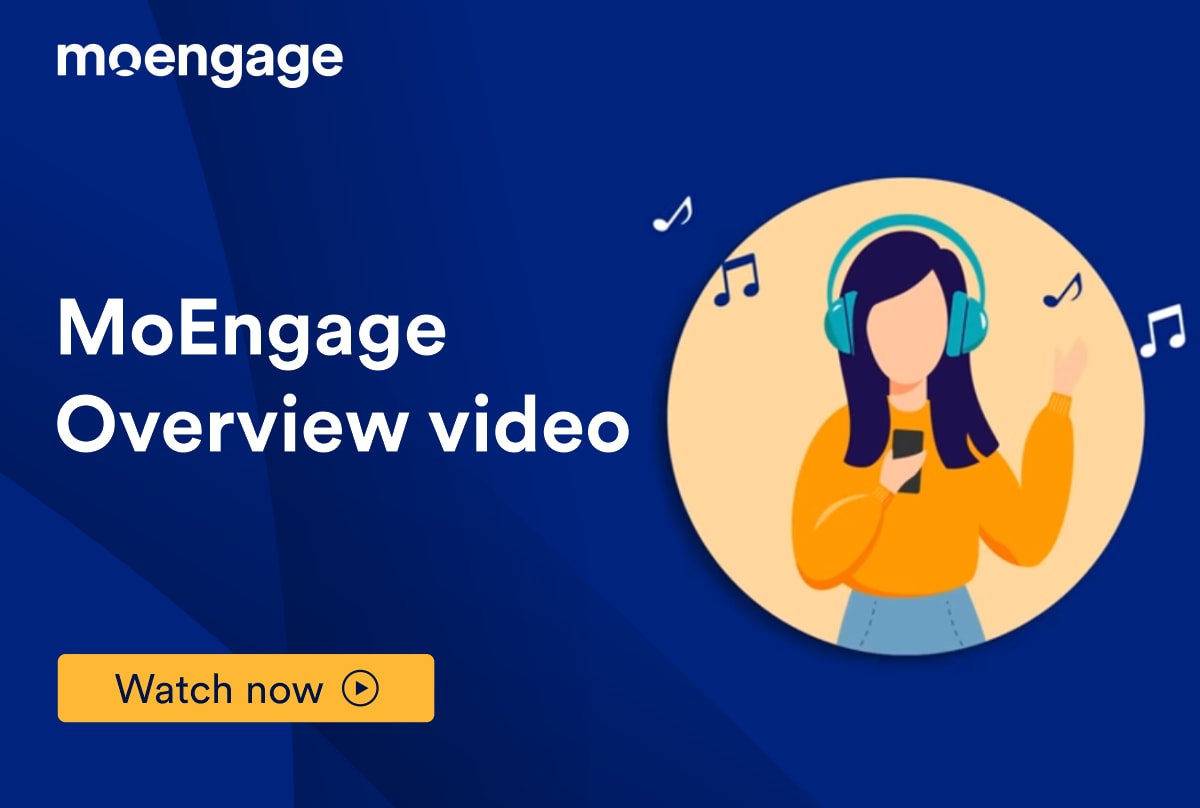 MoEngage Overview
MoEngage Intelligent Customer Engagement helps marketing teams leverage data and insights to power personalized marketing across Mobile App, Web, Email, SMS, WhatsApp and IVR.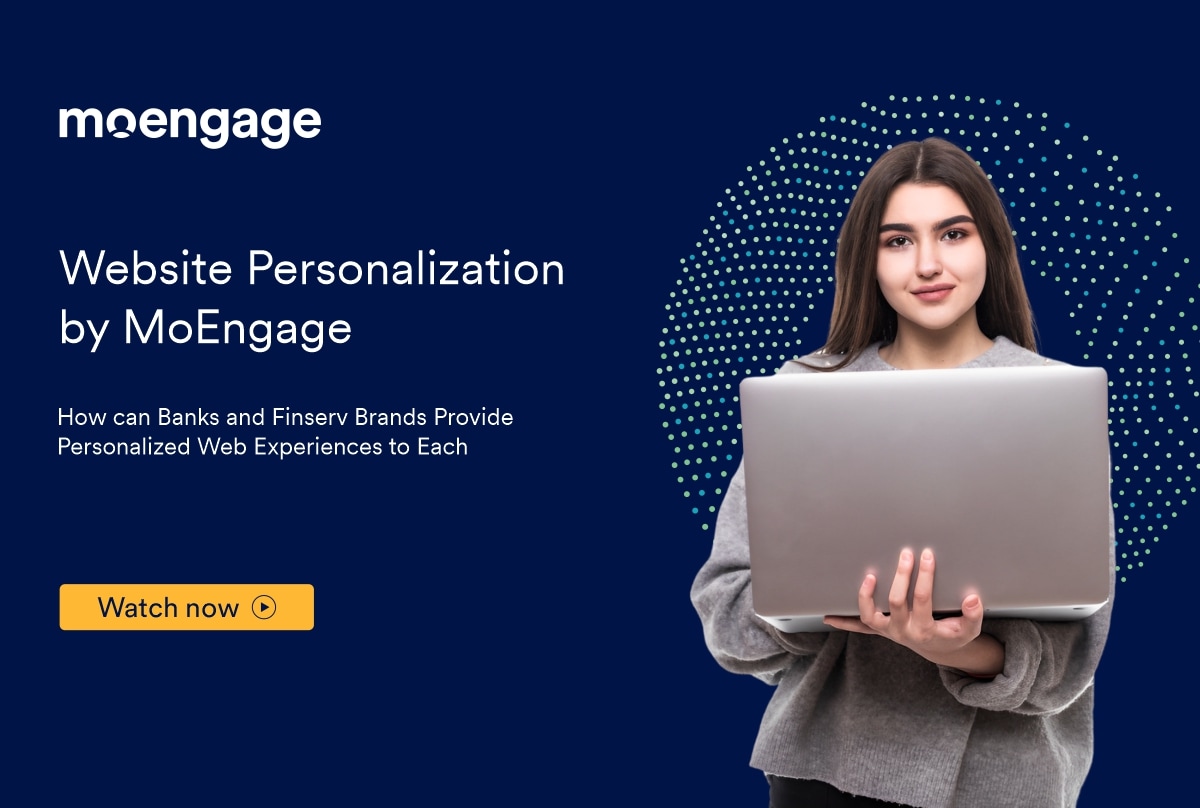 Website Personalization by MoEngage!
See how easy it is to personalize experience for your website visitors using MoEngage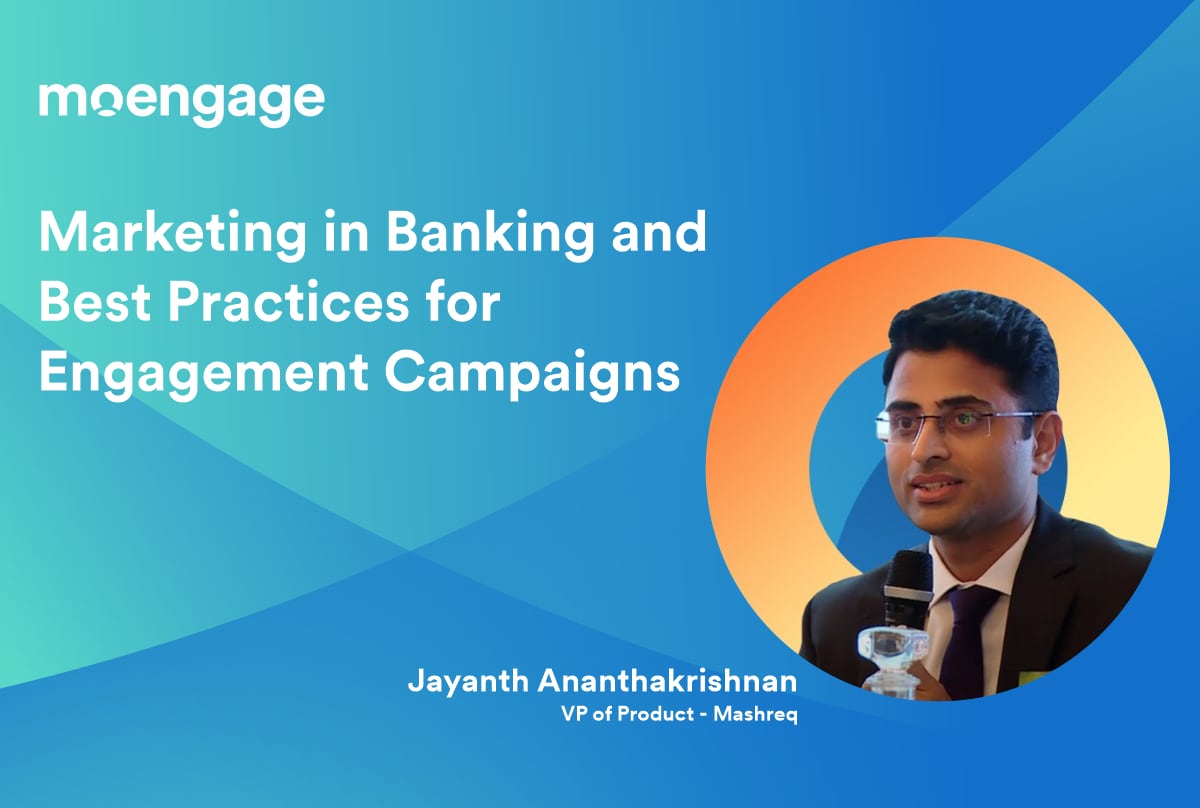 Mashreq Adopts Personalization
See how Mashreq Bank leveraged Insights and Marketing Automation to deliver personalized experiences
Features
Omnichannel Communications and Orchestration
Engage customers with consistent messaging and build seamless experiences across all touchpoints. Create and automate your campaigns across all channels with our journey builder, for a seamless experience at each stage of the purchase journey.
Actionable Analytics
Compare, analyze, and track campaign performance with behavioral analytics. Learn how different customer segments interact with your app, website, and marketing to understand and engage them better.
Sherpa AI
Sherpa helps you personalize marketing by enabling you to communicate at the best time, in the most preferred channels and with the most relevant content for every customer and their purchase journey.
Benefits
World's Leading Engagement Platform
Increased Campaign Engagement and ROI
Built for Mobile First World - Easiest to use
Rapid Deployment - Go Live in Weeks
Analytics + Automation in a single platform