Lime Digital Core
Linearsix (Pvt) Ltd
|
Digital Engagement Channels
Lime is a digital assistant, focused on internal users of an organization that connects enterprise business journeys into an extremely lean, contextual, omnichannel business flow, which will dynamically change based on attributes of the customer, transaction or even a market factor.
Watch & Learn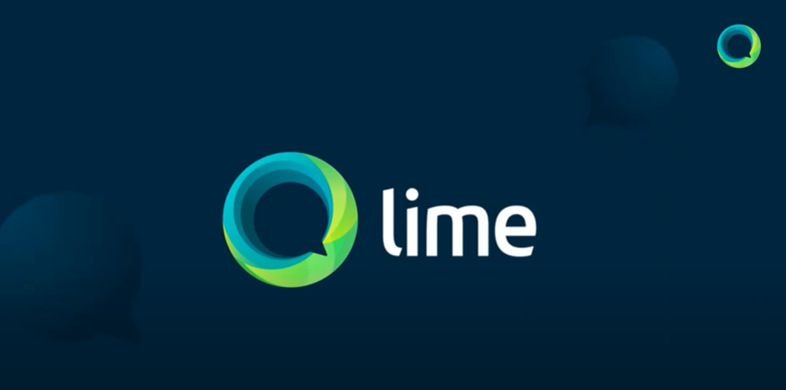 Lime - Your New Age Digital Assistant
Introduction to Lime. The video identifies challenges faced by organizations delivering financial services, and how Lime solves these problems with the very unique approach of conversational User Experience.
Features
Multi-System Orchestration
A single transaction often needs to connect with multiple business systems, at various points in the transaction journey. Lime solves this problem by orchestration of all the individual steps, using its own built-in integration layer, thereby taking off the load from users.
Composable Widgets
Using the Lime Composable Widgets framework, customers are able to create business solutions in a matter of minutes and hours, as the user interface is painted dynamically while the workflow is defined. This framework therefore enables changes to be made rapidly in keeping with business and regulatory needs.
Conversational user experience
Many systems require users to complete complex form-based screens which require prior knowledge to navigate, are difficult to change, and prone to errors. Lime solves this problem by bringing in a contextual conversational design, which drives a user through a conversation that ultimately results in an accurate, relevant, and efficient experience.
Benefits
Since Lime orchestrates the entire business journey, integrating systems, connecting people, and guiding the complete process, the TAT is significant reduced. Additionally, data captured at a very granular level facilitates clear monitoring and diagnosis of any delays.
Moving away from traditional form based fixed screens, Lime reinvents the experience of a user through a conversational approach, which is contextual and focused. This significantly reduces the time and effort required for training, essentially enabling users to work with no or minimal training.
Processes need to be created and changed often in keeping with business opportunities and regulatory changes. Lime enables this through a rapid process design and build capability which essentially paints the user interface dynamically with the needed controls and validations.
Lime enables an organization to leverage a whole array of pre-built and pre-integrated capabilities that can be powered based on a business requirement. This eliminates the need to build these from scratch, thereby saving valuable time and resources, and giving a huge competitive edge in time to market.
Built to optimes operations, Lime accentuates business processes across various operational models. For example, the queue management capabilities of Lime enables limited centralized resources to manage a variety of tasks while ensuring business priorities are always taken care of.
Lime records a time stamp of every single activity, as well as snapshots of changed data with user details. Communication between users too can be routed through the system, with context. All of these provide complete transparency and enable rich data analytics.
Resources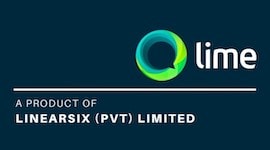 Lime for Financial Services
Brochure on building specific use cases for the financial services industry on Lime. Brochure entails specifics for onboarding.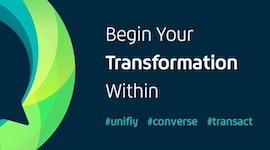 Begin your transformation with Lime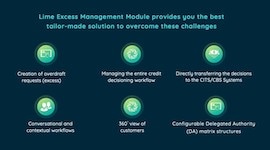 Lime for Excess management
Details of the excess management use case built on Lime platform