Beat Fraud with smarter AI
NetGuardians
|
Banking fraud
Banking fraud prevention
Digital banking fraud prevention
NetGuardians is an award winning Swiss FinTech. Established in 2011, we help over 50 Tier 1 to Tier 3 banks worldwide to fight financial crime. We developed a smarter artificial intelligence solution made for banks to proactively prevent fraud.
Watch & Learn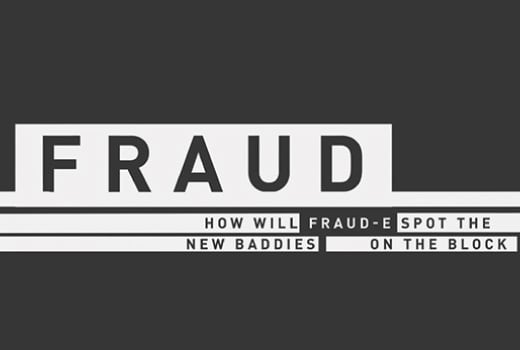 How to overcome overfitting ?
Discover how NetGuardians developed a smarter AI technology to overcome overfitting. Through managed learning, we enable our anti-fraud solution to recognize new banking fraud types from just the few existing fraud cases from a bank's transaction history. We achieve this through a unique combination of 11 unsupervised and supervised ML techniques.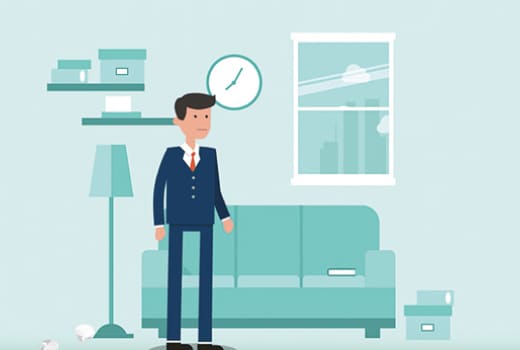 NetGuardians Introduction
Discover how our software platform prevents banking fraud before it happens. Leveraging on Big Data, the user behavior analysis software analyzes and correlates user activities from all channels, IT layers, and financial transactions across the bank. Predefined controls enable banks to address specific anti-fraud and regulatory requirements.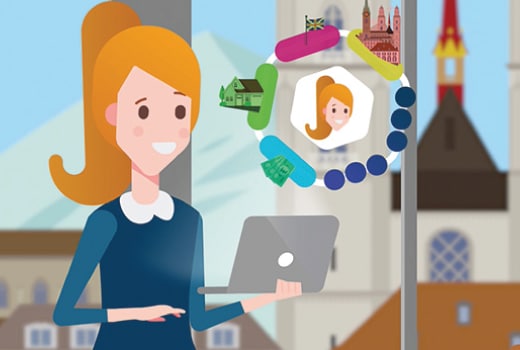 External fraud use case
Meet Sally. Sally is in her mid-40s and lives in London. Sally is a victim of eBanking fraud. A group of fraudsters used social engineering techniques (hackers looked at Sally's social media accounts) to impersonate Sally. If you want to learn more about banking fraud prevention please visit our website:
https://netguardians.ch/solutions/digital-banking-fraud/
Features
Designed for banks
NetGuardians' software is designed to help banks detect and prevent fraud. Plugging directly into core banking systems via pre-defined connectors, it extracts, enriches and analyzes data, spotting and stopping significantly more fraud and reducing investigation time.
Ready-to-run AI risk models
Our AI models do all the heavy lifting. Built to detect banking fraud, our predefined risk models do not focus on an ever-changing list of potential fraud scenarios, but on behaviors of employees and customers to spot unusual transactions.
Smarter AI
Within the millions of transactions a bank processes each year, there will be a small number of frauds. While traditional AI systems can be taught to spot these frauds, they will become experts only in these known frauds – overfitting.
Benefits
Smarter AI preventing banking fraud like no other
Reduce number of false positive
Reduce resources & cost to review payments
Improve investigation time and decision
Minimize data sourcing and integration efforts
Remove consultancy and data science needs