Finacle rated as a Leader among Payment Hub solutions
Research firm Kapronasia has rated Finacle Payments as the leading Payments solution in their research titled '2018 Asia Pacific Vendor Landscape: Payment Hubs'. The research compares eight leading payment solutions and Finacle has emerged as a clear leader on the criteria of Current Competitiveness and Future positioning.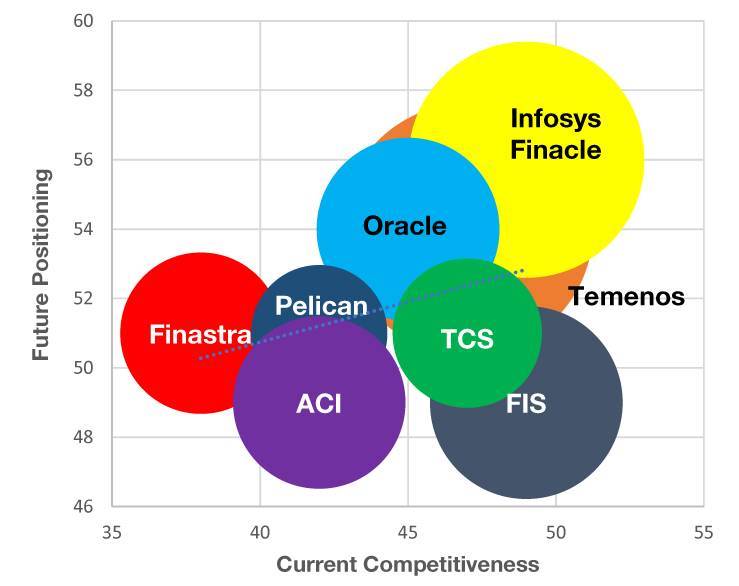 The report details out latest trends in the payments industry, with a focus on Asia Pacific region. Trends identified by Kapronasia include developments around Digitization, Real-time payments and Open Banking. Further, the report also compares and summarizes the key features of the eight payment hub solutions.