Artoo
Artoo IT Solutions Pvt. Ltd.
|
Big Data Analytics
Loan Origination System
Simplify MSME lending with Artoo's Intelligent Digital Loan Origination System powered by Big Data. The solution provides end-to-end digitalization of MSME lending process and allows easy customization for all lending needs.
Watch & Learn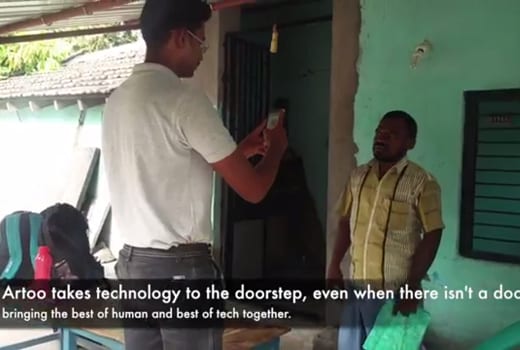 Artoo Overview
Artoo brings intelligent, cutting-edge technology to a borrower's doorstep, thus taking lending to a wider net of MSMEs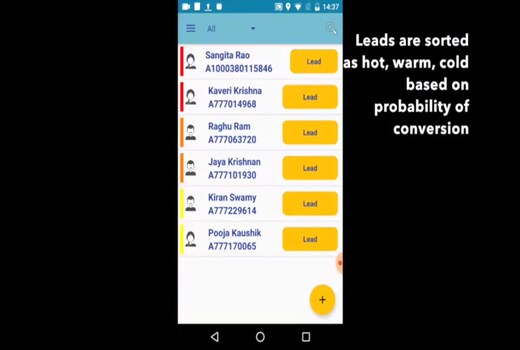 Artoo Product Demo
A holistic Loan Origination System (LOS) that provides end-to-end digitalization at the borrower's doorstep, and is designed to meet the nuances of MSME lending.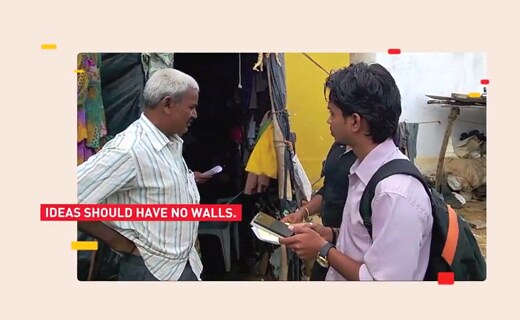 Artoo Manifesto
Artoo's core values are creativity and compassion. The mission is to empower the underdog and the goal is to innovate with the very best in financial services
App Screens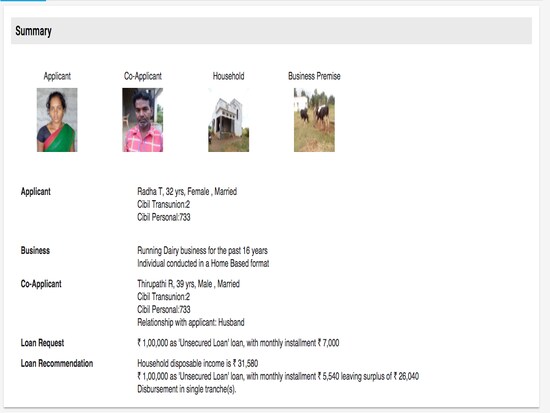 CAM with insights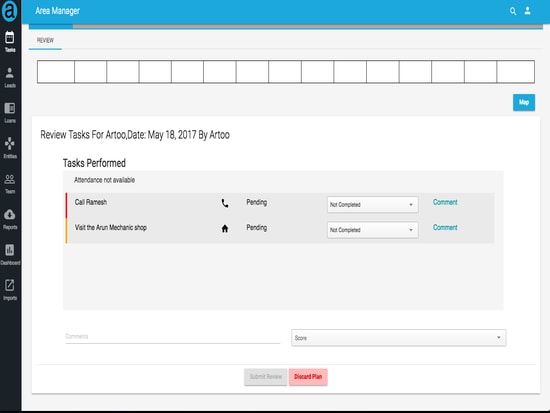 Sales Management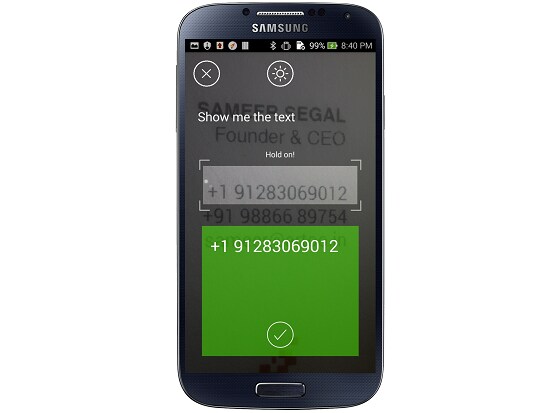 Image Scanning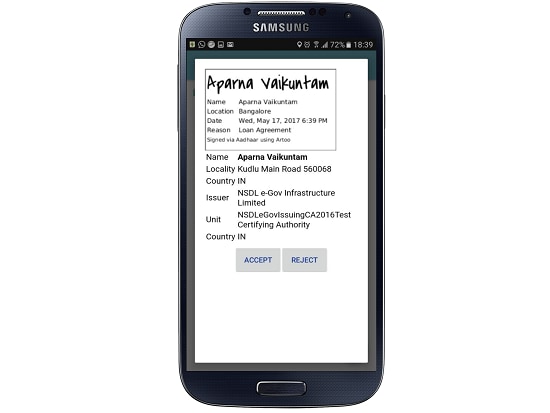 eKYC and eSign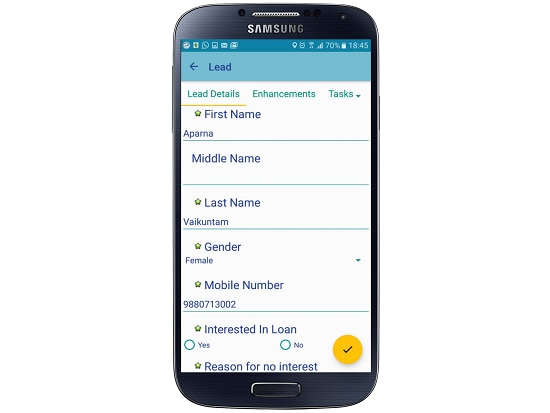 eKYC and eSign
Features
Intelligent Doorstep Credit Assessment
While lending to MSMEs there will always be a gap between their formal footprint and their aspirations. Artoo's credit underwriting module bridges this gap with our proprietary peer comparison that validates self-reported data, enabling intelligent decision making.
Paperless, error-free, instant customer onboarding.
Artoo leverages IndiaStack (eKYC, eSign) and cutting-edge technology (OCR, Image Scanner) to enable paperless, error-free, instant customer onboarding. Overall this has lead to a 45% reduction in customer acquisition cost and a 134% increase in monthly caseload.
Monitor your portfolio performance
Artoo enables you to keep up-to-date with your borrower's repayment performance, follow up with overdue customers and accept cashless repayments via UPI / wallets. Use behavioural science based messaging and notification for borrowers that help reinforce correct behavior
Benefits
Reach more customers and prospects and deliver better lending services with a holistic end-to-end solution that understands the nuances of MSME lending
Benefit from the ease-of-use of a highly configurable and flexible integration
Enjoy a greater speed to market – 3 months as opposed to the industry average of 9 months
You are never under informed with comprehensive training and dedicated multi-lingual user support
Gain from a hassle-free deployment and superior usability
Never worry about the data deluge with this solution that's built for big data